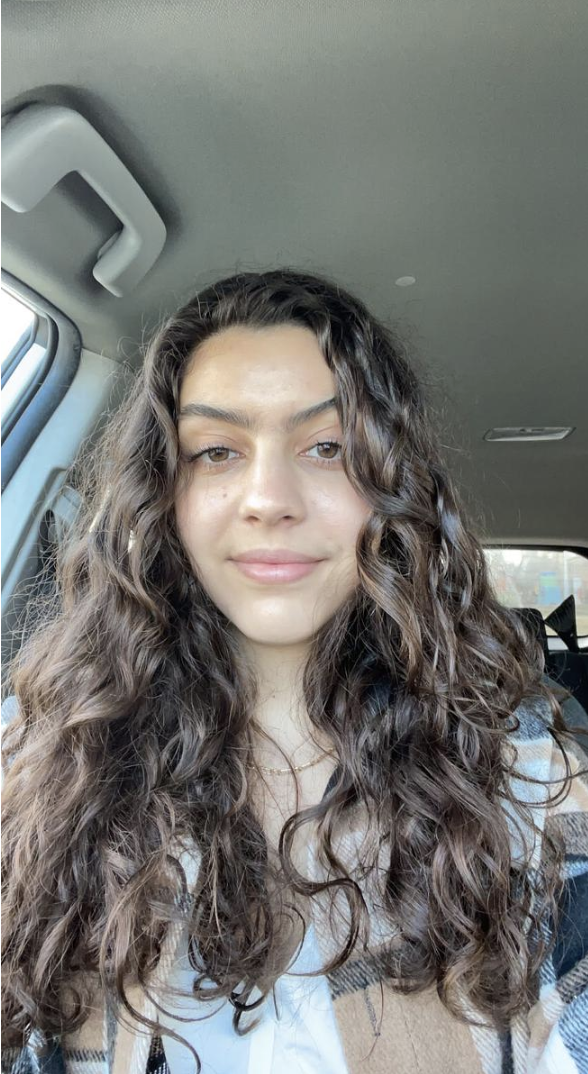 Sarah Oliveira was elected Vice President of the class of 2022 in the 2020 school year. Since then Oliveira has sustained the position for two years in assistance to the Class President. Oliveira contributed to event plans and organization, Junior Varieties being one of them. Oliveira said, "I truly enjoyed planning and bringing Junior Varieties to life" and "watching the curtains open and the hard work pay off" from the council as a whole.
Oliveira described the toughest part of being on the student council to be the different schedules which made it hard at times to meet, especially under the duties as student council officers.
Prom was the main and biggest priority to the Class of 2022 officers. With the hard-working efforts to attain the location, prom was transformed into the dream that the officers had hoped for.
Oliveira is graduating with a plan of attendance at Worcester Polytechnic Institute, where she will study biology and biotechnology.
Oliveira left the Malden High School student body with memorable advice. She said to "live in pursuit of your happiness."
She continued, "I encourage that you aspire for greatness, seek fulfillment, seize your prosperity, all the while, prioritizing your well-being. Sacrifice no part of you. Settle for nothing. You deserve everything this life has to offer you so pursue all of life's greatest endeavors, venture into the unknown, and do not be afraid to stumble because life has just begun."