Every year, Scholastic hosts art and writing awards for high school students around the country, as well as by state. This year, Malden housed seven winners for the Massachusetts awards: seniors Vivian Hong, Mackenzie Smith, and Matilda Turck; juniors Regina Garza Ramirez, Jadelini Mora, and Jennifer Wong; and sophomore Helen Hoang.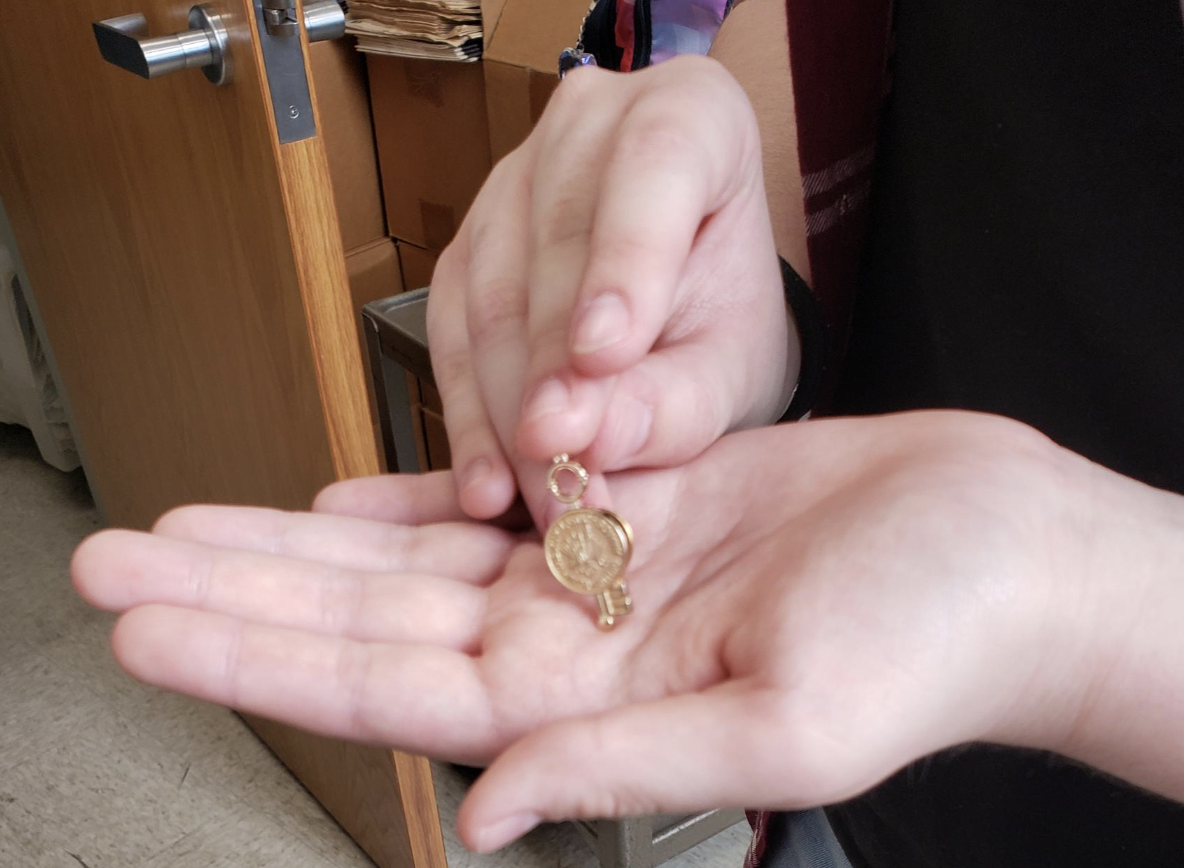 The highest regional award to win is the Gold Key award. Four of the regional awards were MHS students: Garza Ramirez, Hong, and two-time winner Mora. Upon winning a Gold Key, the pieces are sent to be judged nationally to qualify for the same awards. Under these conditions, Mora later won a Silver Key national title.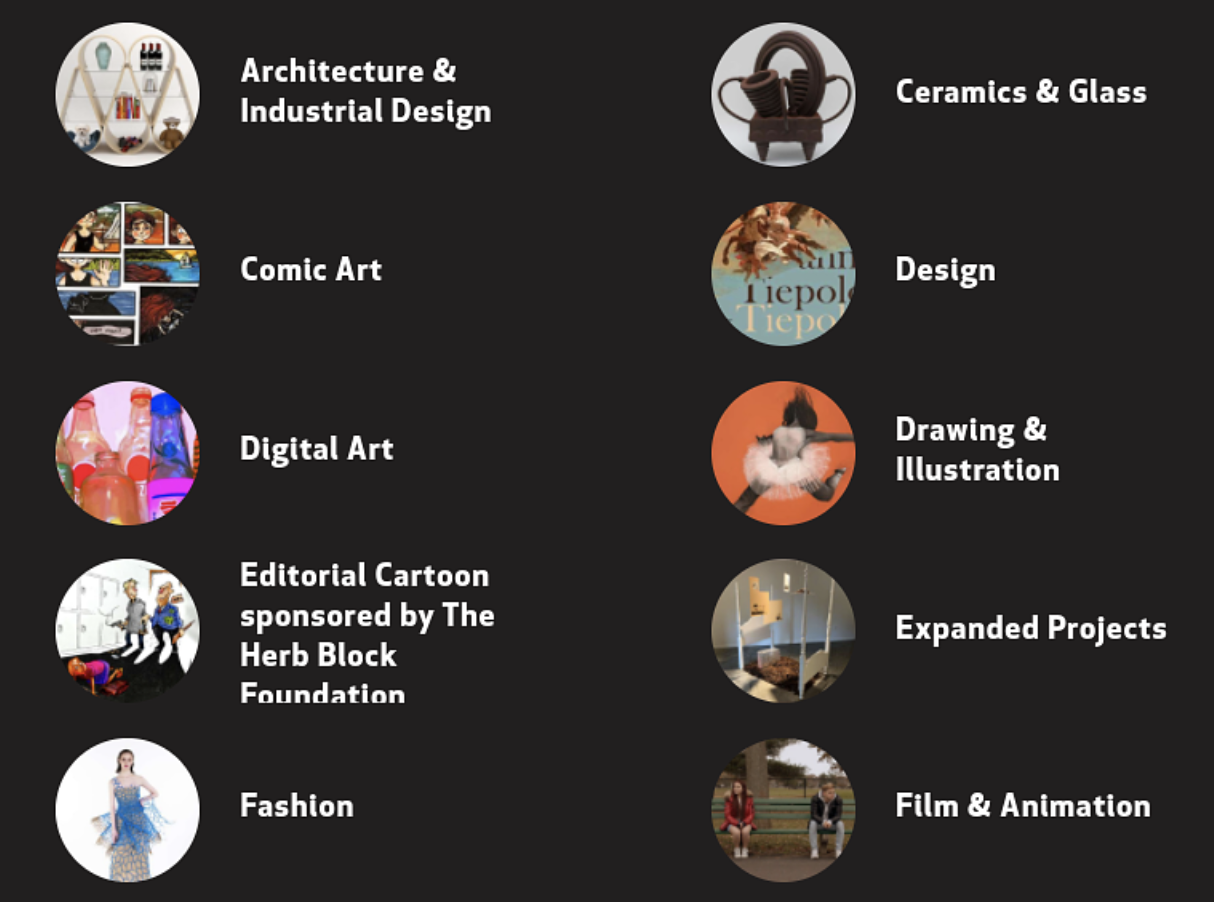 Mora won both of her awards under the categories of Printmaking. "I was nominated for one model print that was imagination/my mind… one was one concerning my favorite Mexican mythology," Mora explained. "I was pretty surprised." She elaborated, saying art teacher Joseph Luongo had submitted multiple of her pieces, but she did not expect to win. "I did have plans to pursue art in the future… [but] kind of do it as a side hustle while I do my own thing."
Despite winning her Gold and Silver Keys, she did not think she would win. "Everyone has potential and talent, so it could be anyone," Mora explained, noting her previous disbelief.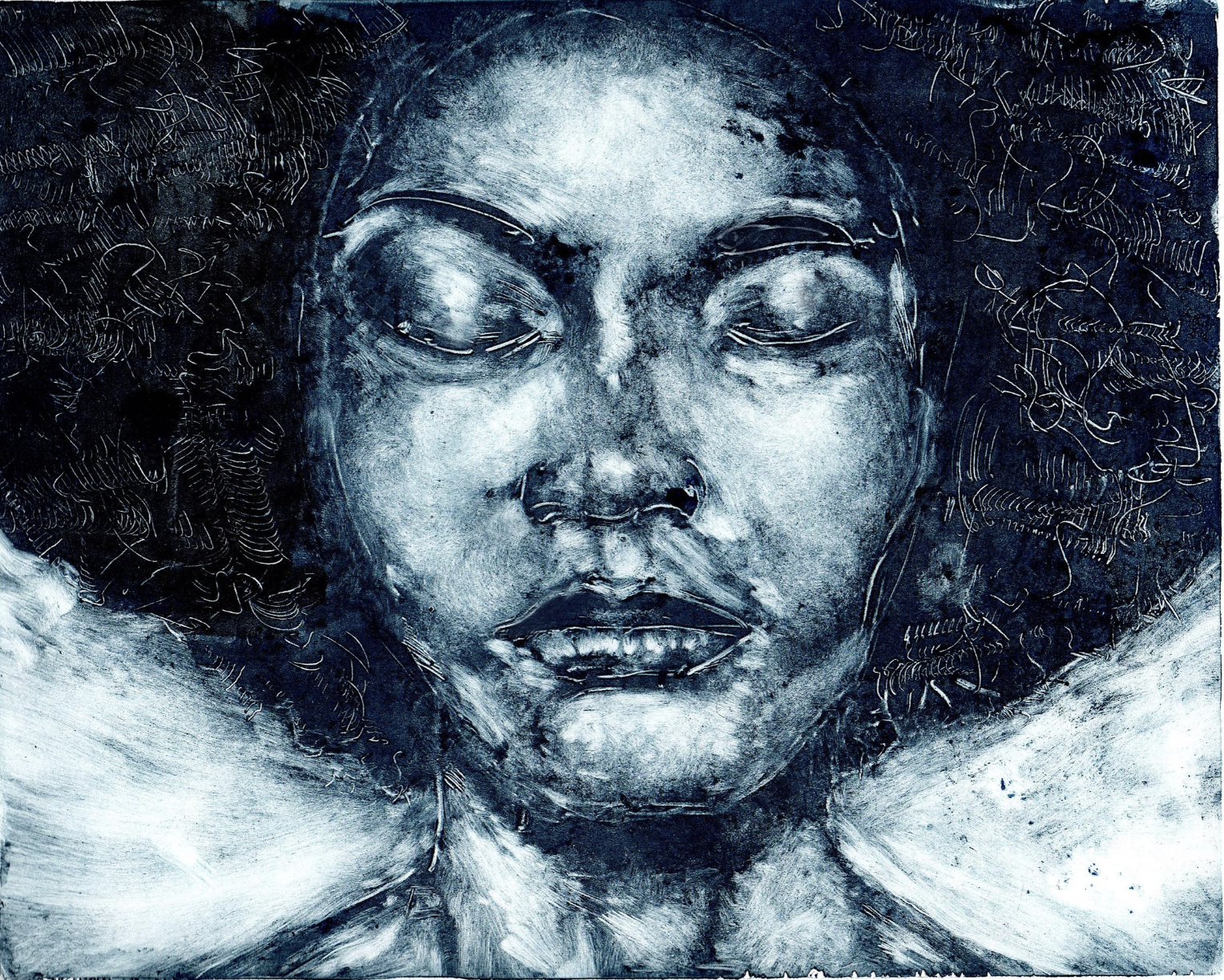 Fellow Gold Key winner Garza Ramirez also won two awards: Gold Key and an Honorable Mention. Both of her awards were qualified under the category of Drawing & Illustration. Like Mora, Garza Ramirez explained her surprise to her award: "I was just sitting in my room doing nothing like always and then all of a sudden I get an email." Her first reaction was thinking she was getting yet another update from Principal Mr. Mastrangelo. "It was actually not from Mr. Mastrangelo, it was from the Scholastic Art Awards." Even with that, she did not believe she had won just yet. "I thought it was going to be something like oh your art piece got send to the Scholastic Art Awards and will be judged to see if they won an award or not." She could not believe she would have won so quickly. "And then I actually saw that it said Congratulations, [Garza Ramirez], you have won a Regional Gold Key."
"I literally ran downstairs to my parents… I was really excited. I even sent and forwarded the email to my teacher, Mr. Luongo… Then I just went back upstairs, my day being happier, even sending it to my friends and all that." During her celebration, she received another email. "I kid you not, 30 minutes later, I get another email from Scholastic saying I won an honorable mention for another one of my art pieces." She went through the process of sending the results to everyone out of excitement yet again.
"That was a really exciting experience for me because I remember seeing all these other people win awards, and I was like, wow, it'd be so cool if I won one." Despite her hope, she thought it was a "reach" to think she would actually win once, nevermind twice.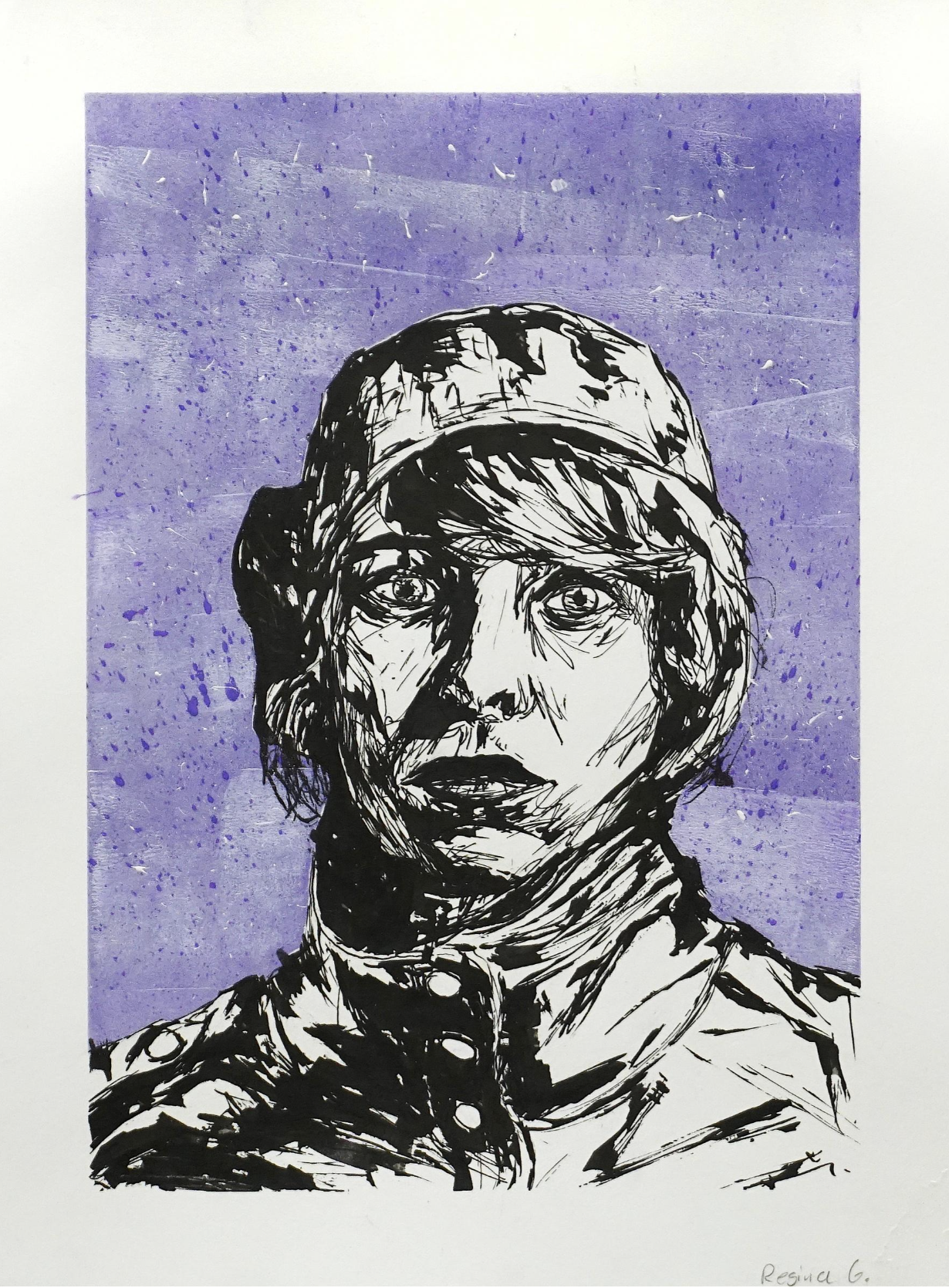 The final Gold Key winner is Hong, with her award under Printmaking. Her portrait was of Medusa from Greek mythology. She has declined to comment on her award.
Mr. Luongo, the teacher who nominated the students, noted how proud he was. "They have to produce a really good piece of art," he explained, to be nominated. "No matter what they say, there's a level of subjectivity. You know, you may get a judge that looks at something [they] can really identify with and [they] like and… maybe not like something else. So there's a little bit of that."
"It has to, you know, adhere to all the rules of elements of art, principles of design. It has to visually solve a problem. It's not enough to just do a rendering of something, usually," he pressed. "It has to be something that's drawn, well composed, well uses color… all those different elements of art."
The awards, usually given out around February, come in the mail in the following weeks. "What used to happen, before the pandemic, is that there used to be a show - an exhibition in Boston - for the Gold Key winners. Obviously, they couldn't do that the last three years now." This year, akin to previous years, the event was virtual. The students were honored and named at The Blue and Gold Art Gallery this year on opening night, among other Malden High art students.
The amount of student winners per year varies. Luongo pointed out the drastic change every year: "It was 13 to 15 a few years earlier, the next year we got like 20 to 23 that year." The deadline to submit pieces is fairly early in the year, which also played into effect, especially with the pandemic putting a hold on everything. "The deadline is usually in the first or second week of December," Luongo mentioned. This only gives students a few short months to create pieces that would qualify for an award.
Even with the short amount of time, the students were able to submit their masterpieces and win their rightful awards.