Okay. So they weren't lying. This is going to go by so fast.
I remember orientation like it was yesterday. I remember standing under the warm glow of the morning sun. I remember talking with a group of people who I barely knew since they were the only familiar faces that the eye could see. I remember feeling claustrophobic when having to be squashed by my future classmates while walking into a giant foreign building. I remember the tour that we went on and thinking "How on earth am I going to survive this?" I remember it all. 
Somehow, though, we all survived. It's crazy to me how we were all thrown into this new environment with people who were older than us and still found our way. We not only found our way to class, but we found our way in this chaotic environment.
When I tell people that I went to Forestdale before high school, their reactions are always similar. They often tell me that I'm the first person they've met who went there, or sometimes they are even unfamiliar with the school's existence as a whole.
Forestdale's Class of 2021 consisted of barely 65 students. For a comparison, Linden's Class of 2021 consisted of 102 students. As the smallest school, it's not a surprise that Forestdale's existence is foreign to many Malden High students.
I attended that school for nine years. My first memory was less than nine years ago, so in every moment of my life that I can recall, I have attended Forestdale. 
I would walk into that building every day knowing exactly what would occur that day. I knew exactly who I'd see that day, what I'd learn and do, and then I'd go home.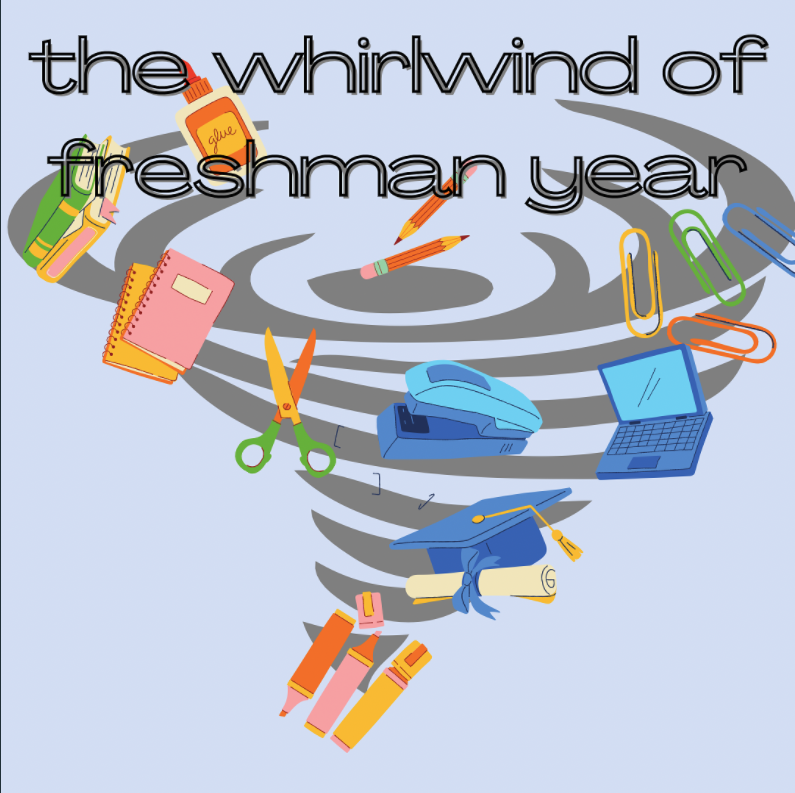 When I walk into this building, however, nobody knows quite for certain. Part of why there are so many movies about high school is because of its uncertainty. High school is a roller coaster; there are ups, downs, twists and turns. The "what you need to know before going into high school" videos I watched during the summer of 2021 said that, but you only truly believe that once you attend.
Sometimes you'll walk through the halls with your friends and it will feel like you attend "East High School" in High School Musical. Other times you may walk in wearing a hoodie and be completely burnt out due to the stress of academics. Nobody knows for certain what each day will bring once you are in high school.
At Forestdale, once June rolled around, I would know exactly what next year would bring. I knew what teacher I'd have and what students I'd be with. I knew what subjects I would be learning about and where my class would be. Now, I know almost none of those things.
So that's it. It's the uncertainty that is the scariest aspect of high school. 
It surely is not repetitive, though. Honestly, that may be the best part. It's never dull here, and it never will be.