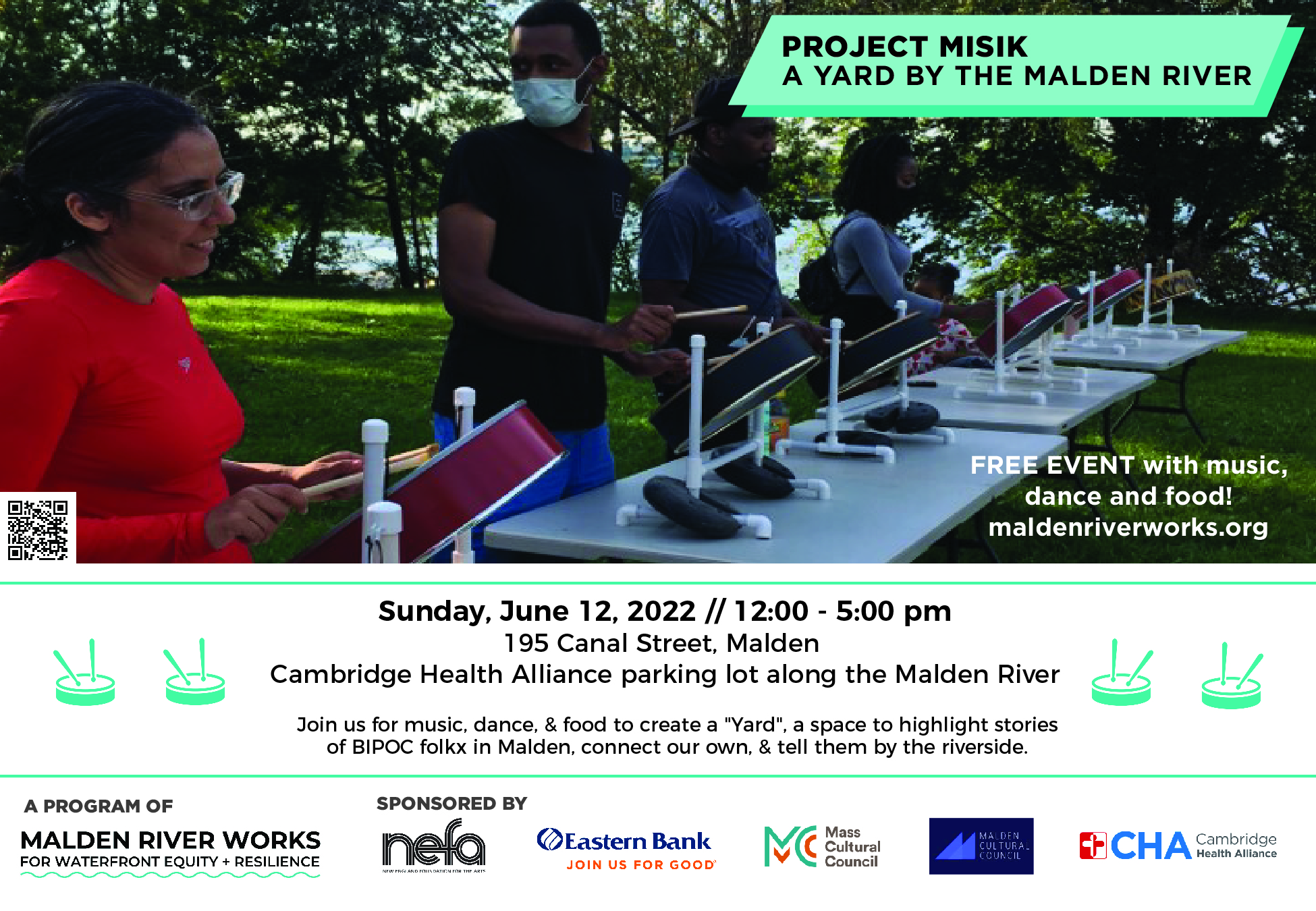 With school coming to a close and summer about to start, the Malden River Works host a large festival celebrating the cultural diversity in Malden.
Held on Sunday, June twelfth in the Cambridge Health Alliance Parking lot near the Malden River, the festival, named Project Misik (which means music in Haitian Creole), was created to give people of color a space to showcase their culture and share their stories. "It's about creating a community yard of food and music, dance and drumming, to bring awareness to our community" explained member of the Malden River Works: Karen Buck.
The festival featured many musical and dance performances including the all-female "new world soul" group Zili Misik who performs music of the African diaspora, Brazilian dancer Isaura Olivera, New York-based Haitian drummer Peniel Guerrier, steel pannist Becky Bass, mbira player Solomon Murungu and Afrobeats DJ Lady Ly.
Project Misik also offered a wide range of activities as well including a drum circle led by Peniel Guerrier as well as a dance workshop led by Isaura Oliveira. These activities and the festival itself were completely free thanks to donations from the New England Foundation for the Arts, Eastern Bank, Massachusetts Cultural Council, Malden Cultural Council, and Cambridge Health Alliance.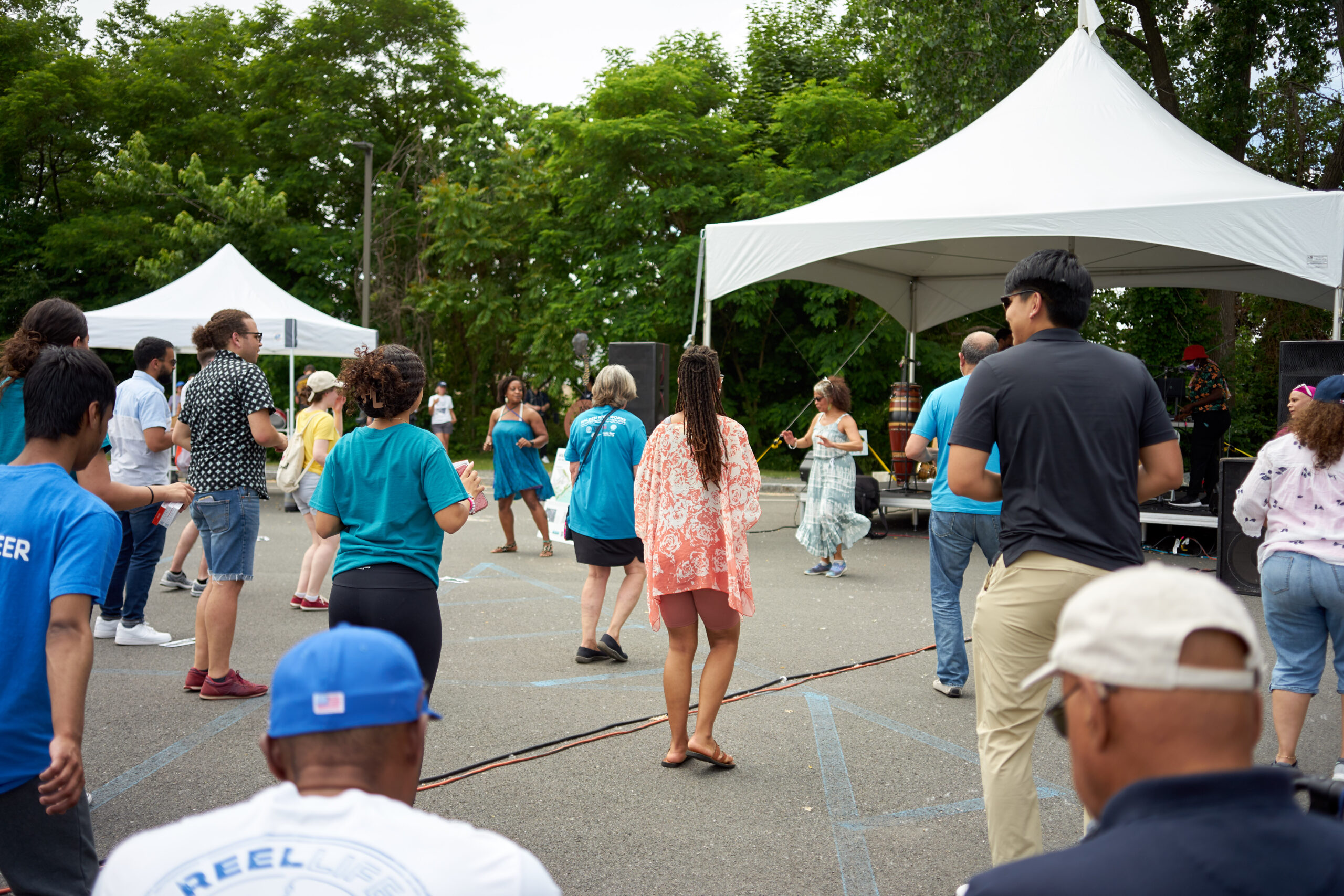 Project Misik also drew attention to the Malden River and the many organizations working to clean it including the Friends of the Malden River and Mystic River Watershed Association as well as Malden River Works. Specifically, the festival drew attention to an upcoming project from Malden River Works plan to create a "climate-resilient waterfront park for all". Karen Buck emphasized that "It has been proven, scientifically, that open space reduces stress…[and when it] is created responsibly, helps combat climate change". Also highlighted were several river cleaning projects and the installation of a new "trash track".
Karen Buck was also enthusiastic to add that the Friends of the Malden River (another group she is a part of) are working on creating an invasive plant species workshop for mid-August as well as another Project Misik in late September. "We would like to get more youth involved," said Karen Buck, "we hope to be doing some STEM projects on the Malden River with Malden Highschool."
People interested in signing up for future projects and events can email Karen Buck friendsofthemaldenriver@gmail.com.