Jenayah Moreno also contributed to this article.
The fact that Valentine's Day only comes once a year is what makes it so unique. Many people wish to make February 14th an exceptional day since it is said to be the most romantic day of the year. It is well known that Valentine's Day presents could be pricey, but love can be shown in other ways. For all couples, family, and friends, this list is the top ten affordable valentines day gifts. 
Hunt a killer body at the boardwalk box
This gift may not sound like a gift, but for those who love thrillers, isn't thriller enticing? In this game, you are playing the role of detective. Katie's corpse was found at an amusement ride and her boyfriend was deemed the suspect. The suspect's mother could not find a plausible reason to excuse her son. Is he really guilty? Or did someone frame him? This requires at least one player but playing with a beloved one is also an option! This game can be bought on Amazon.com.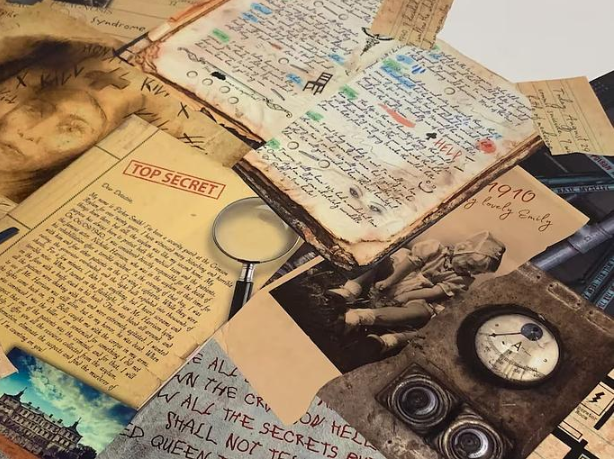 Boba daily 
Boba tastes distinct and sweet and it's not expensive. So this gift would be heartily recommended!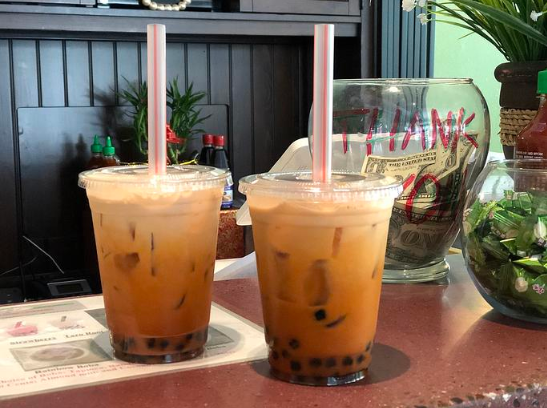 Matching necklace/bracelet 
Accessories may be the most regular and everyday gift, but when they hold special meaning for your loved one, they become the most valuable keepsake. You can be reminded of them by carrying this souvenir everywhere you go!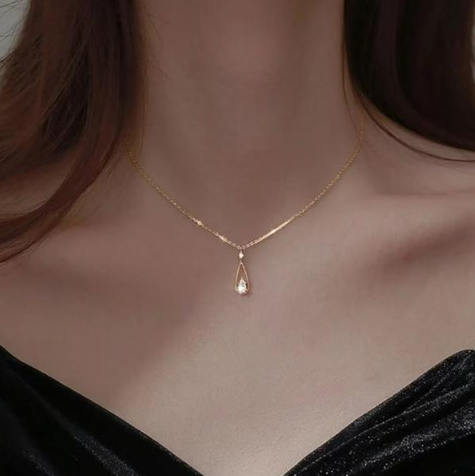 Matching clothes
It does not take a lot of time to wear matching clothes. Additionally, wearing matching outfits encourage deeper, better bonds. It's just as valuable as playing games with your friends and family!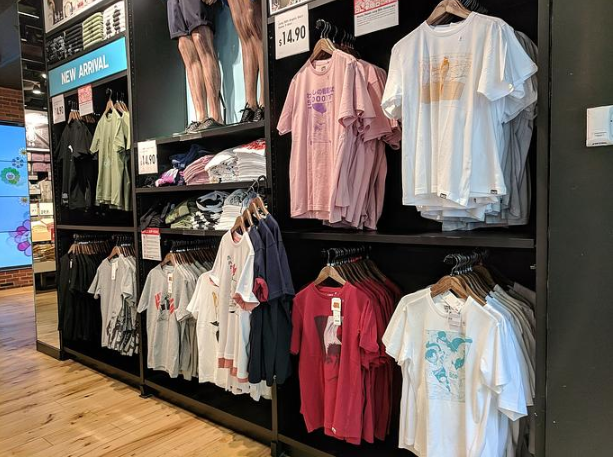 Watching a movie together
Watching a movie together may seem mundane, but spending time together is what makes even the most casual activities enjoyable. It's fun hearing everyone else's reactions and creating memories!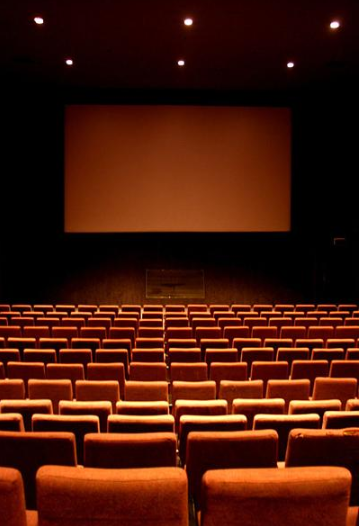 Self-care 
A self-care basket is the one Valentine's Day present that truly demonstrates your thoughtfulness. Give your beloved one a basket that is full of self-care items, like face masks, bath bombs, eye patches, and some of their favorite meals. This present is a wonderful way to let your beloved one know that you are concerned about their well-being and self-care, and it will definitely be refreshing after a stressful week.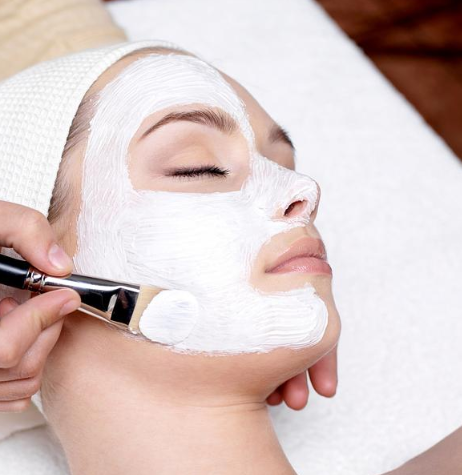 Painting together
A great gift such as painting is enjoyable when done together. One great experience for any artist is a painting session. Take your loved one to a local painting studio and together make a creative piece while having a conversation. Additionally, if your loved one is more into something more hands-on, take them to a pottery studio. Together make a pot or whatever desired, paint it after, and finally take it home to put on display. 
Photo album book
One really simple but heartfelt gift is a photo album book. Photos of memories of you and your lover together are a great gift to look back on your relationship in a creative way. Print out photos of you and your lover together, find a book, place your pictures in and creatively decorate it yourself however you like. Additionally on each page, write down a song that reminds you of them.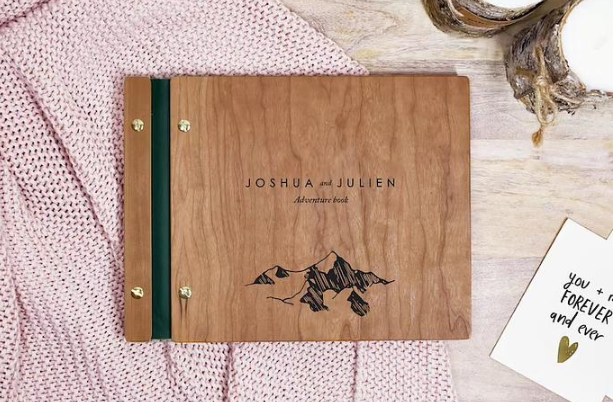 Take a person to an escape room 
Another experience you can give as a gift is an escape room. If your lover is into mysteries, take them on a date to an escape room! Spend the day searching around the room for clues to escape. This is a great way to make your valentine's day this year a memorable one.
Snacks and ingredients
Finally, for any chef who loves to cook, get them a basket with ingredients along with snacks and surprise them by cooking together. Spend a couple hours together in the kitchen having one on one time and end the night off with a dinner you both made together.