Stray Kids, a K-Pop band known worldwide, released their highly anticipated album. The album, released on December 21st, featured 25 songs and an entire section dedicated to older songs that previously were exclusively on YouTube.
This album was exciting for fans as it was something different. Stray Kids has never released something like this but it's in their element to be experimental and always trying to bring something new to the K-Pop scene. "Stray Kids does a lot of different genres anyways but they never disappoint me because they're so creative with their lyrics… they find a way to put everything together to make you relate to the song and simply enjoy it," said Kiana Tse, a senior at Malden High School. Junior Angelina Feng explained, "It's been a really unique and versatile album."  Her favorite part was that "each member has been able to display their different unique sounds and experiment with what they want to express."
The track list had two types of songs: solo songs and unit songs (more than one member make a song together). These solo songs are pretty uncommon for Stray Kids to release but have been received by fans extremely well and are seen as representative songs of each of the members. "It's more personal and each member gets to decide what they want to do, experiment with, and what stories they want to tell which fans can really resonate with," Tse furthered. 
Feng also added on saying "I feel like before there was like a concept to their albums because it has to follow their storyline but this one helps us to see what kind of stuff that they're really into and how they would [re-release music] if they didn't have to follow a storyline." 
Out of the 25 songs, only 8 have music videos, but fans especially loved the title track "FAM" (a re-release in Korean of the originally Japanese track from an older album, ALL IN, released in 2020) music video which was filmed during Stray Kids second world tour, "MANIAC". "I really liked the simplicity of it and it was just a really cute video in general," said Shahd Abdulghani, a freshman at Malden High School. Tse added that she liked how the band"included newer videos and newer memories," explaining how it gave the music video a sentimental feel.
The two most popular songs on the album were "Deep End", a solo song by Felix, and the title track, "FAM". "I really like FAM because I feel it's really unique. It's a great introduction song for new STAYS to listen to and get introduced to each of the members and how they are and how much fun they have as a group" Feng elaborated. "The song is really cute, the lyrics that they have and the way that they call each other out and the nicknames that they have for each other." said Tse.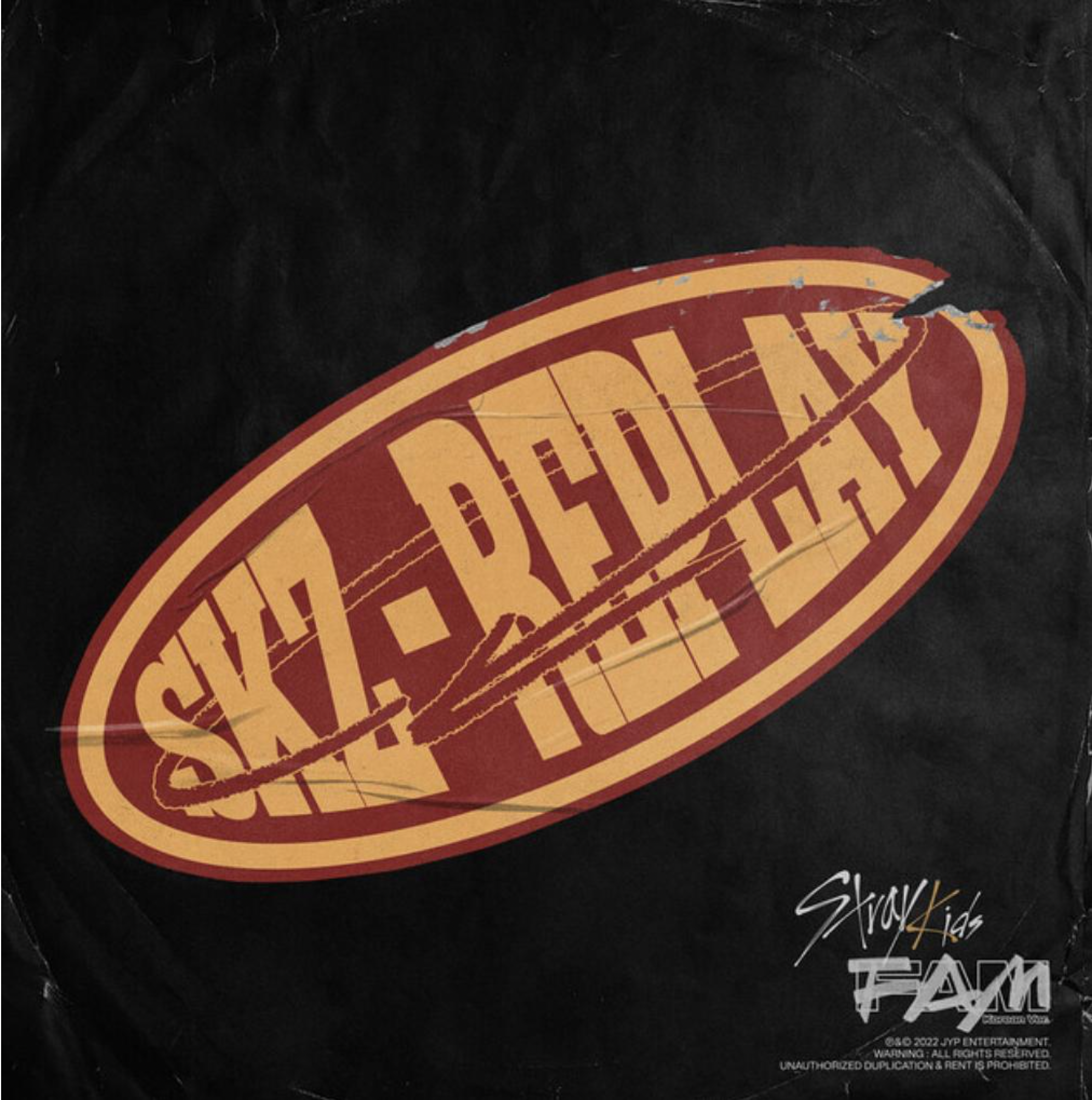 Though "FAM" was a fan favorite, some had differing opinions about "Deep end". "Deep end is kind of overrated to me. It's a great song but I feel people hyped it up more than the other songs on the album, leaving some really good songs in the dark," Abdulghani stated.
Though, there were still fans who really enjoyed the song. "I think anything by Felix I really like, I liked how he was using his higher pitches and showed off his vocals," said Tse.
From these two popular songs came the two least popular ones being "Piece of a Puzzle", a unit song by Changbin and Seungmin, and "HaPpY", a solo song by HAN. "I really like [Piece of a Puzzle] because when it came out I just kept listening to it. I didn't think I would listen to a unit song of Seungmin and Changbin together but it sounded so nice," stated Tse. Abdulghani adds, "I think they don't deserve to be the least popular, they're just underrated, I wish they were as hyped up as all the other songs."
Fans from all over the world had been waiting so long for this album as it had been announced in a video on December 21st of 2021 talking about their plans for the new year. Everyone dialed in on the SKZ-Replay album as fans had been asking for an album like this for a while. This created lots of suspense that only kept building up throughout the year while waiting for this release.
The album was released as the 'Home, Sweet Home' fan kit only available to those who had the "Stray Kids Official Fan Club STAY 3rd Generation" membership. The album would include photocards, a photo book, a message card, badges, and many other exclusives. 
Fans that did not purchase this membership only had access to the digital copy of the album which caused lots of controversies. Though the membership was able to be purchased from October 27th to November 13th in preparation for the release of the album.
Fans felt it was unfair and more like a ploy for fans to get the membership. "Even for me, I've been waiting for this album since the start of 2022 and it just felt like a slap in the face," said Abdulghani. She also expressed that it was disappointing because "this is a special album where Stray Kids have branched out and tried something new while still having those elements of old songs that fans have been waiting to be released." 
As Stray Kids 7th album they have proven that they can take on these broader concepts and still succeed in the industry. Albums like these prove how strong their fanbase is and how easy it is for them to branch out into different genres. Make sure to look out for their next Japanese album on Wednesday, February 22nd, and check out the "FAM" music video below.