After much preparation, Malden High's Class of '24 presented the 83rd annual Junior Varieties. The show was inspired by Wes Craven's Nightmare on Elm Street, a 1984 American horror film that revolved around Freddy Krueger's chase on a group of teenagers in their dreams.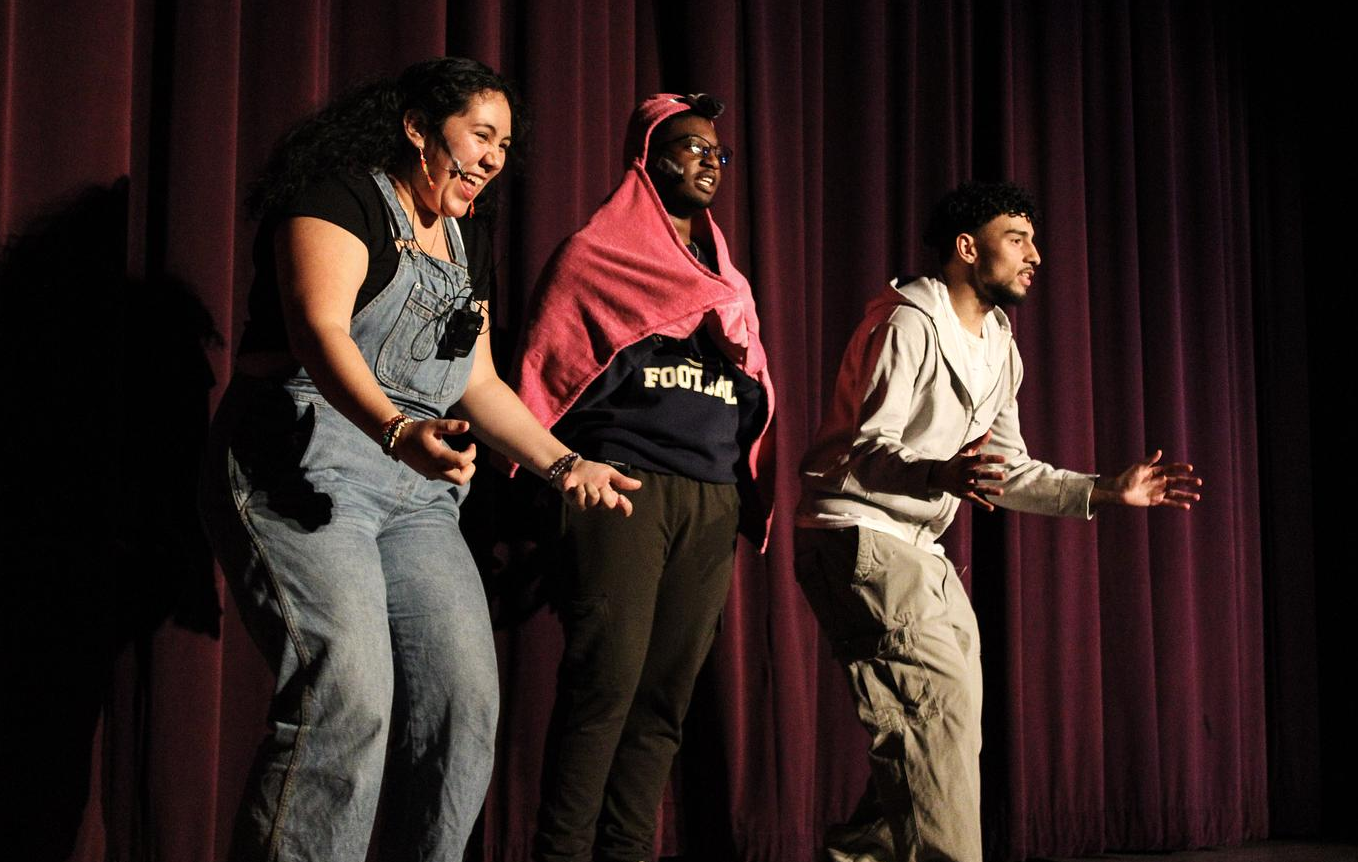 Senior Michelle Dang crossing the stage, singing "Take Me to Church" by Hozier; Junior Kayla Ortiz sings "Run to You" by Whitney Houston, wowing the audience; Junior Alex Rodrigues singing "A Thousand Years" by Christina Perri, with junior Nat Tarantino as her background dancer.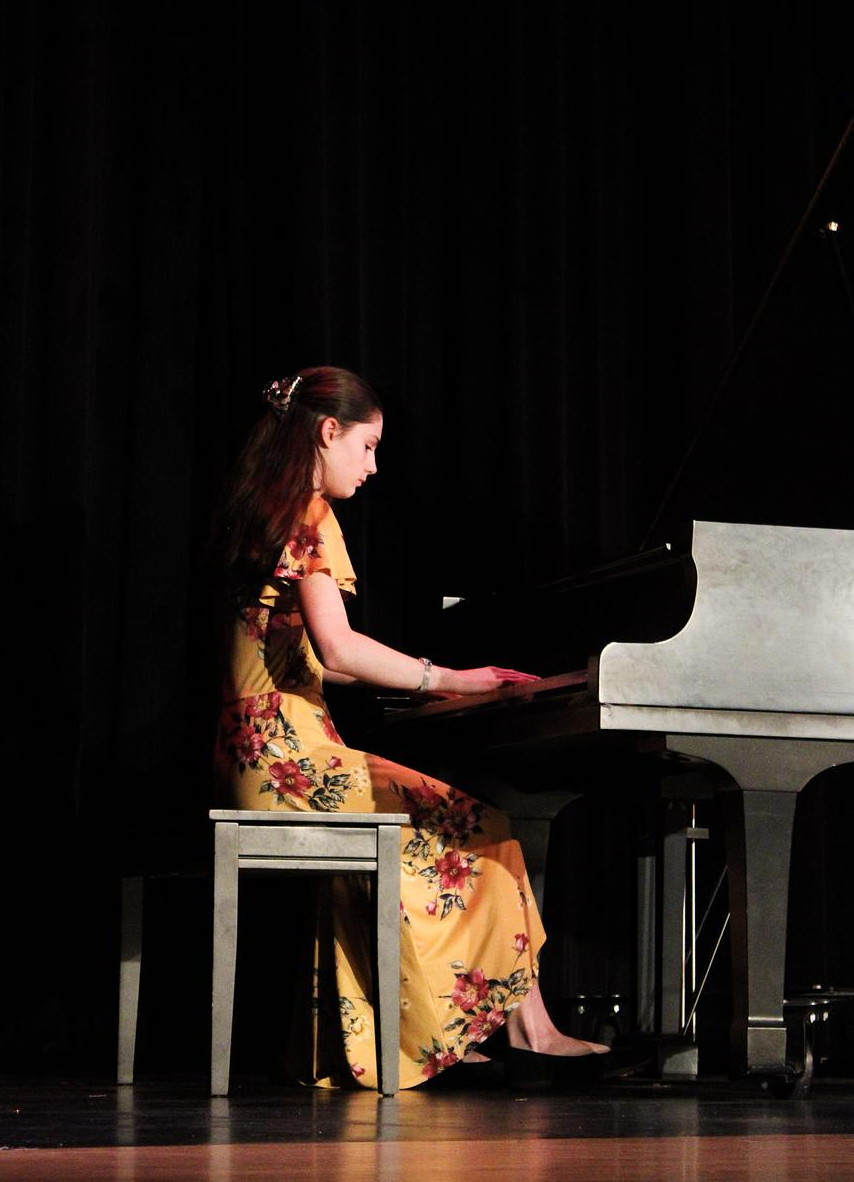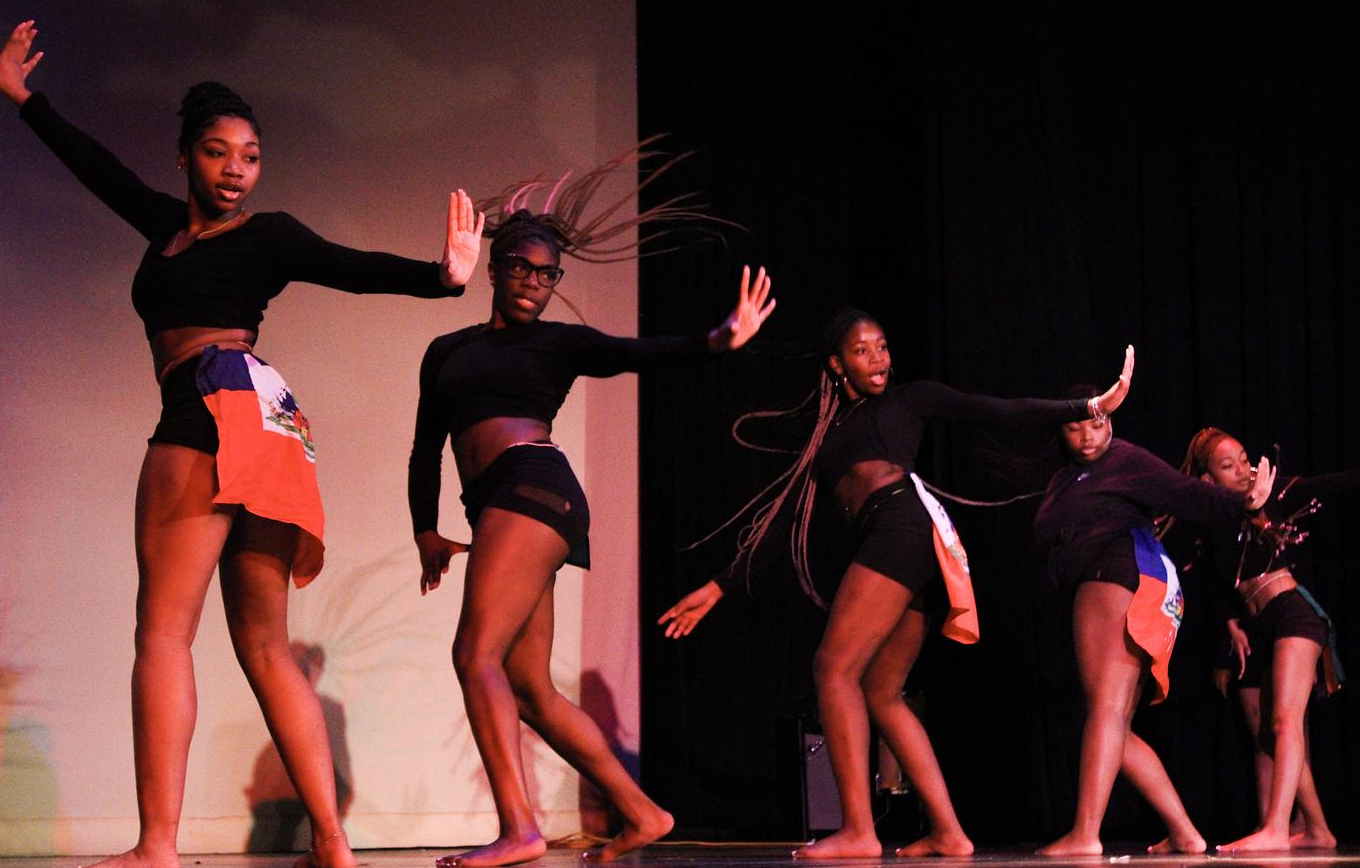 Afro-Carribean Dance Group strikes a pose; Members of the Afro-Carribean Dance Group embrace their cultural flags.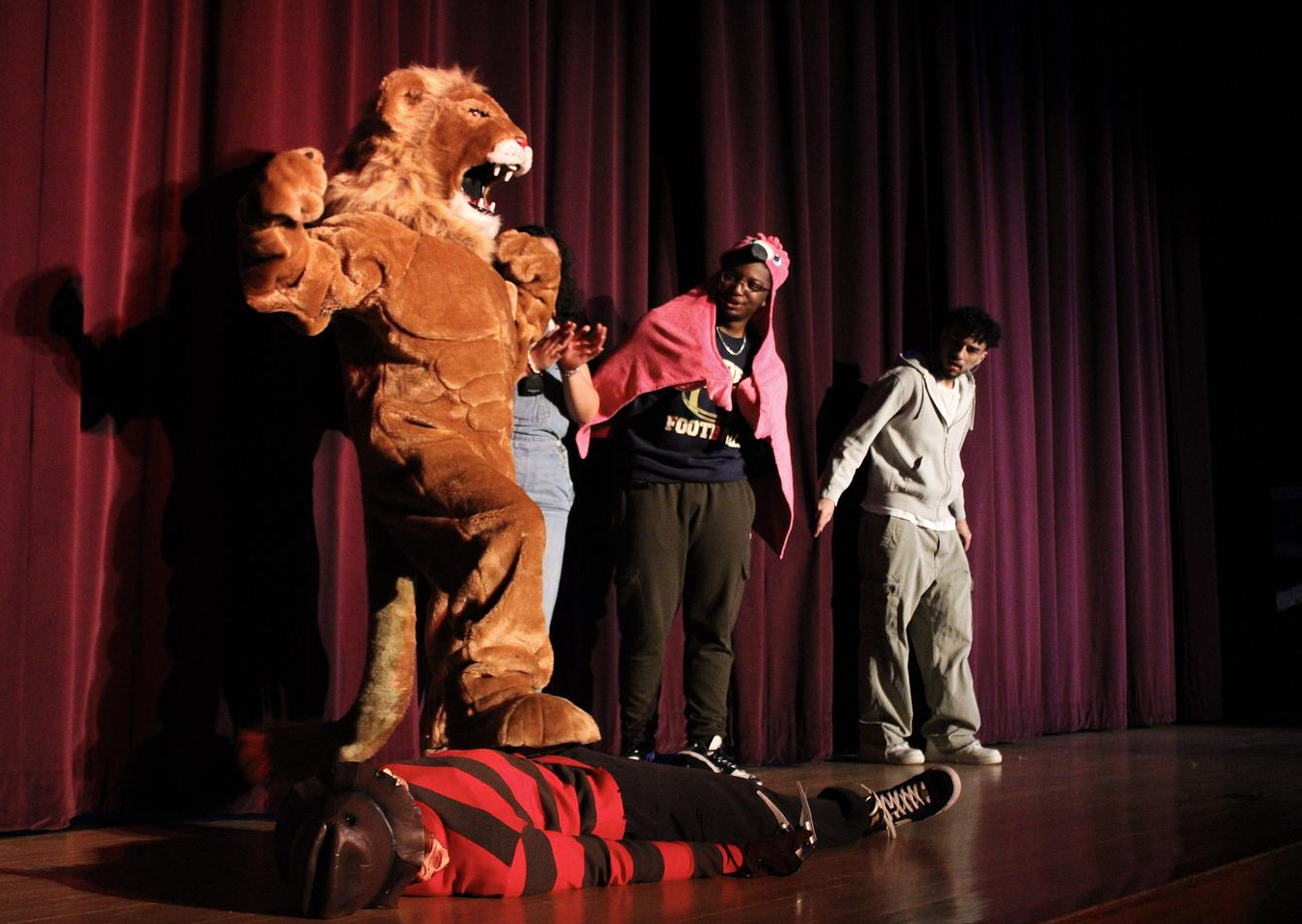 Sophomore Sean Retotal, part of a band, Betta Fish, playing the guitar to "R U Mine?" by Arctic Monkeys; Angelina Feng in her second performance, "an Homage to Chinese Opera," singing "Devastation & Redemption."