Author: Jhechel Kacey Espiritu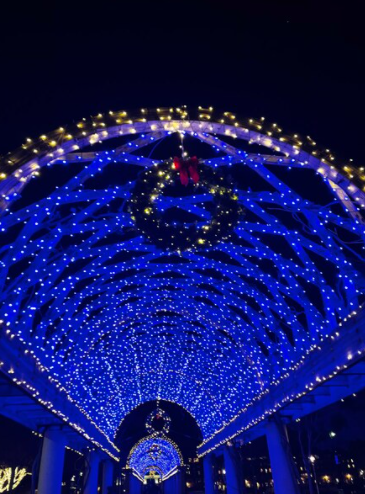 All photos taken by Jhechel Espiritu.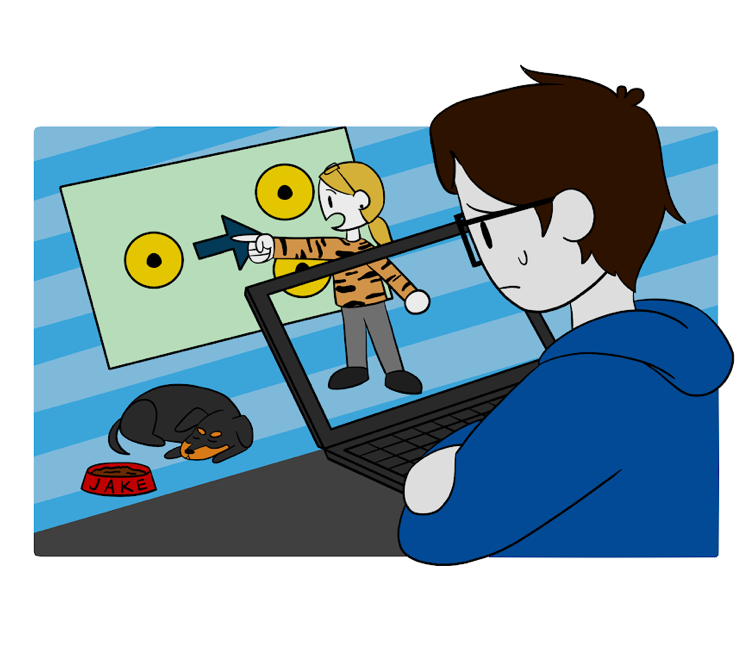 We are all in a state of defense, anxiety, depression, and anxiousness.  This pandemic has created a massive change within the Malden community and the...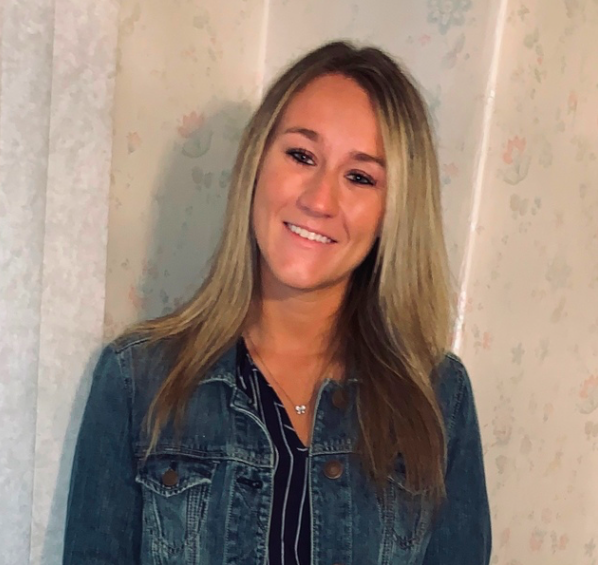 Starting the school year, as a new staff member, Jessalynne Brown has made it easier for herself, since she is a Malden High alumnus, Class...