With winter about to start there are a lot of activities that you should complete to bring yourself to fruition of the wonderful season. These activities are little to no cost. They only require the willingness of you to experience a great winter season.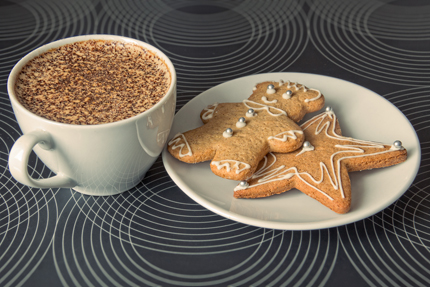 Build a snowman. Make your own Olaf.
Go sledding or snowboarding with friends and family.
Have a massive snowball fight.
Go out with friends and/or family to see the christmas lights
Buy a new outfit. Pick out something comfy and cozy for the everlasting winter season.
Make amazing hot cocoa. Give the Swiss Miss packages a rest and make some hot chocolate from scratch.
Stay in and watch seasonal movies in your comfy jammies.
Sit by a warm fire. Nothing warms you more than a classic fireplace.
Try something new. A new year is approaching, try starting a new thing in advance.
Write a letter to someone you love/appreciate.
Read a great book. Keep yourself occupied during snow days with a story that excites you.
Wrap yourself in fluffy blanket. We all have them, grab one and get cozy.
Bake something. This is the perfect season to stay inside and bake cookies or some other delicious treat. Don't forget to decorate your product!
Movie marathon. Bring out all those old and new movies and just relax.
Lend a helping hand and shovel snow for people, make a few bucks too. Here in New England we can get tons of snow and everyone appreciates all the assistance removing it that they can get.
Video game marathon. Grab your friends and controls and get playing.
Play board games. A timeless winter activity.
Watch cheesy Lifetime movies. We all love these movies.
Complete a jigsaw puzzle. This is fun on those days when you can't help but stay cozy inside.
Organize your closet. Remove all those extra pairless socks and get ready for grandma's new edition of socks for you.
Create a list of New Year's resolutions. The new year is around the corner and what's a better way to go into the new year than with goals to strive for.
Go watch the Nutcracker. This is a classic show to see, some families find this to be their most important tradition.
Wrap yourself in gift paper. Be silly and create the strangest shaped present.