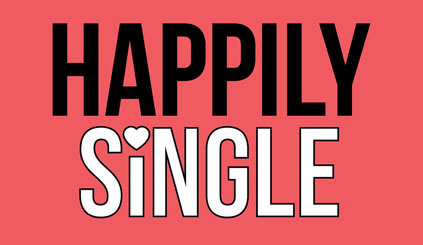 Since the beginning of Valentine's day, there have been couples that spend the day in romantic leisure and there are also those who do not take part in the holiday. Being single but not yet ready to mingle can be a hassle when one is surrounded by couples, and even more so now that there is social media. With Twitter, Instagram, Facebook, and especially Snapchat, couples do not fail to post the gifts their partner had gotten them and also every other waking moment in between. Of course it is cute but after the 30th couple, it gets kinda dull. Some single people tend to enjoy the day being with friends, at home, or just going out and treating themselves. If you do not have a significant other why not buy yourself a cute necklace and treat yourself to something nice, everyone deserves a day like that. Valentines day can be the most boring day that you can end up dreading or a day just like any other, however, it is all about perception guys! Do not just lock yourself up, it is not a crime to be single, so go cherish that opportunity. I can probably guess you have heard at least one other person tell you the same but I am going to tell you something a little different. Here are some things that you might want to do on Valentine's day instead of spending it miserably:
Hang out with a couple of friends watching movies and most likely laughing about the holiday. LOL
Have a Netflix marathon.
Go for a run, or maybe just go to the gym and get that rocking body for summer.
Hit up your latest crush because maybe he's single and ready to mingle.
Bake yourself out of the holiday. Make a lot of food and eat it or invite others to eat it with you.
Read our anti-valentines day to make you feel better
Turn off your phone so you can avoid looking at all the couples out tomorrow.
Go to South Station and dance the day away with some "new school swing."
Listen to some music, preferably some that does not involve anything about relationships
Have a spa day or get yourself a manicure and/or pedicure.
Go to Gamestop, get yourself the latest Assassin's Creed or maybe even FIFA 15 if you have not yet.
Hit Newbury Street and shop, shop, shop until you drop (not literally though).
Test out how strong you are and visit the indoor rock climbing at Brooklyn Boulders, with all that adrenaline and exhaustion there is no way that you will even realize what day it is.
Just have fun and enjoy the day because it is like any other day of the year!