No matter how well you know the special guy in your life, sometimes find the perfect gift for Valentine's Day can be the most challenging part of the day. If this sounds like you, here are some suggestions!
-Candy
Everyone needs and loves food, so why not get some of your boyfriend's favorite candy as a gift to surprise him with?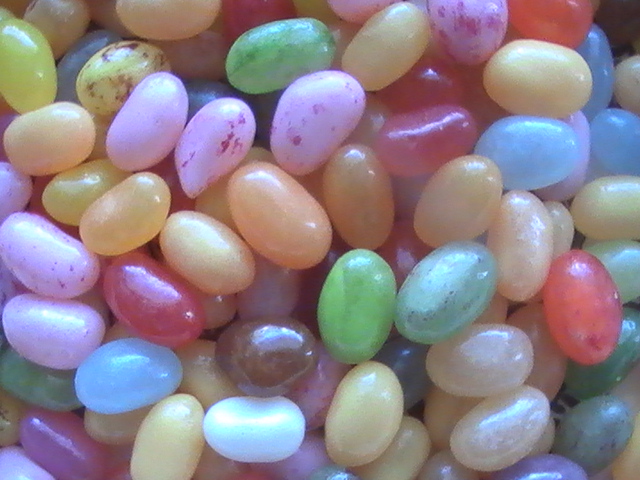 Sam suggests: Chocolate (e.g. Ferrero Rocher, Lindt, Dove, and Ghirardelli)
Where to find it: Drugstores or grocery stores
-Clothing/Hats
Guys love the clothes that they wear, so get some clothes that he might like and will fit him. Because it is winter, hats and gloves are always a fine option instead of shirts or jeans.
Sam suggests: A beanie (e.g. Neff, Volcom, or Obey)
Where to find it: Hot Topic, Newbury Comics, or Spencer's
-Headphones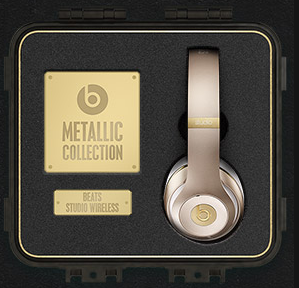 Who doesn't like to listen to music? Get your special guy some headphones for all of his music listening purposes.
Sam suggests: Skullcandy, Beats by Dre, or Sony
Where to find it: Best Buy or Target
-Video Games
If your guy is a video game junkie, you cannot go wrong with this gift idea! There is no doubt he will get good use out of it!
Sam suggests: Super Smash Bros., Mario Kart 8, or Super Mario 3D World
Where to find it: Gamestop, Best Buy, Target, or Walmart
-Shoes
Most guys these days take care of their shoes like they are his children. Get him some good shoes and he'll love you even more.
Sam suggests: Timberlands, Nikes, Vans, Converse
Where to find it: Foot Locker, Macy's, and Nordstrom
-Hair Products
Not all guys use a hair product, but the ones that do are sure to be thankful for a gift so useful and prominent in their lives.
Sam suggests: Axe Gel,
-Phone Case/Other Phone Accessories
Anyone with a smartphone will tell you how fragile they can be. To help protect his precious gadget, give your valentine a phone case or any accessory for their phone.
Sam suggests: A personalized phone case
Where to find it: Online
-Watch
Watches provide the convenience of knowing the time and the style of an accessory, so they'll be a great option for a present.
Sam suggests: A Casio
-Album/Movie
An album from the musician that your boyfriend listens to will always be greatly appreciated. If you are unsure what kind of music he likes, you can buy an album and listen to it together, and see what the verdict is!
Sam suggests: In the Lonely Hour by Sam Smith, American Beauty/American Psycho by Fall Out Boy, or If You're Reading This It's Too Late by Drake
Where to find it: Best Buy, iTunes, Target,
-Tickets to Sports Game/Concert/Movie
There is always a band, artist, sport team, or movie that any boyfriend would love to see. Tickets to this event will always be cherished in everyone's memories because it was with their partner.
Sam suggests: Tickets to the upcoming Imagine Dragons concert
Where to find it: Ticketmaster