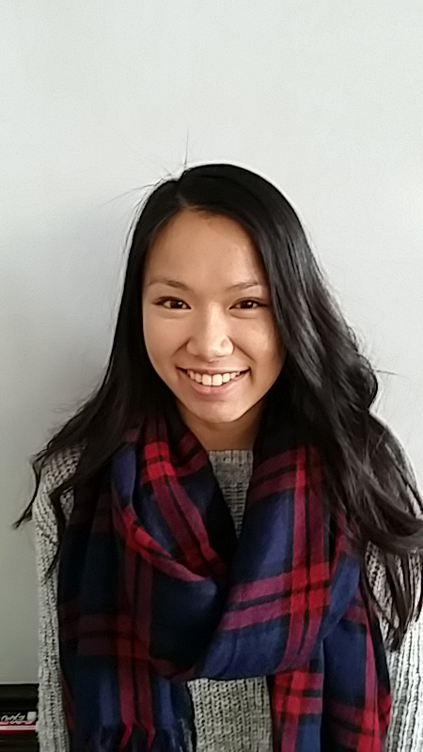 Senior Carol Lam has been a part of the Malden High School swim team since freshman year, as her love for swimming competitively began in the local YMCA Club Swim Team, where she swam during middle school. She carried her passion on when she reached high school. "Being on this team for all four winter seasons in high school was a personal goal I achieved in itself," Lam remarks. Other than swimming, Lam is a part of the National Honor Society at MHS. She takes part in crew during the spring season.
Like a majority of the swim team, Lam appreciates the family-like closeness of the group. "My favorite thing about [being on the Malden High swim team] is being able to work toward a common goal with people you love to be around," Lam states. "[The team] can all laugh together and share [a] rewarding feeling at the end of a season."
Though the MHS swim team remain undefeated Greater Boston League champions, several issues rose during their most important time of the season. "There were a lot of challenges with the pool being broken and having to use the YMCA's pool. Nearly fifty people had to share three lanes towards the end of the season," Lam says. "But besides that, we still managed to be undefeated."
As for advice, Lam expresses, "enjoy it while you can, it [does not] last forever! Always make goals for yourself in and out of the pool." A prominent and valuable member of the MHS swim team, Lam is bittersweet to be leaving behind her love for swimming as she graduates this spring.