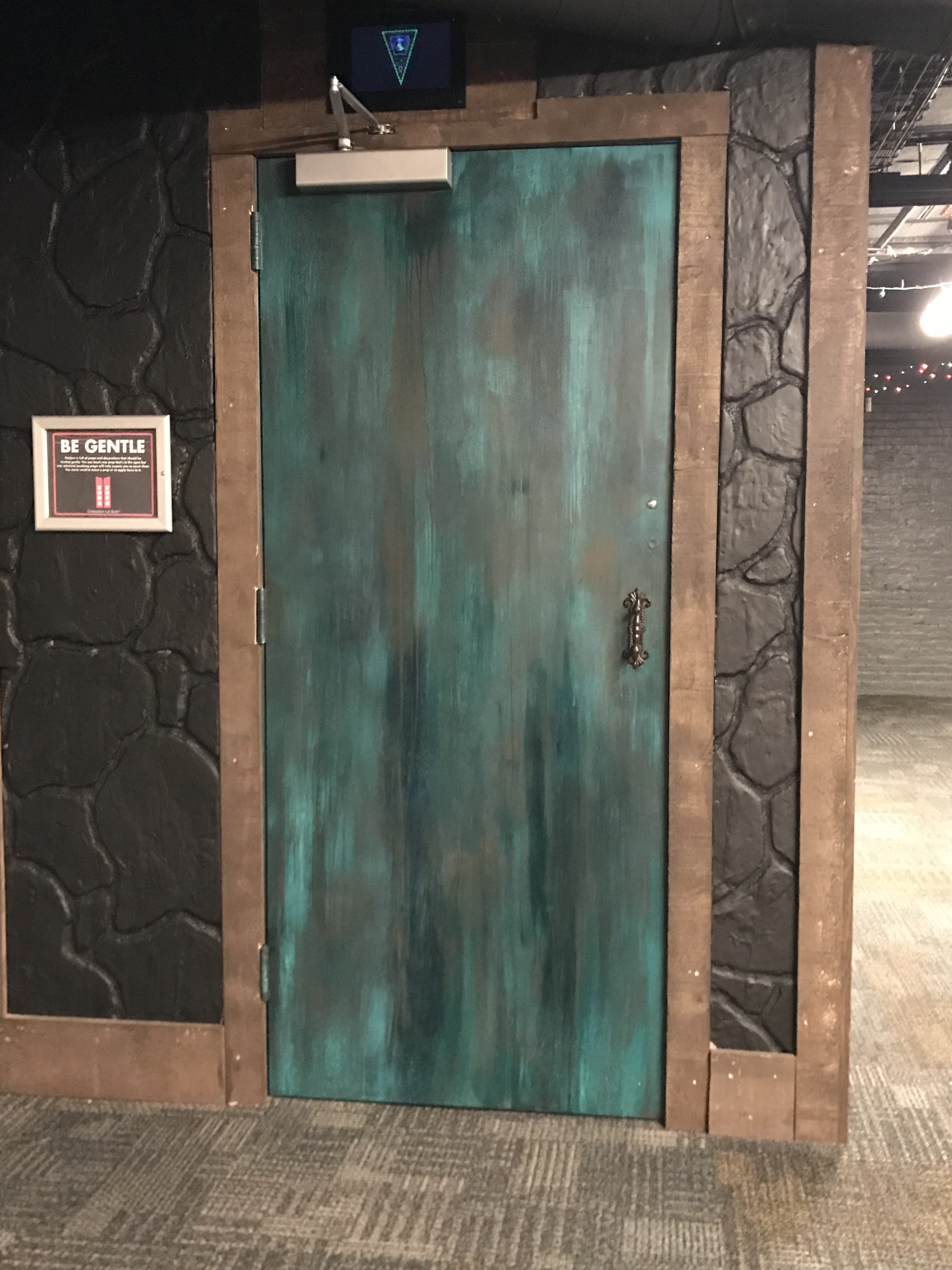 Boda Borg is a place where guests enjoy a real-world gaming experience. Guests can come in groups from 3-5 people, where they encounter a variety of quests. These quests encourage the "questers" to be physically active, while also thinking outside the box. Once questers have passed the first challenge they will be sent into the next challenge. Failing any quests will result in the questers either starting over or picking a different room. Questing at Boda Borg has become a popular activity in Malden and the surrounding cities.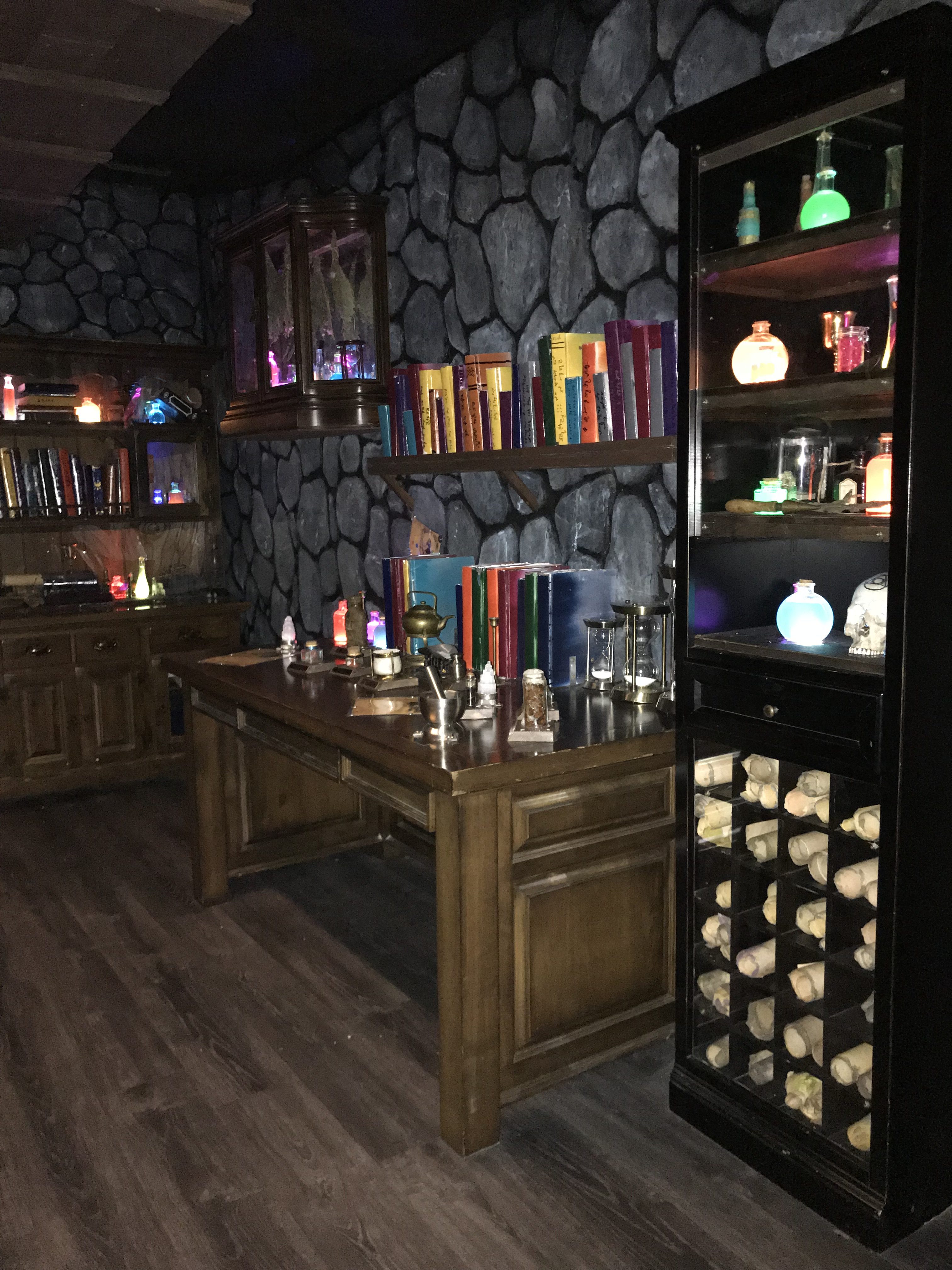 Boda Borg opened on October 3rd, 2015 and consists of around 18 to 19 quests. This variation is because quests are demoed and are replaced by new ones. There is a new quest called Potions--officially opened on November 30th, 2017.
The new quest was inspired by a few different things. Owner of Boda Borg,  Chad Ellis, said "Harry Potter is sort  an inspiration. [He's] always liked the idea of a magical school and a place you could go and learn how to do magic." Ellis describes how the name came to be, claiming that the magical school was named "Alcamy." This would be the name of the quest but they decided on "Potions" because most people didn't know what "Alcamy" meant.
Ellis has more plans like this in the future, saying "[they] like the idea of creating a quest, where [it could be] sort of the next chapter of a story, so when potions is finally replaced we'll replace it with another type of magic that you could learn in this school." Ellis says that "Potions" is very different from all the other quests because "It is very very highly themed, I think possibly even more than a quest like 'Alcatraz'." The theme in the quest is greatly portrayed, questers will even encounter a new language, made just for the quest. The biggest difference between Potions and the other quests at Boda Borg is that this quest was made in Malden. This was the first quest made in the United States, as Boda Borg is a Sweden-based company. All of the other quests have been made by other Boda Borg locations and sent to Malden to be used here. The idea and layout of how this quest would work was done before Boda Borg opened but the construction of this quest started in February of 2017.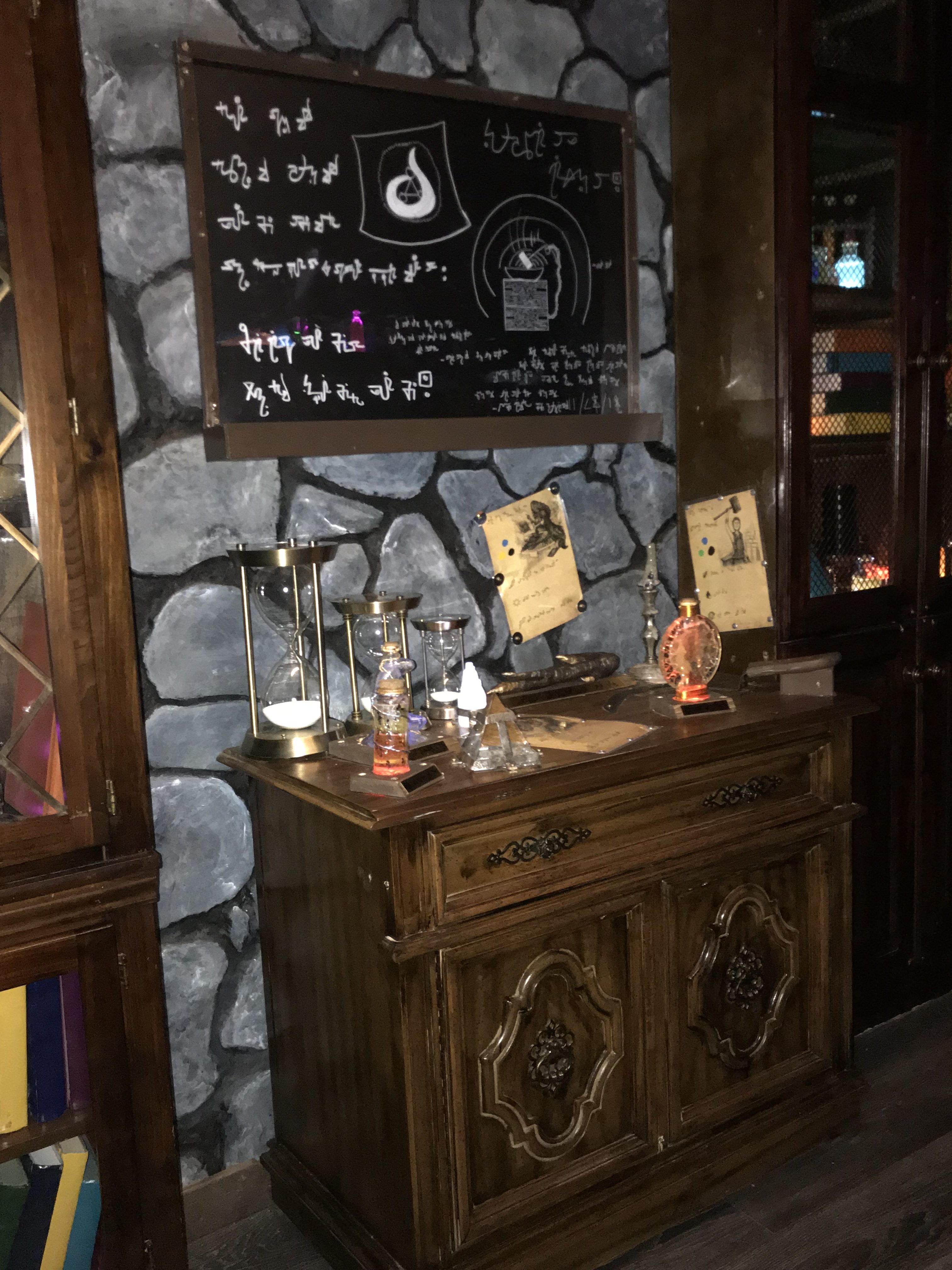 It's only been a few days since the quest has been open but Ellis states that "so far the reactions have been really positive; people have been really excited about it." The popularity of Boda Borg is expected to increase and Ellis hopes that "every new quest gives people the reason to come back." Ellis was part of the team who built the quest but says that "[his] kids enjoyed the quest."
Boda Borg has many other quests in mind. They have already removed the quest "Step-up" and that will be replaced by "Access." Aside from " Access" there will be many other quests coming. Quests such as "Movie Theater," one called "Shape," and another by the name of "Boot Camp."  Ellis says "obviously we're hoping if this quest does well one day other locations may decide to use 'Potions' there." Overall Boda Borg is continuing to expand and is doing great with their newest quest.