With a record of 3-2, the MHS boys basketball team are hoping to have successful outcomes for the remainder of the season. Their first home game against Triton Regional resulted in a win with a score of 84-53. Despite falling short for their second game against Lynn Classical with a final score of 68-59, the team was able to bounce back and win their away game against Revere with the score of 75-52. Keeping their streak alive, the MHS boys basketball team won the following game against Peabody Veterans Memorial, 64-61. The team went up against Tewksbury and fell short one point due to a buzzer beater which resulted in a score of 52-51.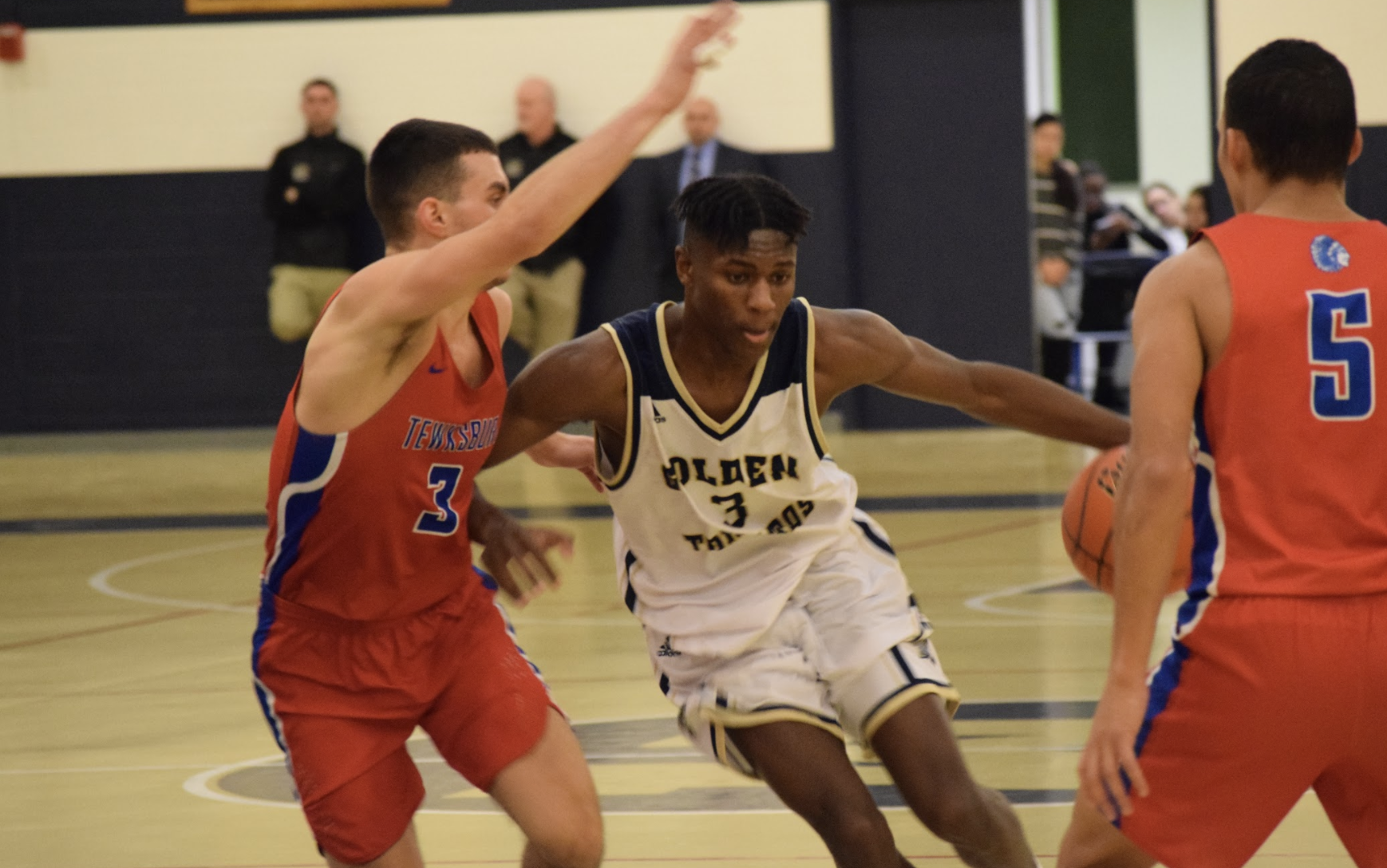 Senior Danny Perez Parada explained how he sees progress in every single player on the team, along with their success. Parada stated that he and his team "have came out with a lot of confidence" despite getting a wake up call with the Tewksbury loss at the buzzer.
The MHS boys basketball team had a 17 point lead during first with a score of 19-2. By the end of fourth quarter, Tewksbury beat Malden at the buzzer. Parada said "not taking our feet off of the gas pedal" is what needs to be done as a team to prevent this from happening in future games. Sophomore Cameron Lloyd explained that the team should have only lost one game but not two. He continued to describe that chemistry still needs to be improved upon as well as getting better playing as a team.
Lloyd believes that the season is off to a good start and stated, "we could go far." He continued to explain that the team has been doing good, winning their first NEC game which he says is a "good start." He also thought that a change that needs to be made is for the team to "stop being a one man show" when there are four other people on the court.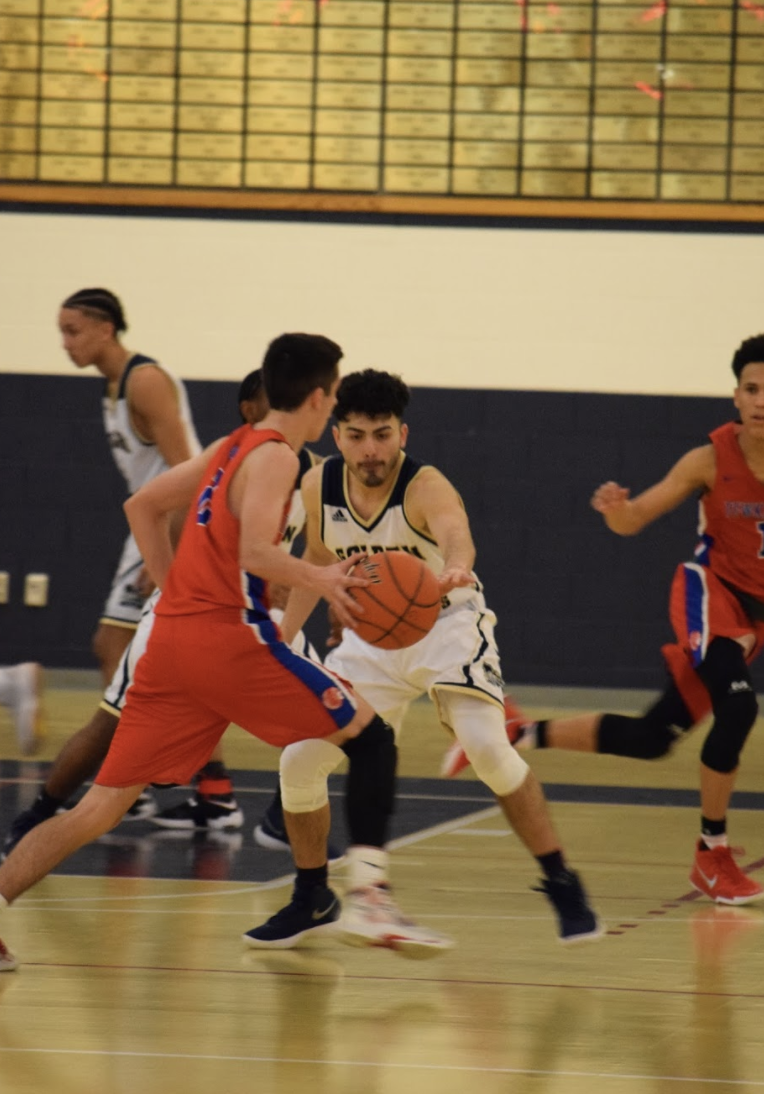 Senior Thomas Redwood agreed that the season is going well but believes that the team needs to come together and "block out the outside noise/distractions." Although the season is going well, Redwood explained that the improvements that still need to be made is the continuous energy and making open shots. 
In a different matter, Parada believes that becoming more vocal with his leadership as point guard is an achievement he hopes to improve on. He continued to explain that from his past experience as an underclassman on the team, he tries to treat them as if they had been his teammate "forever." Parada also described that trying to bond with the "young heads" on the team and making sure they are confident as well as "brushing off the nerves" is also a task he is hoping to accomplish.
Junior Robens Garcia is expecting big things from himself as well as his teammates such as not losing a game for the rest of the season in which he says, "I think we can do it." Although he added that the season is not the way that he expected it to go, he thinks that the team is still in "good shape."
Although the team is doing well so far in the season, Garcia admitted that when it comes to offense, the team is pretty strong but also says defensively, the team could improve.
When asked about what he hopes his teammates could continue doing well, Garcia said, "I hope my teammates stay focus and locked in throughout the whole season."
Lloyd has set a goal for himself which is to reach 1,000 which he said, "I'm only a sophomore but I think I can do it just gotta start now."
As for Garcia, he hopes to get his teammates better and involved when he steps on the floor. Despite that he can agree with the others that the season is not going as expected, he still hopes to bring his confidence up as well as "trying to build up that chemistry" with his team.
The MHS boys basketball team are hoping to strive for a strong finish and have an exceptional season.