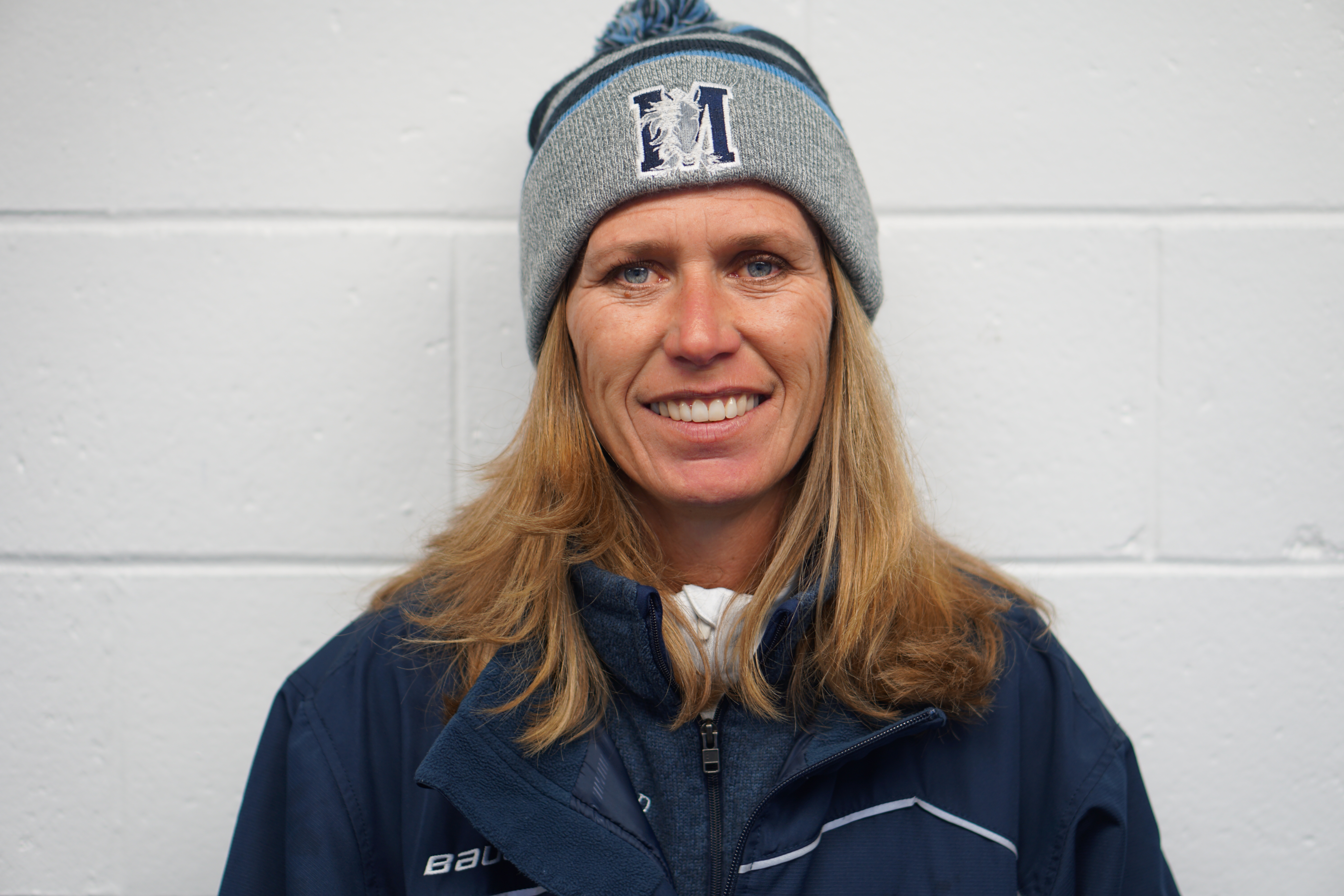 Rayanne Forbes is the head coach of the Medford/Malden Girls Ice Hockey Team. Forbes went to Medford High and graduated in 1990. She has coached the Malden/Medford Girls Ice Hockey team for ten years, but has been the head coach for the past three years. Prior to coaching Malden and Medford, Forbes coached at Brookline High School for four years as head coach, and as assistant coach at Northeastern University for three years. Adding all the numbers up, Forbes has been coaching for about eighteen years.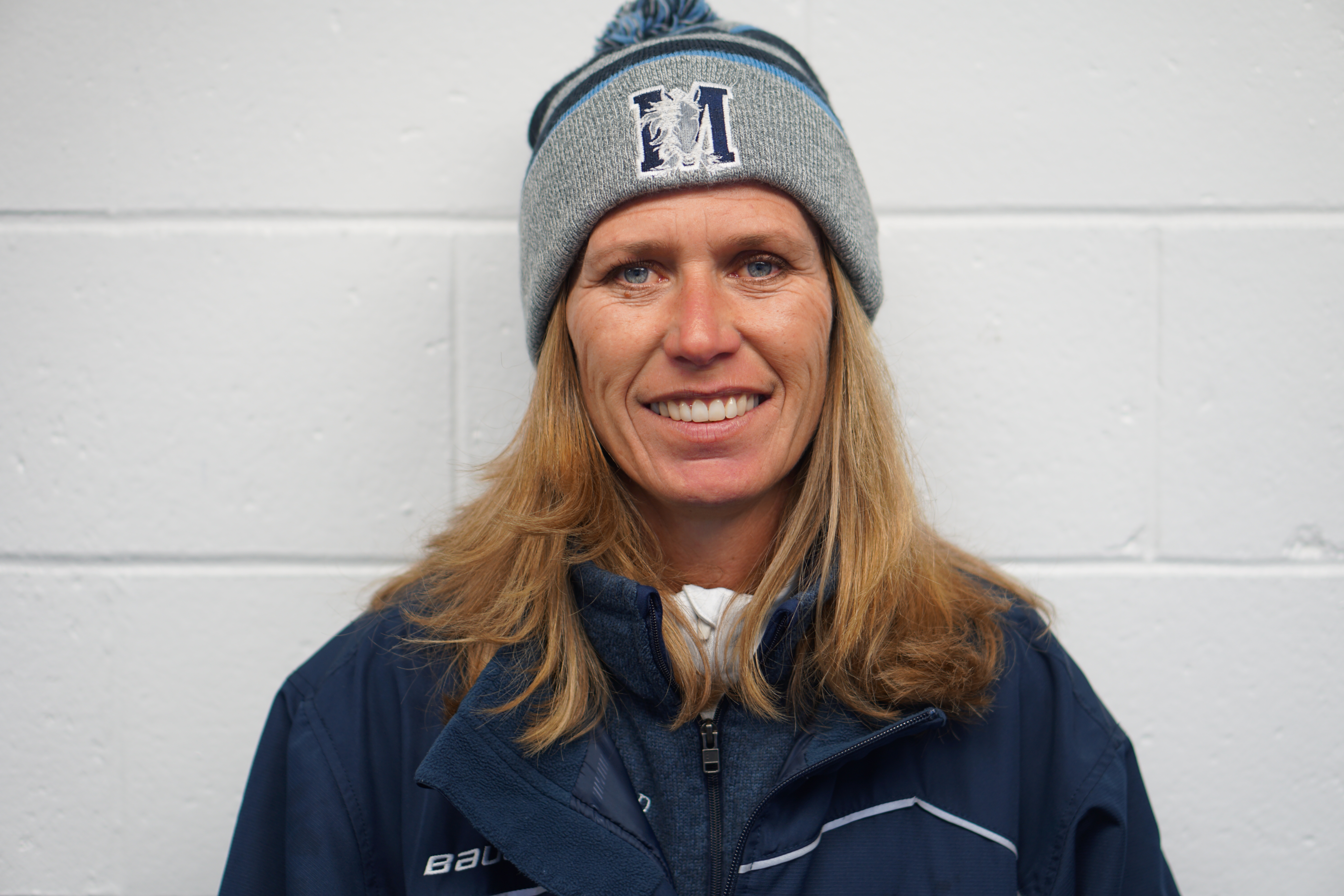 Forbes is originally from Medford, and is "proud to be a Mustang." She also played on her own high school hockey team as a forward. Playing in college hockey was huge accomplishment for her during her time in school.
Forbes went to Northeastern University and played for their team from 1990 to 1994 and was also involved in the USA hockey program for some short time. Forbes loves athletics and how they offer people, especially children, character. She dislikes ignorance and poor judgement on people.
Some advice Forbes shares to young athletes is to "always work hard. Always give your very best. [Do not] try to be the best person on your team, but be the best person you can be."
As a child, Forbes recalls "[she began] public skating at the Loconte Rink in Medford and the director of the hockey program asked if [she] ever thought of playing hockey. So [she] thought about it and [that is] how [she] started playing."
On her coaching experience with the Malden/Medford team, Forbes calls it "a pleasure." She explains that  "for the first six years [she] was involved with the team, it was just a Medford only team. This year is the third year [Medford] been co-oping with the students at  Malden High School." Forbes believes the merging of the Malden/Medford teams have been "a great partnership. The girls [on the team] from Malden are a tremendous addition. Not only as hockey players, [they are] wonderful kids to be around and [they are] great students as well as athletes."
"That," Forbes states, "[is] one of the great things [she loves] about [the team]."