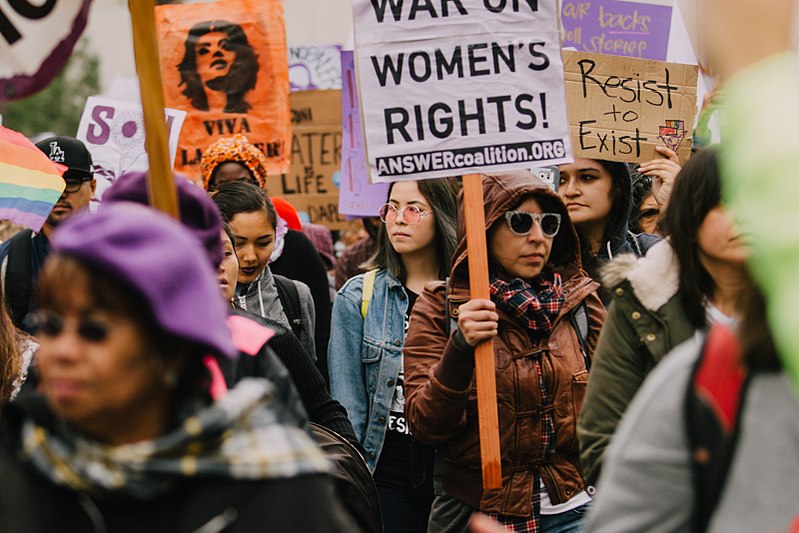 (Orig. Published March 9)
Yesterday, on March 8, was International Women's Day, celebrating the "social, economic, cultural, and political achievements of women", as according to the IWD website. People around the world took this day to flip their yellow arches, snap a selfie with a "Happy International Women's Day" filter, or dedicate entire Instagram posts to the many women in their life who have made a difference. We all celebrate differently.
The United Nations took March 8, to look at opportunities to which they can accelerate their 2030 agenda regarding equality. These goals include ensuring that "all girls and boys complete free, equitable and quality primary and secondary education," ending "all forms of discrimination against all women and girls everywhere", and ending all harmful practices on girls and women. (For the complete list of goals, and more information click here.)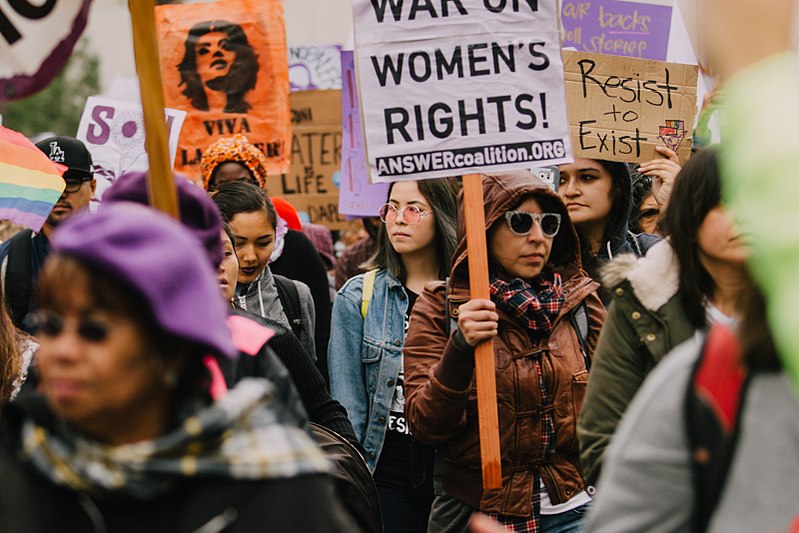 Some women, globally, took this day to protest the unequal policies and practices in our societies. In Spain, women nationwide had a walkout, protesting the pay gap as well as violence against women. In Pakistan, the first Women's March was held with the idea of allowing girls access to education to further their future careers--something Malala Yusafzai was shot over of, in the same country, in 2012. For more on the global demonstrations, including those in Uganda, Russia, and South Korea, click here.
With all things equality comes up the idea of Feminism. And why wouldn't it? Feminism is the belief that people are equal, regardless of gender or gender identity. This is what the United Nations is standing up for in their 2030 agenda. This is what women in Spain, in Russia, in Pakistan, all across the globe are fighting for. They are all Feminists because they do not side with the oppression of women--they fight against it.
In highly-developed countries such as the United States, Feminism and International Women's Day becomes more complicated. Society acknowledges transgender women far more than in previous decades, and far more than in other countries. However, some women in America, calling themselves Feminists, dismiss the idea of including trans women in their Feminism--a practice quite anti-Feminist. In dealing with equality among the sexes, among the genders, one must look at everyone, and not just the cisgender women who make extraordinary changes in the world, but the transgender women who make extraordinary changes in the world.
How did you celebrate International Women's Day? Let us know in the comment section.