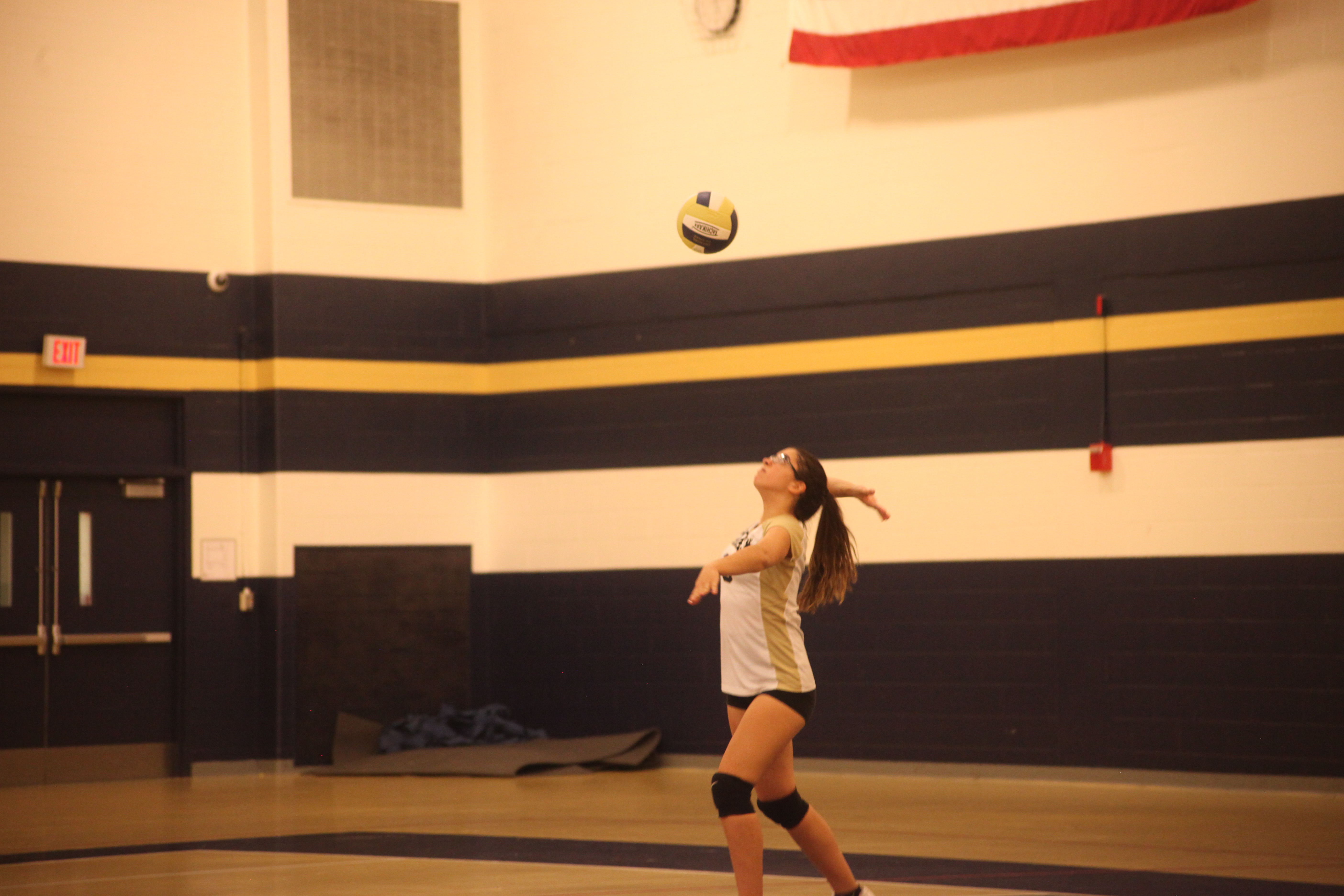 After losing against Lynn Classical with a final score of 3-0, the girls MHS volleyball team fell to an overall record of 2-10 this season.
Senior captain Mirabelle Jean Louis expressed how despite not winning the game, she believes that her teammates have put forth their best efforts on and off the court.
Junior Myo Theingi explained that the team has potential but at times "[does not] play at [their] fullest potential." She continued to explain how they have all the talent but "for some reason [they can not] seem to put it together."
For most members on the team, this is their first official year on varsity. Theingi highlighted how the team is very "young" but there were some distractions that caused the team to not play to their "fullest potential."
Similarly sophomore Gelila Lemma commented on how the team did not play their best nor put in their best efforts. She stated that "[she] think[s] [they] could have played way better as a team because [she] knows [they] have so much potential."
As for weaknesses in the team, Lemma explained how calling the ball and communicating on the court is their biggest weakness where she hopes the team as a whole could improve on the most.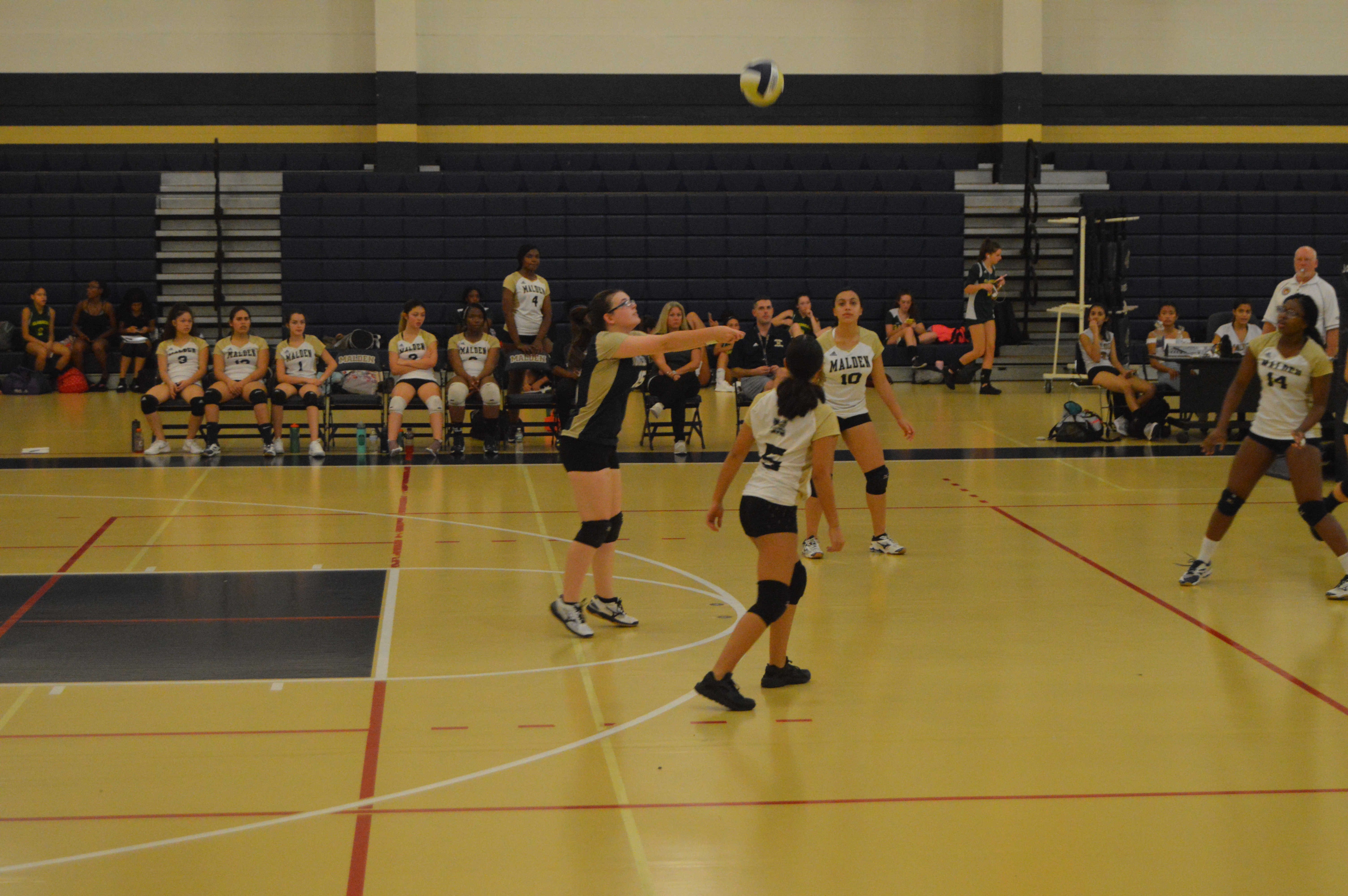 Lemma continued to describe that she wishes she had been more focused throughout the game. She explained that she would want to change the outcome of the game in the sense that they start off with a positive attitude and play to the fullest to change that loss to a win.
Despite the outcome of the game not being what many would have wished for, Theingi claimed that she does not "regret" playing the game as she says, "sometimes it takes a game like that to put [them] back on track."
From this point onwards, Theingi hopes that the team can start playing at their full potential and get some more wins.
Junior Julia Argueta explained how coach Dan Jurkowski gives the team motivation to do better while being a strong supporter all at the same time. She also added that personally for her, he has taught her to be confident in her abilities as  "if [she makes] a mistake on a point," he encourages her to "shake it off and get the next one."
Overall, the MHS girls volleyball team hopes to bounce back and rediscover their form from earlier in the season.
Correction: A previous version of this article incorrectly stated the girls' record as 3-10. The photo caption incorrectly referred to senior captain Alicia Libby as a junior.