The Greater Boston League (GBL) was a high school athletic conference in District B of the Massachusetts Interscholastic Athletic Association. The league disbanded in 2017 and the remaining members joined the Northeastern Conference (NEC). 
The hope among these current schools is that the GBL can return to its glory days of the past when the level of competition across all sports—both boys and girls—was among the best in the state. The rivalries between the schools helped to create a rich tradition of athletic excellence that they hope to reignite.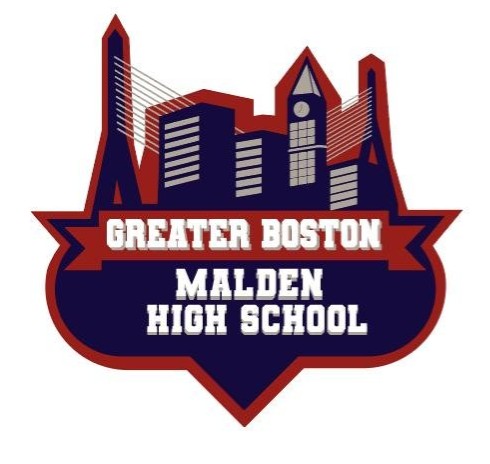 This season Everett, Malden, Medford, Somerville, and Revere all joined back into the historic GBL after being voted out of the NEC. The GBL teams needed eight votes to stay, but these cities received seven votes (Lynn Classical, Gloucester, Peabody, Revere, Salem, Saugus, Swampscott), while some schools voted against (Beverly, Danvers, Lynn English, Marblehead, Winthrop). 
"The negatives outweighed the positives," Dick Newton, the Lynn English Athletic Director, said when asked about why they voted no in a recent podcast. The Patriots, the team from Revere, originally left the GBL for the NEC two decades ago but have joined forces with Everett, Medford, Malden, and Somerville. 
The GBL will be actively seeking as many as three new members and has received some interest. They will start as a five team league and hope to expand in the future to eight teams.
"Coming into a new league like the GBL [they] always know what to expect from other schools," every game is always competitive and there is never any "easy team to go against" said Luis Reyes Ventura, captain of the boy's soccer team at MHS. Ventura explains that "in the GBL, every team comes out to win and compete at the highest level." There is no "slouch" or gap in the league, "unlike the NEC where [there were] teams who sat at the bottom of the standings hoping for a win," suggesting that the GBL restores the level athleticism and sportsmanship that was previously enjoyed.
Finally, Ventura explained that he does not "see a huge difference," since for him and many others around him, playing the sport is not always about winning but playing to the best of their ability and improving. He noted that the only thing that changed is being able to be back in a league with "great history and great rivalries."