Sarah Kaleko is a new member in Malden High's PACE department. However, this is not her first time working at Malden High. Six years ago she completed her student-teaching here. She then worked at Salemwood for a year as a teacher for a multi-handicapped classroom. For a while, Kaleko had spent time away from Massachusetts and chose to relocate back to Malden. She loves how involved the students are at Malden High and is excited to have a classroom of her own.
Kaleko, who grew up in the city of New York, went to New York Public Schools from grades K-12. She states that her "school was much smaller than Malden High but yet it was still diverse." She then went to college in Lancaster, Pennsylvania where she attended Franklin & Marshall College. After college she moved to Boston where she attended Simmons College; from there she received her Masters degree in Severe Special Education.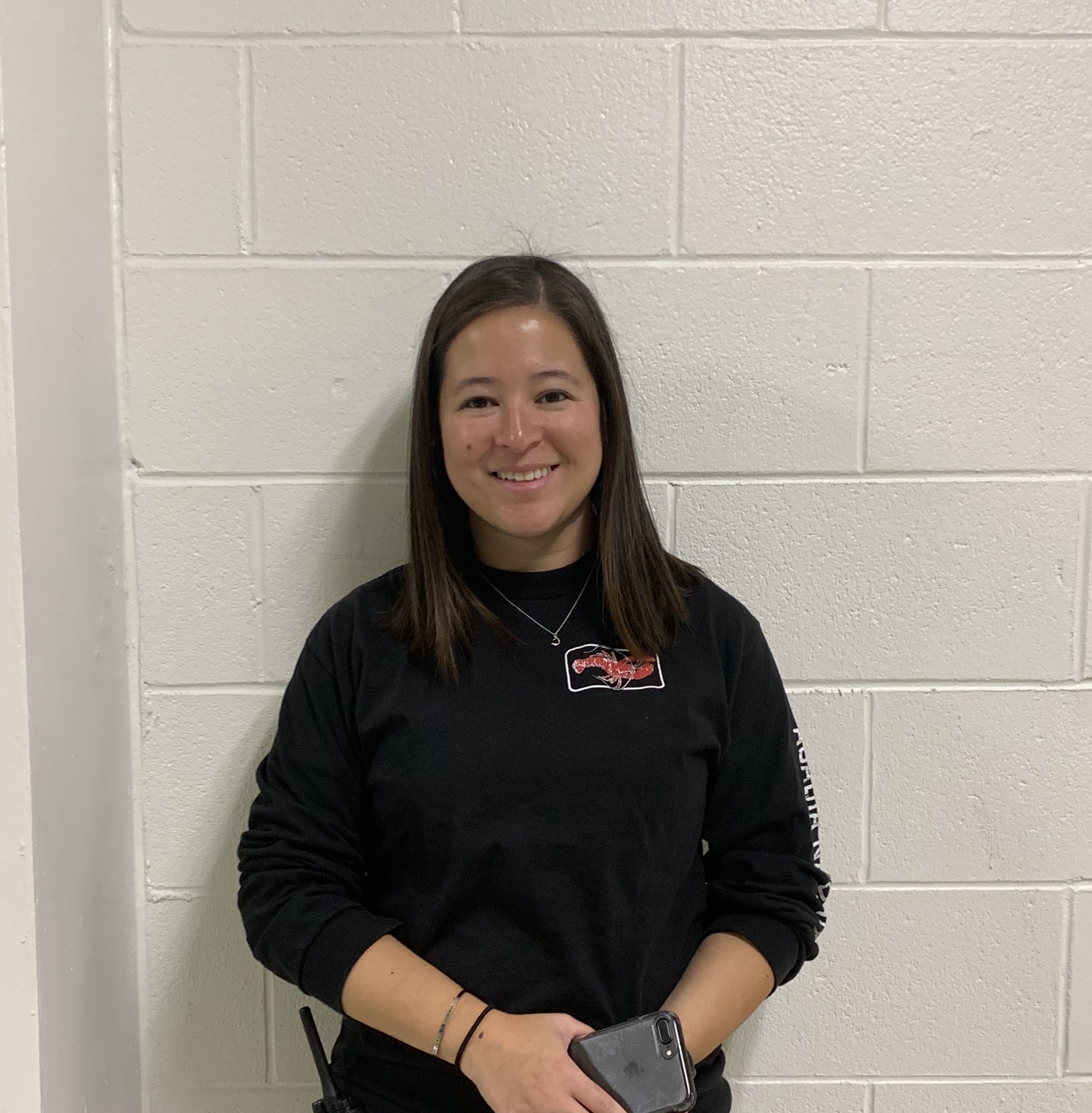 From the jump, Kaleko always had an interest and love for working with kids but before she had decided she wanted to be a teacher she hoped to become a pediatrician. However, while in high school when she had to take chemistry, she had an immediate dislike for it and "never wanted to do it again." As she transitioned into college she had an internship where she was able to work with kids on the Autism-Spectrum and that is when it clicked; she loved to work with special-needs populations.
Rebeccah Griffith, who is a co-worker of Sarah Kaleko acknowledges how skillful she is at her position. She mentions how Kaleko has worked with "students with complex needs." Everyday she "witnesses Kaleko working compassionately and professionally" with her students.
Elizabeth Lee, who is also a co-worker of Sarah Kaleko is also a new teacher at Malden High, explained that although she has not known Kaleko for long she describes her as "knowledgeable, passionate, and kind."
The PACE program works with students on developing functional life skills. Kaleko's favorite part about her job is helping her students become as independent as possible. 
As a teacher, Kaleko recognizes that it takes "time and patience" to get to know her students. She goes on to say the best way to get to know a student is by "taking an interest in what they are interested in." She provides an example, "if a student loves the Avengers then you have to learn about the Avengers, because talking about princesses will not get you very far." She goes above and beyond by making her students feel comfortable in class and will use their interests to help them learn.
Every student becomes fearful for life after High School. The PACE program works specifically on functional life skills. She loves to help students become independent as they learn how to adapt to the environment around them.
Kaleko is excited for this upcoming school year. She admits that being a new teacher reminded her of being a freshman because of the "overwhelming experience and not knowing where anything was located in the building." 
As the school year progresses, she is starting to become comfortable and is slowly beginning to learn her way around. She is excited to become integrated in the Malden community and has felt welcomed so far.