Express Your Thoughts Through the New Blue and Gold Submission Box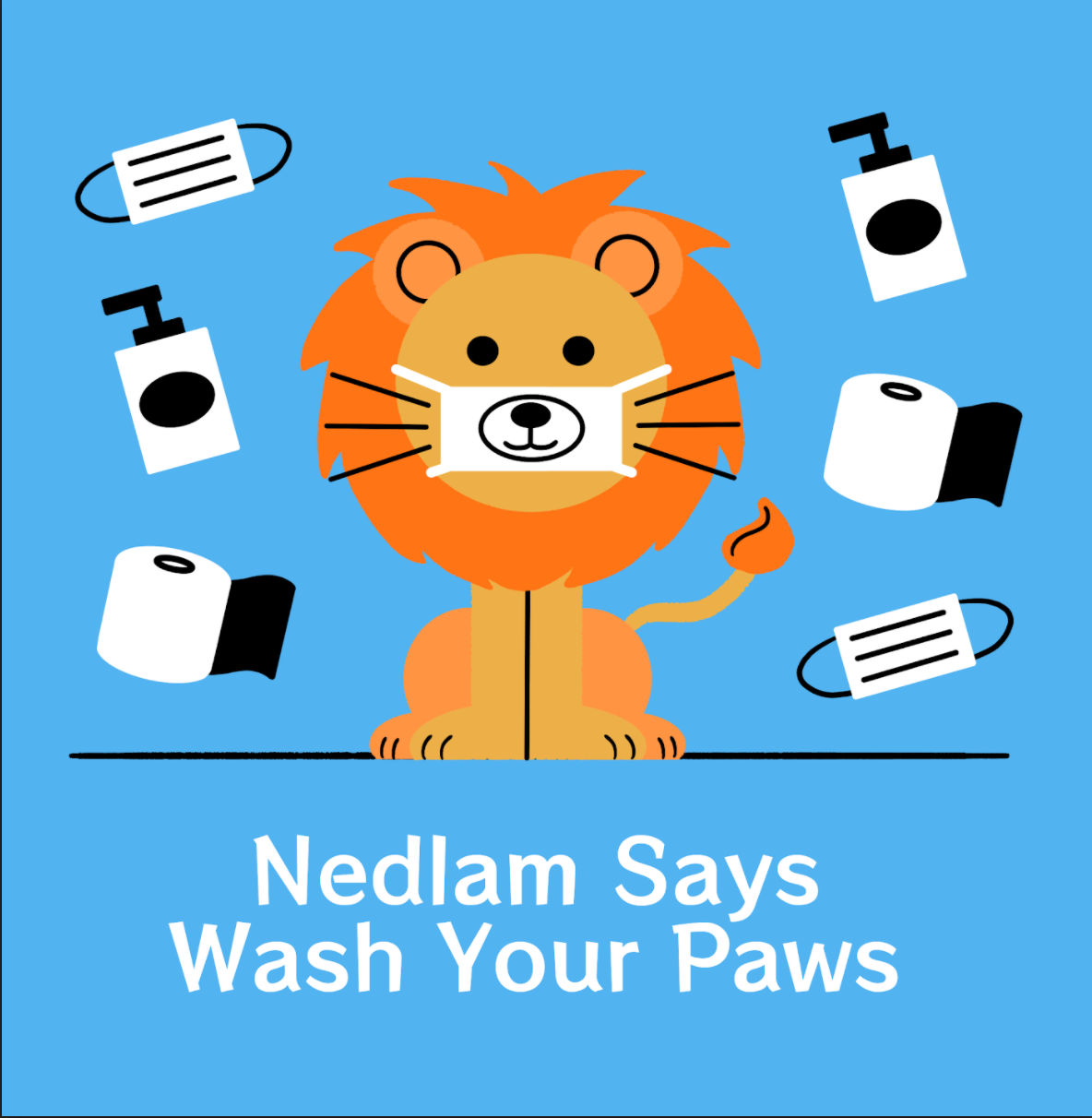 The student voice is powerful in creating change and documenting history. Today we are beginning a submission box to open up the Blue and Gold to all students in order to better document this historical time period.  
Who can submit a response? Staff and students from Malden High or Malden Public Schools. The Blue and Gold is dedicated to creating a voice for students, as much they will be favored. 
What can I submit? There is a list of prompts below if you are struggling to find inspiration. Remember, we want to hear YOUR perspective on things, however, please note that any submissions deemed "inappropriate" will not be published. Feel free to express yourself in multiple ways: put together a short video, create a drawing, make a presentation (and an explanation), or write your heart out!
What happens to my stuff once I submit? Any content that you submit will be used by The Blue and Gold, and accreditation will be given to the creator of the content. Typically, once a response is recorded, a team of editors will look through your work and decide if the content is able to be published, then make small adjustments (typically grammar and spelling). The content will be given a date to be published at 2:30 if suitable for publishing. In some instances, your work may be published among other peoples' works.
To upload your writing, video, or picture click here.
Prompts:
What event has been canceled due to the Coronavirus? How do you feel about it?

What sort of activities have you been doing during quarantine?

How well do you think (world leaders, schools, businesses, etc) are handling the pandemic? (Please cite your sources)

What are you especially thankful for during these times?

What are some difficulties that you are experiencing and what are you doing to resolve them?

What is one thing you didn't expect to change during quarantine but did? How do you feel about it?

What are your opinions on current trends (celebrities singing Imagine, playing Animal Crossing, "Put a finger down" challenge on TikTok) and what does it reflect about the world we live in?

Who is someone you see actively trying to help out during quarantine? What are they doing? 

What is something you think EVERYONE should know about? (a good show, life tips, world news)

What good news have you heard about recently? 
Feel free to come up with your own prompts! These are only to help you come up with ideas! Any questions? Send an email to theblueandgold@gmail.com.