The Boys Varsity soccer team is off to a hot start. They recently tied with Somerville after a well-fought 90 minute battle.
The first half of the game was fluid, with both sides trading the ball back and forth. For every drive sent up, another drive quickly came back down. Somerville had a much more solid offense, making eight attempts at various intervals throughout the half, while Malden was only able to rack up three.
A timeout was called at the 14 minute mark, and the game resumed at 16". The game was altogether uneventful in the first half. Halftime was called at 4:43 PM and both sides stayed off until 4:52, when they switched sides and restarted play shortly thereafter.
In the second half the game proceeded with many more events. Both sides attempted to get in range of goal but were not able to, with Malden getting the only shot at goal in the second half. It proved to be much more back-and-forth than the first half as goal kicks were much more common.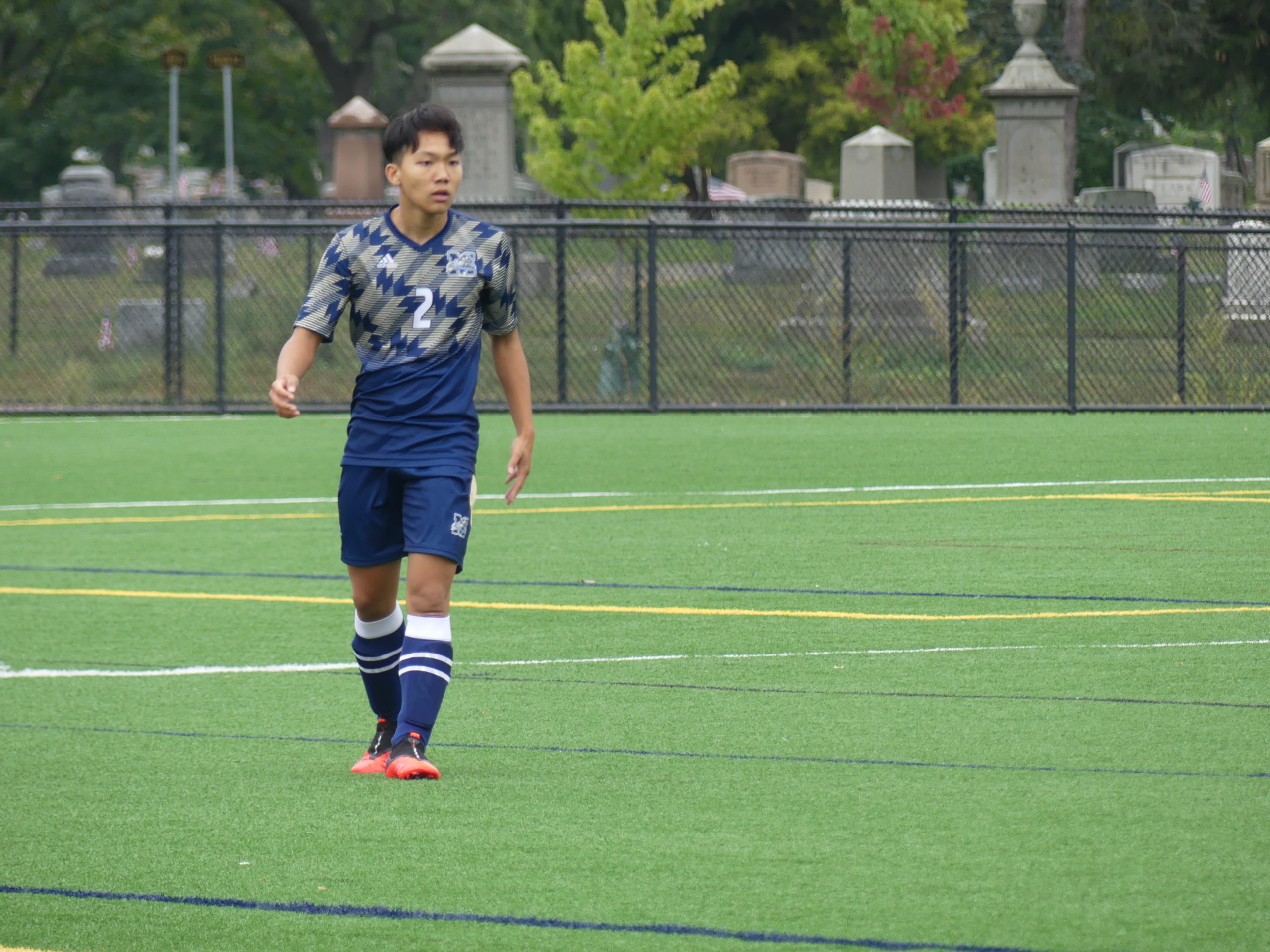 In lieu of shots at goal, there were plenty of free kicks and corners throughout this half, a casualty of drive after drive up and down the field. This was particularly true for corners, with each side playing host to 3 corners in the second half of the game.
Also present in the second half were the two penalty kicks that were the only scorers of the game. The kick for Somerville occurred at the 80" mark, while Malden's kick occurred at 90" mark.
The game had about 7 minutes of extra time before the referee blew the final whistle, ending the game with both teams tied at 1-1. The game served as a tie on home ground, followed up by a 3-0 trouncing of Haverhill on the 25th at MacDonald Stadium.