This year, the City of Malden hosted its first Winter Festival, attracting artists and customers from all around to Pleasant Street. The festival took place on Dec. 4th, from 12PM-4PM and featured nearly 50 artists' tables displaying handmade crafts, gifts, cards, jewelry, and baked goods. Restaurants downtown served hot chocolate and winter cocktails, and the Malden Public Library held its first indoor book sale since the pandemic began.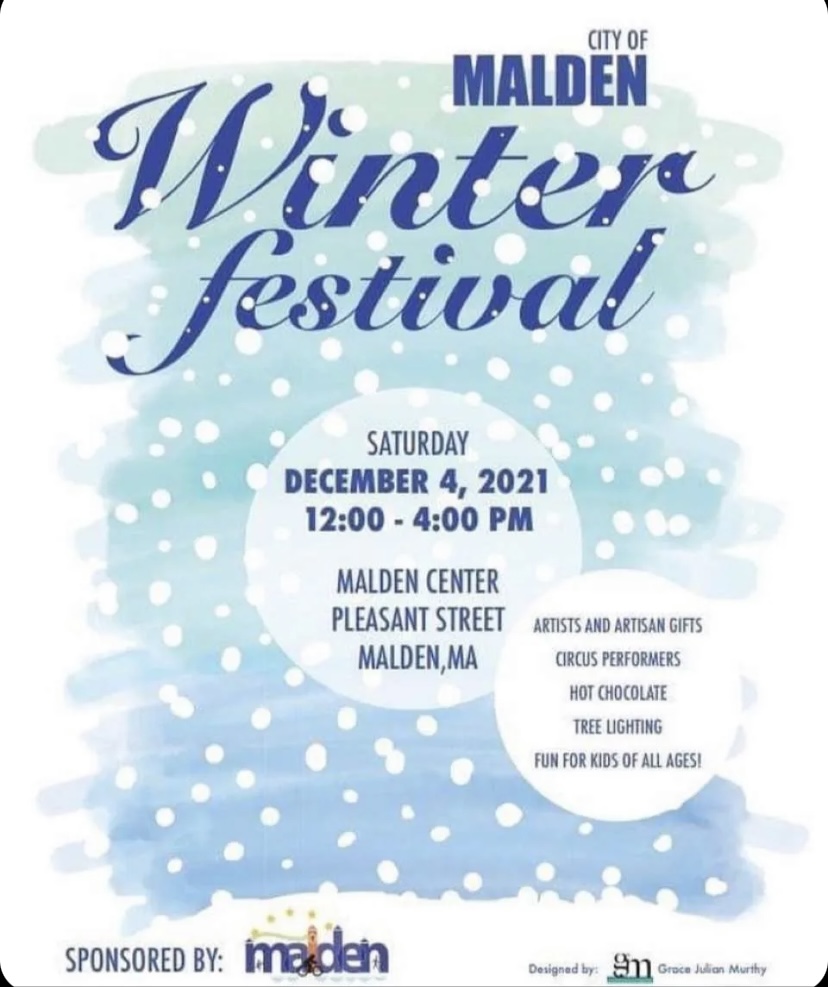 According to Malden's Strategy and Business Development Officer Kevin Duffy, there were 55 tents set up and most vendors expressed that "they had a good day selling. One even commented that she nearly sold out of her stuff so it was a very easy pack up." 
Duffy added that despite having a successful festival, it "was not as big as the Summer Festivals, but that makes sense since at our high point, the Summer Festivals had 89 vendors as well as more entertainment." Over the past summer, Malden had hosted the Summer Festivals every other Saturday, featuring new vendors and entertainment each time. 
"I attended the summer festivals and they were really fun, so I came back. I was a little hesitant though because [it was] so cold, but I was glad I came," said Janet Steele, owner of Pooks Purses.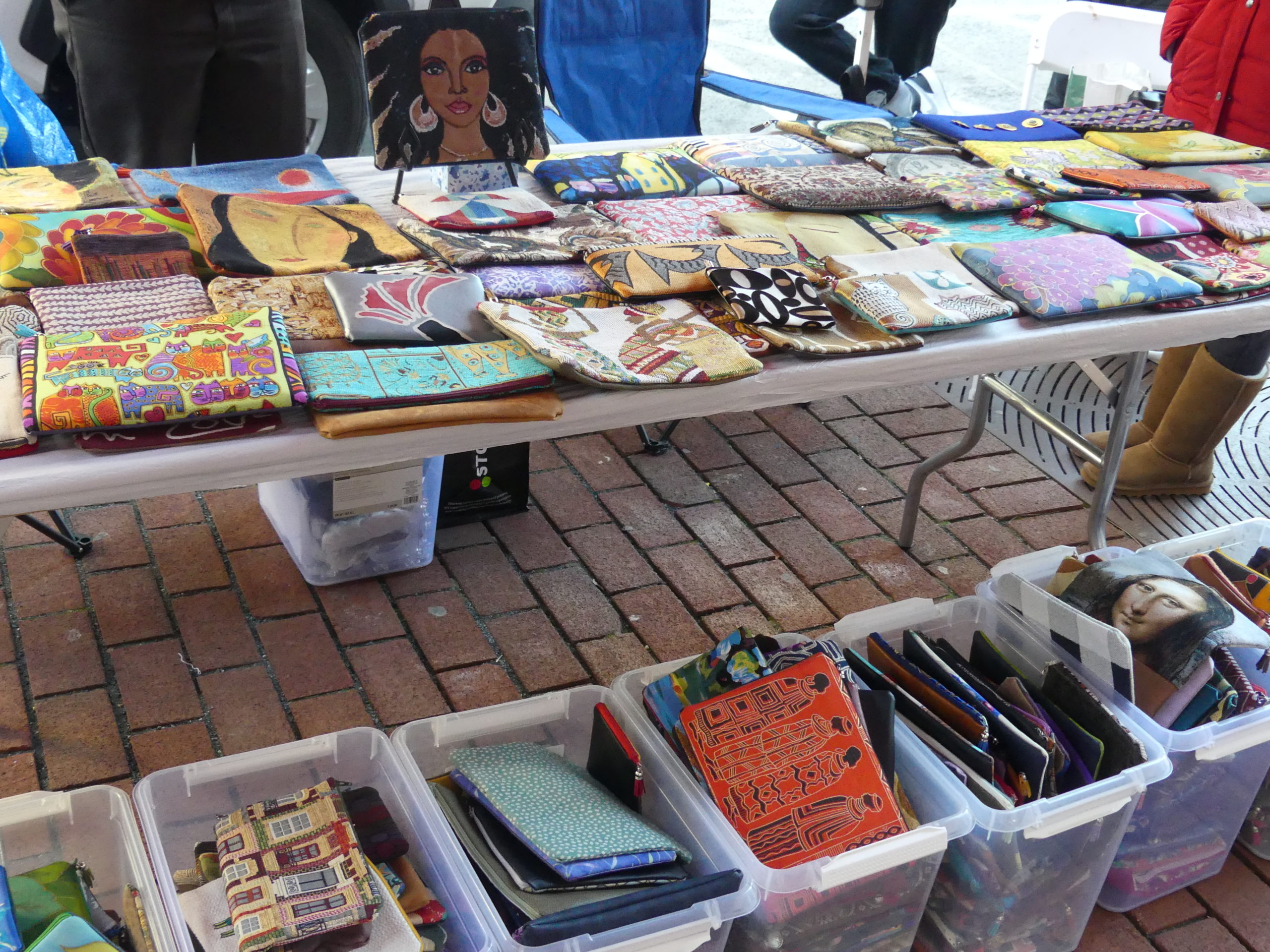 Malden High School alumna Maya Hayes is the owner of Made By Maya. She said she sells a lot of "crochet, macramé, and crystal items," as well as a lot of children's toys because she teaches toddlers. She decided to attend the winter festival because she loves the holidays and wanted to share all the pieces she made. 
The owner of Lyku Designs, who is from Everett, heard about the event through her daughter who lives in Malden. She added that the City of Malden has been "really helpful because they provided a tent and table which makes it easier for artists to get out there and sell their artwork, and it brings new sellers to the market."
Junior Asmae Sekhri said she enjoyed attending the festival and shopping from local businesses despite the cold weather because the goods were original, and it is always great to support small businesses. 
All in all, both business owners and customers enjoyed the festival. Duffy added that "it accomplished Mayor Gary Christenson's goals of bringing customers back to our downtown to support our businesses and to give our residents an outdoor activity to enjoy themselves safely." He believes that "for our first Winter Festival, I think it was a great success in that we learned how to provide the infrastructure and how to manage the activities. Going forward, I see these growing as more members of our community take part and help make them bigger and better!"