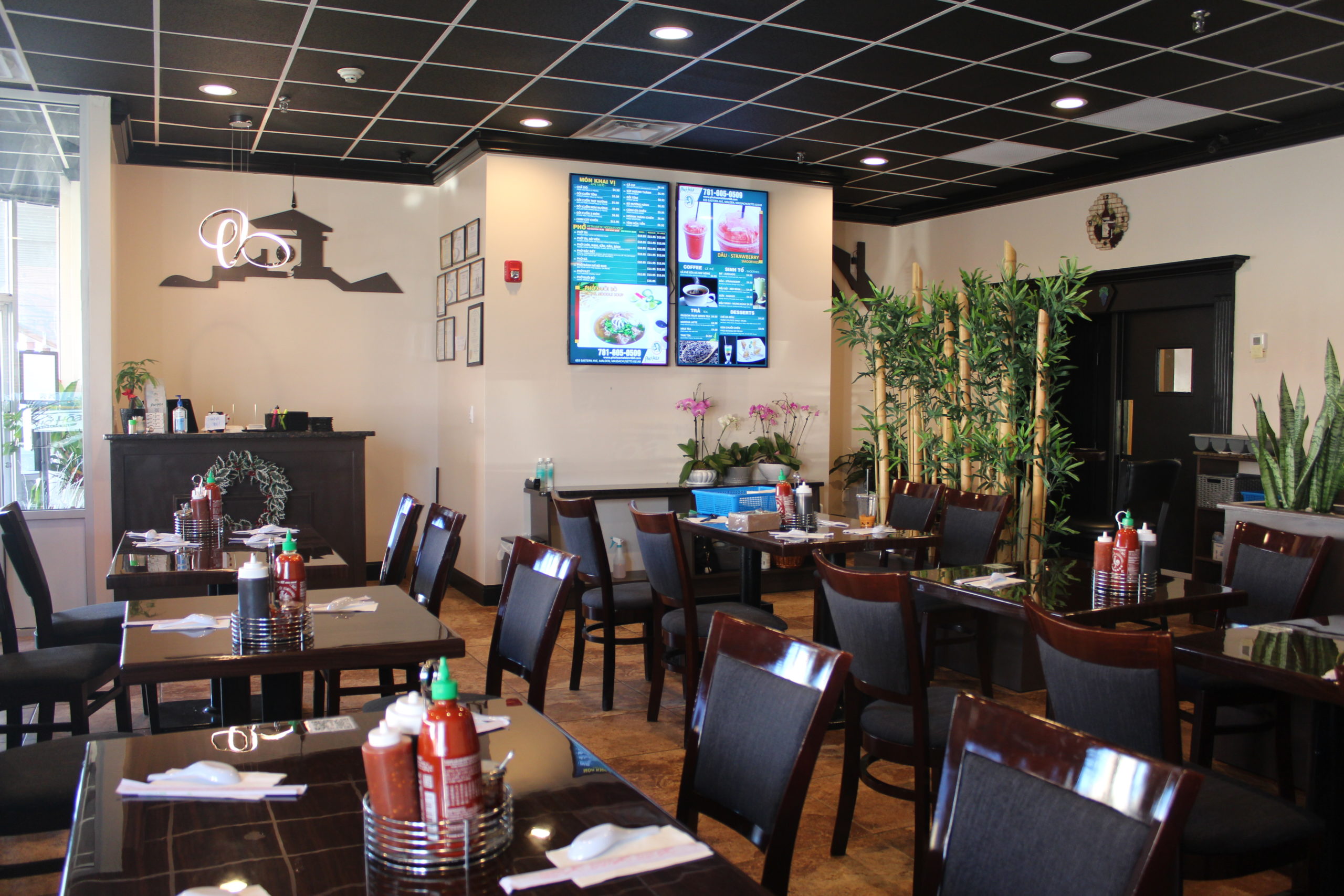 Malden has a population of great diversity and many places full of culture to represent the people that live in Malden. Recently, a new Vietnamese restaurant, Phở Hoá, moved into Malden on 655 Eastern Ave as another addition to the culture that flows throughout Malden. The restaurant has three owners: My Nguyen, Tuyet Nguyen and Duong Lê, as well as My and Tuyet's daughter Van Nguyen, who helps whenever she can.
The restaurant menu is filled with different variations of food from boba smoothies to Vietnamese noodle soup to Vermicelli bowls, and a lot more. The menu also includes many healthy food options and as Van said, "growing up, Vietnamese food has always been healthier in my eyes so having healthy dishes in our menu is something that was always a given." Kiana Tse, a junior, at Malden High School said her favorite dishes are "either cơm đặc biết or phở tái bò viên."  
"Phở Hoá is part of a larger franchise," said Van. Phở Hoá can also be found in Florida, California, and two in Boston; Dorchester and now Malden which are owned by her family. Van also said, "it's been in the works for a couple [of] years now, we wanted to do this for a while…before the pandemic started but…with the pandemic it didn't make any sense to open up a restaurant…" With Jack's Italian Bistro closing due to the pandemic, Phở Hoá was able to buy the location from Jack and give Phở Hoá a location to reside in.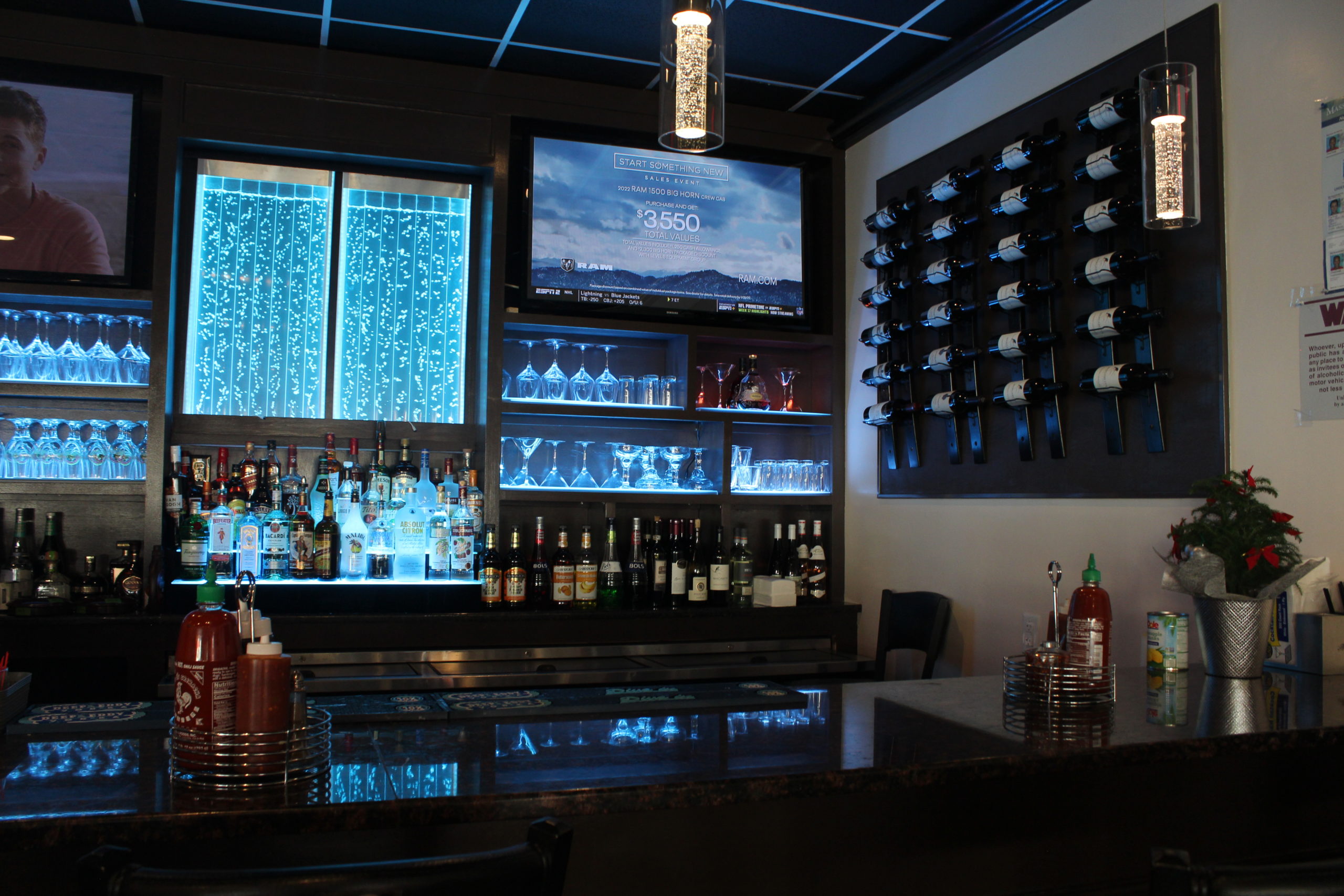 Although Phở Hoá is a restaurant located in the United States, America is far from where the dream of Phở Hoá started. Originally living in Vietnam, the Nguyen family moved to the U.S. working for many years in other jobs such as nails and hardwood flooring. Van said opening Phở Hoá was "surreal" and "while growing up I've seen my parents work all the time and now they're working even harder…" From the hard work of her family, Van, her brother, and her cousins have been able to attend college. 
Van said, "To think, that an immigrant family coming into Malden is contributing to the culture and the community in the area." The restaurant was visited by the state representative, Steve Ultirino, and Mayor Gary Christenson as well. Van continued to explain "It's truly the American dream come true for my family."
The restaurant has been successful since the grand opening with the options of take-out and online order. Tse adds, "It's a good idea for them to open up in Malden" and thinks "it also adds to the diversity Malden has." 
Phở Hoá has multiple media platforms including a website, Facebook, and Instagram. The links are listed below:
Website: https://phohoamaldenrt60.com
Facebook: https://www.facebook.com/phohoamalden/
Instagram: https://instagram.com/phohoamalden?utm_medium=copy_link
Phở Hoá on opening day. Photo by Juliana Luong

Electronic menu with occasional advertisements with food. Photo by Juliana Luong

A selection of drinks at the mini bar. Photo by Juliana Luong.

Martini glasses with other selections of alcohol. Photo by Juliana Luong.

Spring rolls, hot tea, and bean sprout with peanut sauce. Photo by Juliana Luong.

Opening day at Phở Hoá . Photo by Juliana Luong

Phở Hoá logo. Photo by Juliana Luong.

Phở Hoá business cards by the front desk walking in. Photo by Juliana Luong.