Recently, word has spread that a burrito restaurant called Santa Fe Burrito Grill is coming to Malden. It will be among the many new stores and restaurants in Malden Center such as Tous Le Jours Cafe, Starbucks and 110 Grill.
Mayor Gary Christenson seemed particularly enthused as he ate a Santa Fe burrito in a video posted to his Instagram account. "Welcome to the future home of [Santa Fe Burrito Grill] at [Malden Center] and my go-to place when I'm working a late shift at City Hall," he captioned.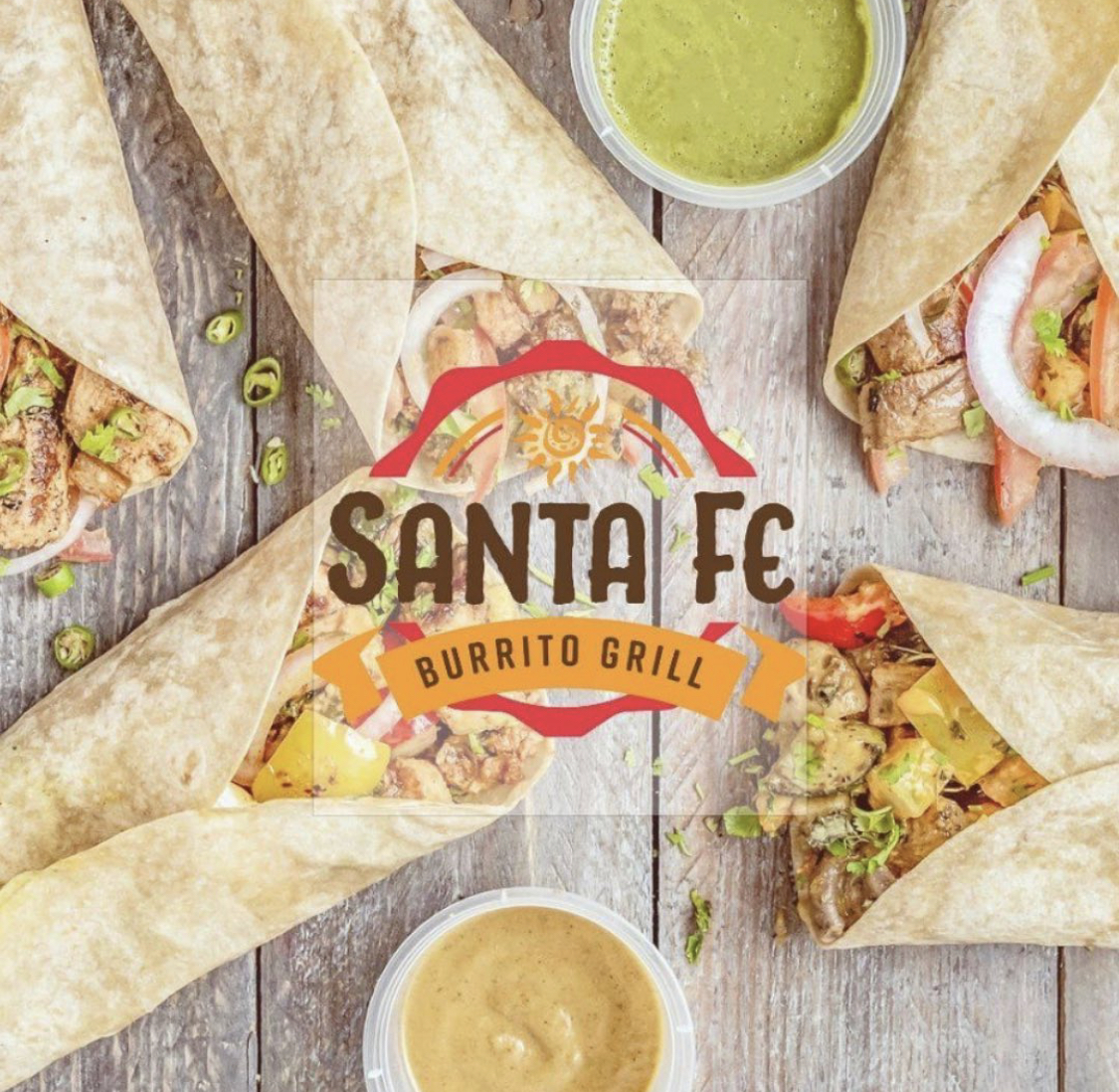 Danyela Galeano, the restaurant's marketing person, said that they picked Malden because it "is a wonderful neighborhood and a growing town with a nice community, lots of schools and a very safe place to establish a new business."
As more restaurants are coming to Malden, it can cause controversy due to issues such as gentrification. 
Over the past few years, new businesses have come to Malden and housing has become more expensive. The good thing about Santa Fe, however, is that it is a family business. One of the restaurant's goals is to establish a new, safe environment for the Malden community.
Galeano stated that "as a family business we are always looking for places where we can be part of the community and add some wonderful things and burritos to it."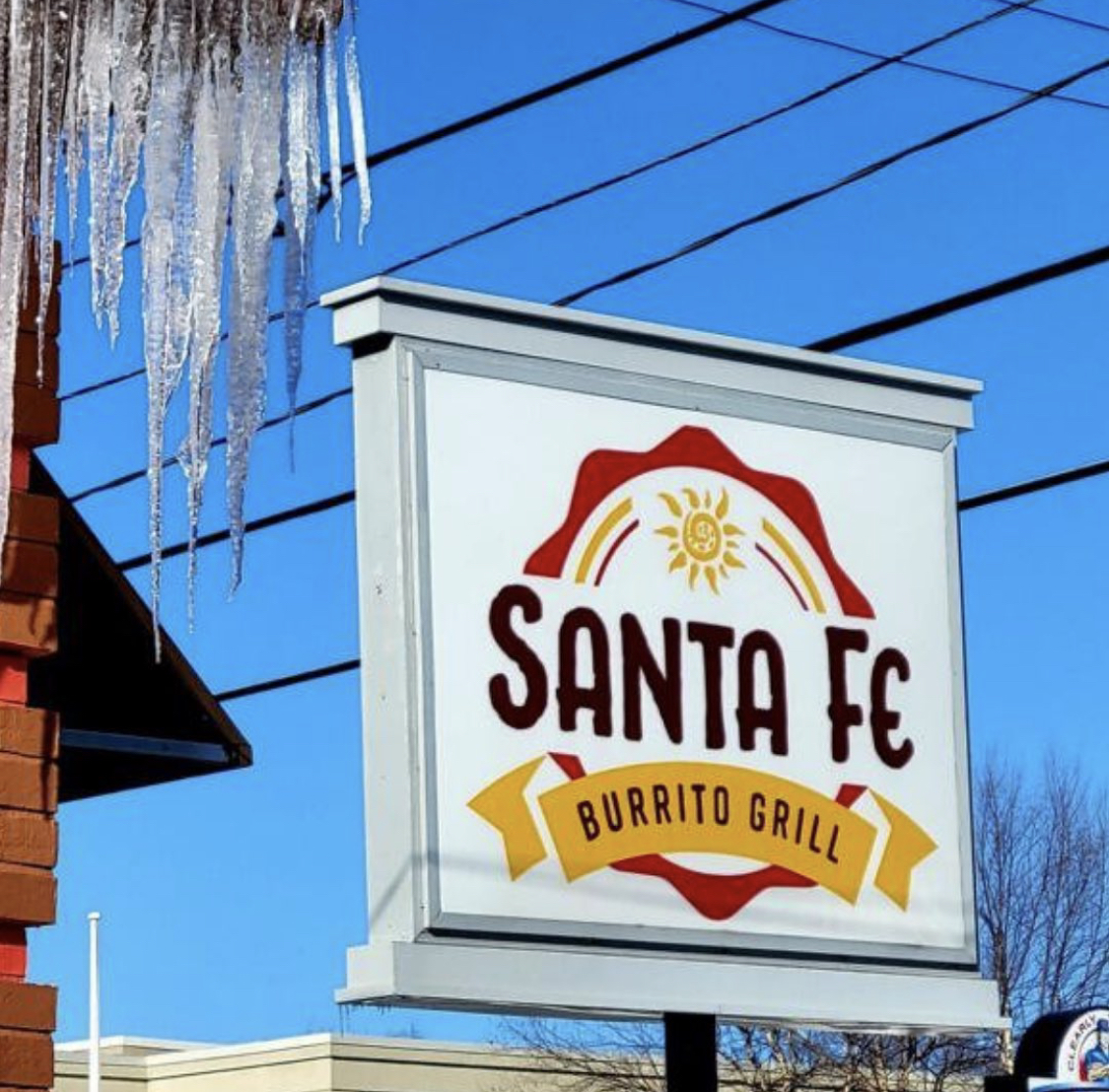 The new location will be similar to their Melrose location on 417 Main Street. It will have a full bar with "amazing drinks" to go with their traditional Mexican cuisine. It will also have an outdoor patio with "excellent service and wonderful ambience."
As for the public's reaction, Galeano explained that "people are anxious and expectant about how the place will be and when the opening date will be. We have felt a cheerful and warm welcome from the community of the town so far."
Galeano hopes to create a new meeting place in the community. Somewhere for families to go to dinner, kids to go after school, meet your friends on the weekend and even just enjoy a nice lunch alone.
Although it is unclear when Santa Fe Burrito Grill will open, the restaurant's goals are set. It is safe to say that they are going to be an interesting addition to Malden's community. As Galeano put it, "burritos make everyone happy."