159 years ago, the first murder during a bank robbery in the country took place at the First National Bank of Malden on Pleasant Street.
Michael Cloherty's Abel Bodied, published June 2021, recounts the events leading up to the tragedy and what transpired afterwards.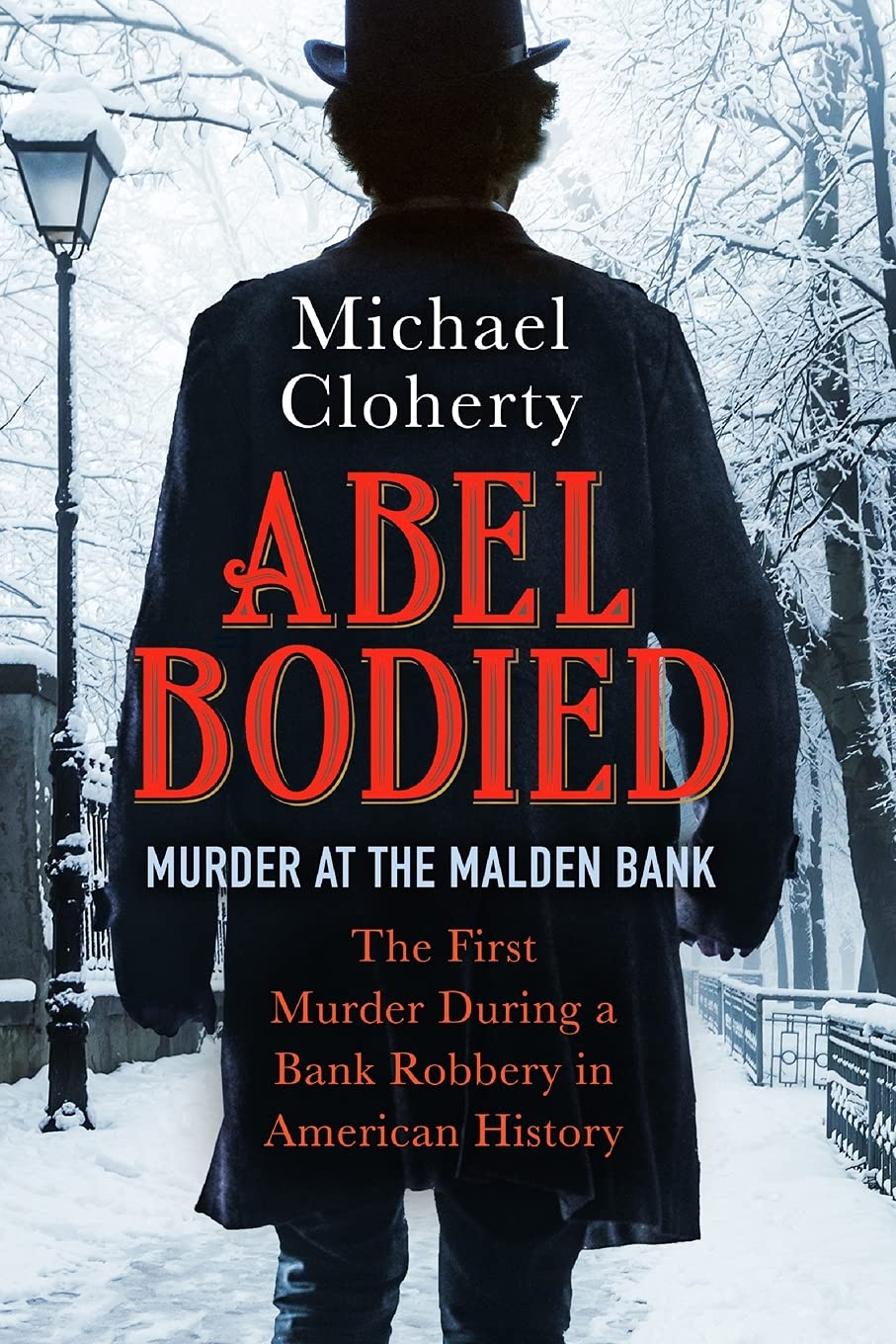 Having been a lifelong resident, Cloherty has always been fascinated with the history of Malden and the Civil War. On his way home from school, he would stop by the Malden Public Library, admiring the portraits of the Converse family.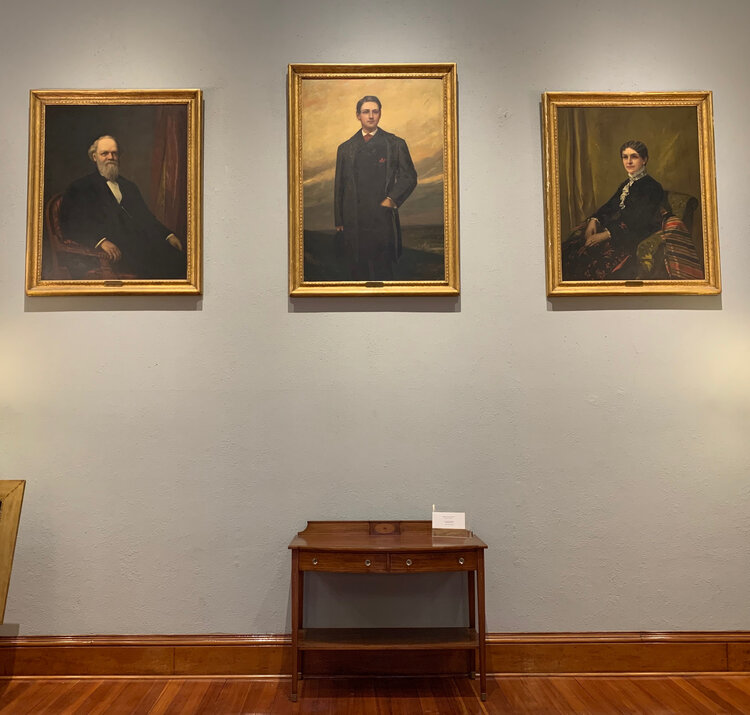 Before he became known as the founder and president of the Boston Rubber Shoe Company and Malden's first mayor, Elisha Converse was the president of the bank. Having newly moved to Malden in 1850, he was eager to contribute to the growing business that the city was generating. 
The Converses were a wealthy and successful family. Their luck ran out on December 15th, 1863 when their eldest son, Frank Converse, was shot and killed at the bank where he was working. 
Abel Bodied tells the story of how Malden's postmaster Edward Green murdered someone very close to him, someone he considered to be like a brother. In fact, the title of the book is a reference to the Bible story of Abel and Cain, in which Cain murders his brother Abel. 
Cloherty described how he approached the beginning of the novel from a journalistic perspective, focusing on the historical facts of the case. However, once he introduced the characters, they began to get inside his head and create stories of their own. The novel grew from there. 
Inspired by the works of Truman Capote and Erik Larson, Abel Bodied can be categorized as a nonfiction novel. Cloherty said that the recollection of events in the novel was "completely journalism" while the dialogue was entirely fictional. 
"Most of the people in the book are based on real people. I researched census records, [and] newspaper [articles] for the Greens and the Converses. Even the very small, minor characters are based on real people," stated Cloherty. 
While writing the novel, Cloherty wanted to be able to connect with Malden residents. There are instances in the book where Elisha Converse visits Waitt's Mountain, a well-known area for current residents, but one not established during the setting of the book. He also mentions several street names in order to emphasize the locality of the events that took place over 100 years ago. 
This is Cloherty's first book. He has been writing since 2012 and has been interested in the story of Green and the Converse family for just as long. Originally, the story was a side project for him, but the pandemic allowed him to take the time to write, hire copy editors and book designers and finally wrap up the long-term project. 
He is currently working on a second novel that will continue where the first one left off. 
Information to purchase Abel Bodied can be found on Cloherty's website.