With the long-awaited Class of 2024 election over, the newly elected officers had stepped up and gotten to work with their plans for Junior Varieties, prom, and other future events. However, many students of the Class of '24 do not know the officers, their goals, and their plans for the upcoming years.
President of the Class of '24, Meklit "Meki" Abel, ran for office as she believed that the class needed a change, and more urgently, money. "I felt like we needed someone in power that would be dedicated in helping raise money for several events that we want to host and class get-togethers, and I thought that since I'm a very creative person, something like this would be greatly done by me!" she continued.
When trying to advertise and get her name out, she tried to hang her posters in unusual spots so people would take the time to look at the poster. She also used tiktok and other social media to her advantage by posting some Tik Tok videos, leading people to check her page and find out more about her campaign. Going into the elections, Abel was scared, as she knew she was not the most popular person running, but she knew that no matter what happened it would be fine as "[she felt] like everyone that ran had all the qualifications and great ideas on how everything for how Class of '24 should be put together." Once Abel found out about the results, she was extremely happy, as she loves the Class of '24 team and thinks they as a team are extremely organized. She also wanted to say that "I'm hoping that my old competitors only see me as a person who really wants to benefit and help our class in every way possible. I don't want them seeing me as someone who hates or despises them. I'm a really sweet person if you get to know me."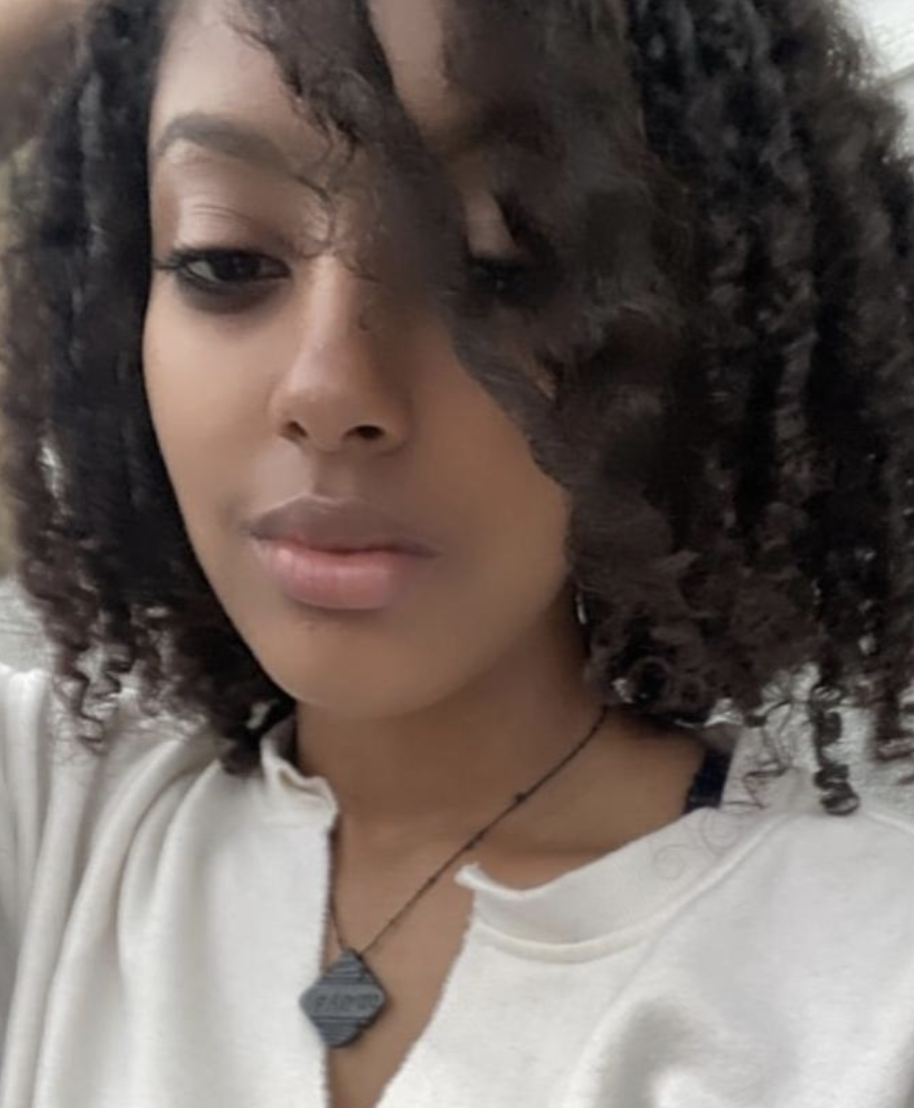 The Vice President for Class of '24 is Makeila Scott. She began her candidacy as she wanted to enact change and share her ideas, and she felt that the position of Vice President would be the best way to see it through. "Seeing as we lost a whole year of fundraising due to covid, I was very eager to make sure that wouldn't limit our fun and the opportunities we could have as a class." Scott explained. Scott will also be helping to encourage student voices and make sure everyone's opinions are heard. As Scott's campaign was unopposed, her main strategy was to get her name out and make her intentions clear. She was not running for fun, but to make a difference. She continued saying that "I think in this type of setting where our class being able to choose who will represent them and in what way is also just as important as the people running, again student voice is the leading factor of elections and knowing my class had no other option to choose for vice president besides me can be a little disheartening at times. Despite all this I am still confident in my ability to fulfill this role and will strive to make sure I represent and serve my class well. I have already gotten so close with the other members of student council and look forward to every meeting."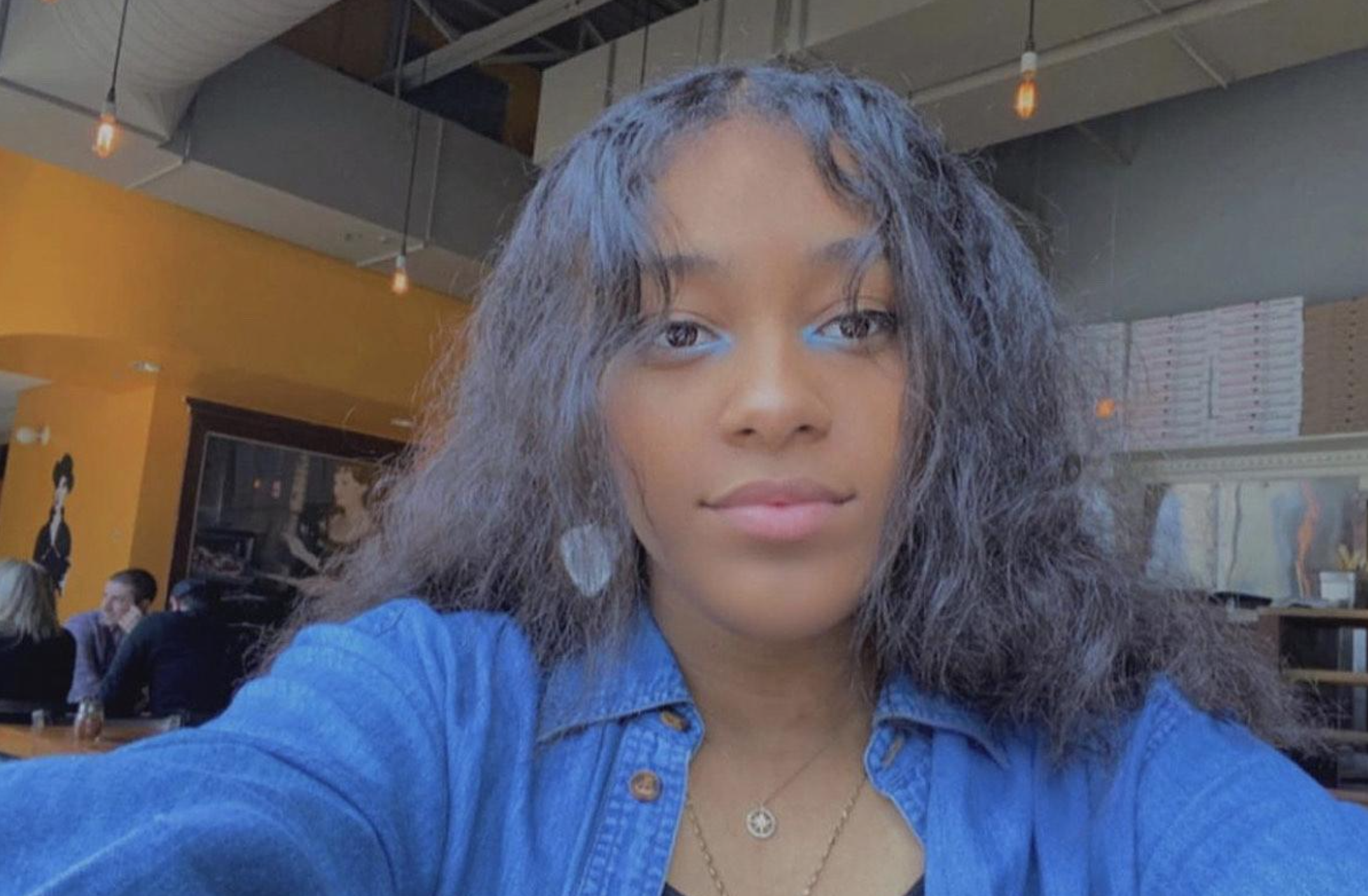 Tyler Edmond and Erikah Macharia were elected as the Junior Varieties/Fundraising Coordinators for the Class of '24. Edmond swiftly applied for the position once he heard about the appointed class advisors. While promoting on Instagram, he also hung up posters around schools as well. His main strategy was "just to get [his] image out there while distinguishing himself from other competitors." After feeling weary throughout elections, he felt a flood of relief and emotions when Principal Mastrangelo announced his victory in the election. Edmond is currently planning fundraisers and events alongside his partner, Erikah Macharia. "I will be working closely and collaboratively in preparation for next year's Junior Varieties and fundraising period. As an officer, my immediate goal is to guarantee that the Class of '24 participates actively in fundraisers."
Macharia was elected alongside Edmond. She knew being a year behind has put the class at a disadvantage, so she wanted to help get them back on track. Her prior experience in JVs was a selling point for her candidacy; being part of the Step Team with Edmond as well as the Afro-Caribbean Dance Crew had helped her understand the ins and outs of preparing and holding Junior Varieties. At the beginning of the election, she was preparing herself for both victory and defeat, but when she heard over the loudspeakers that she had won, she was extremely happy and honored with the results. Macharia is already planning with Edmond fundraisers to bring the Class of '24 a Junior Varieties to remember.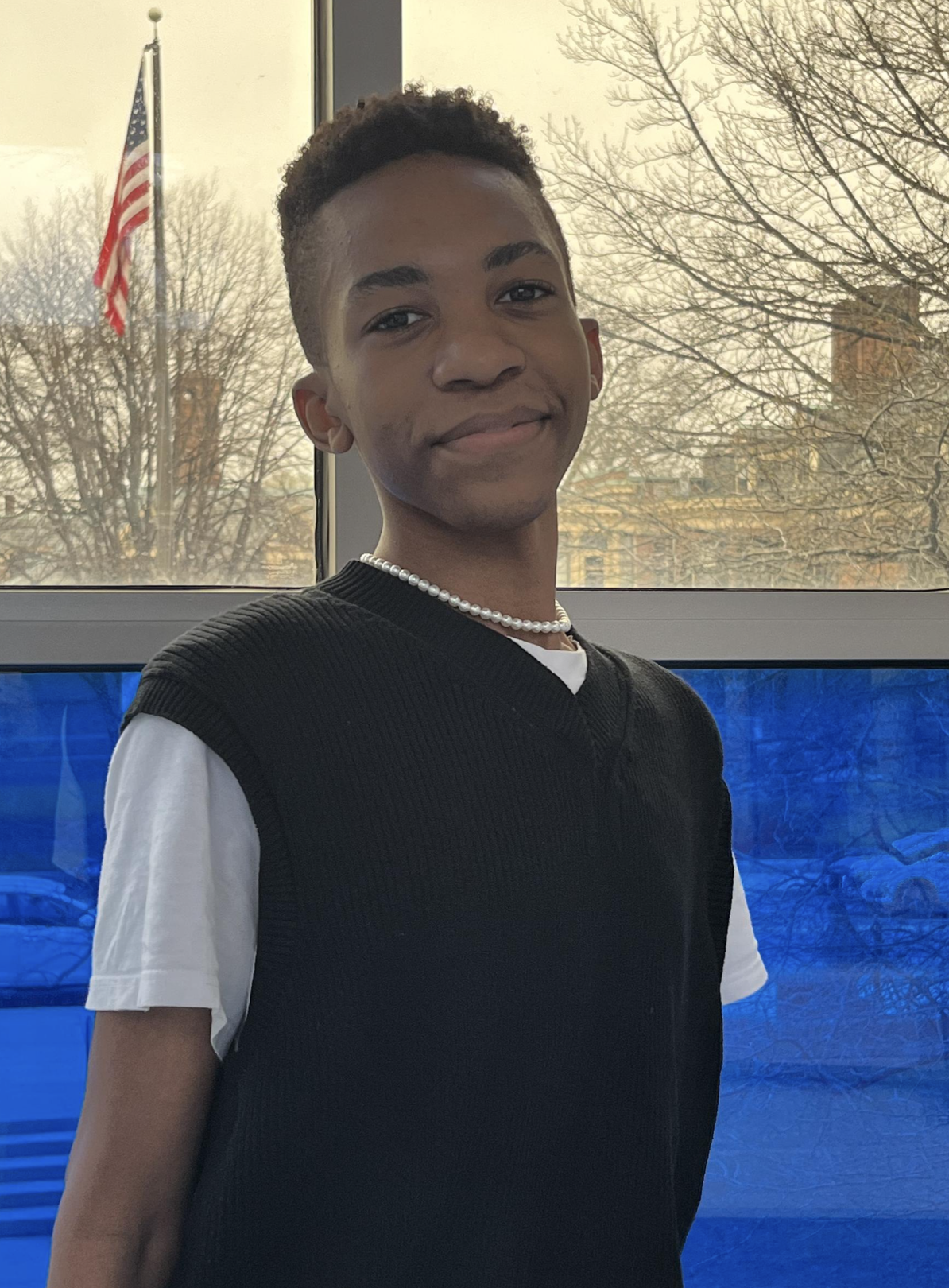 The other elected officers were for the Social Media Coordinator positions: Shuyi Chen and Keira Lin. Chen began her campaign knowing that social media was her strong suit and wanted to help the Class of '24 stay updated on events. She campaigned by making a video with Lin, demonstrating themselves as partners and hung posters around the school like many other candidates. Her campaign ended in success alongside Lin. Chen believes that her success was mostly due to her ongoing success of running the Malden volleyball page on Instagram. Now her plan is to "reach out to the Class of '24, help keep them updated and included in the events being planned / things happening in the future."
Lin's strategy for running was collaborating with Chen on their video and hanging up posters around the school. As the election began, she was feeling good about her chances and ended up winning!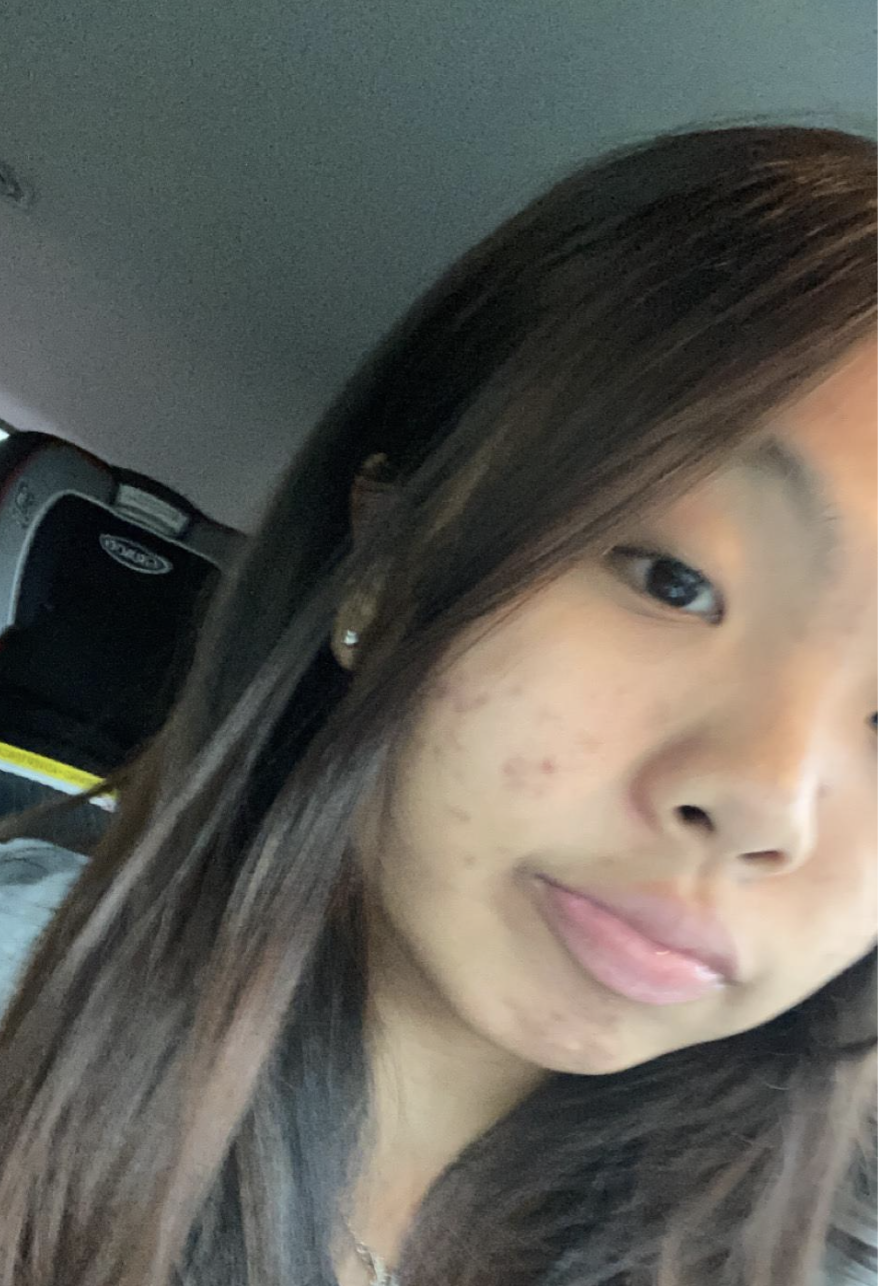 Larissa Granja was elected as Treasurer as she "wanted to run for office to try something new." She had always been good with "handling money, and [is] experienced in budgeting and personal finance." Her main strategy for her campaign was to attract sophomores with sweets and foods, and then while she had their attention, she would tell them why they should vote for her. While she was nervous about the results, she was more than happy to find out about her win.
The last role is Secretary Abdullah Khan, who has declined to comment.
Even though the school year is ending, the class officers are only getting started. With plans for a dance in June and multiple fundraisers for prom and other activities however they are planning on more then a few surprises that they cannot divulge just yet. Please look forward to their plans and ideas to better the Class of '24 as well as the school.
All photos submitted.