All photos from Instagram account @maldenhigh_snhs
The Science National Honors Society (SNHS) is off to a big bang. The first big event of this year was a clean-up and scavenger hunt along the Northern Strand Community Trail bike path. 
Following a tough application process, the club has welcomed several new members and leadership positions. The list includes President Saura Rathore, Vice President Rachel Lin, Historian Edmond Chen, Treasurer Ngan Nguyen, Secretary Chaimaa Assli, and Advisor Kate Haskell.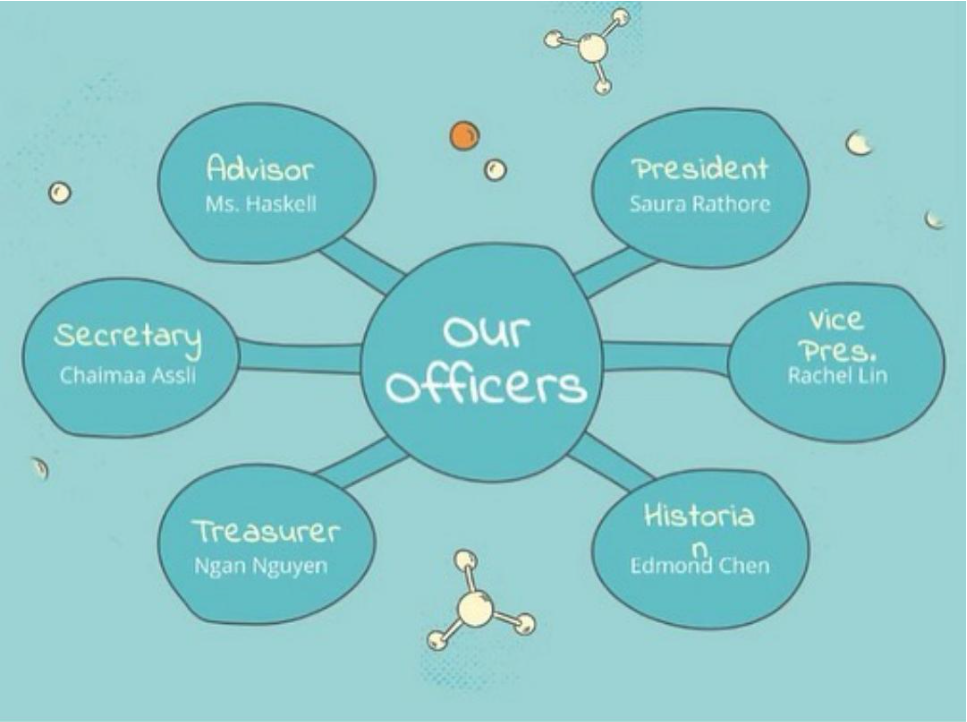 This event was run by Chen. He has been the voice behind multiple SNHS clean-ups in the past, including a Pine Banks Park clean-up for Earth Day 2021. For this year, Chen explained, "We wanted to clean up the summit trail at Pine Banks at first… but we were never able to secure a reservation from the park, so we compromised with having our clean-up on the bike path." The path itself was "moderately dirty," and the society was able to host a "successful clean-up," despite the change of plans.
As a motivator, the clean-up doubled as a scavenger hunt. "Our objective was simply to clean up our environment and have fun doing it, so the location change didn't affect our overall goal in the end," Chen enunciated.
Chen, akin to the rest of the society, "Joined SNHS because of my passion for science." He expounded, "The scientific field isn't just a class you're required to take in high school, but there [are] many different subjects that tend to attract your attention."
"Our officers and members all express this interest, and that's why SNHS is a safe place for people to practice their passion for science and meet other people who share a common appreciation for science," Chen pushed.
In his position as Historian, Chen finds himself as a mentor for his group, which focuses on "environmental preservation via cleanups and Earth day events." He is also the body behind the Instagram page, @maldenhigh_snhs.
Upcoming events include fundraising, teacher-appreciation cards, a toy drive organized by Editor-in-Chief and Secretary Assli, trivia night, an escape room, middle school career day, and more clean-ups.