With this year's prom coming up at Malden High, there are a lot of emotions going around: excitement and nerves. Seniors are preparing for this day that they've been waiting for since their freshman year.
Many of the seniors are looking forward to this day because it is their last school party ever, so this is their last chance to go big and end high school off strong. "As you know, we only have a senior prom and I don't know if it's just me but throughout the years in high school, prom was something I was looking forward to for my senior year as a way to celebrate the last four years with all the friends I've made in those years. As the day gets closer, I'm really excited about it coming up," Mindy Nguyen, one of the seniors attending prom, stated.
"I decided to attend because it's one of those last big events we get with all of our friends before we all go in very different directions. I'm excited for it coming up and just to see us all dressed up and enjoying ourselves to close off our high school experience," Siena Lee, who is also attending, said.
Posts taken from the Official Co'23 Instagram. @maldenhs_co23
This year's prom is going to be located at Danversport Yacht Club, which is a nice location and was chosen by the advisors. They narrowed it down to Danversport Yacht Club because of many reasons, but mostly because it is spacious. "First thing we did was try and find places that were a fit for the number of people we had. And then after that it was just a process of going over the price and size. I think the location is very nice; it's a place where students will be able to not only enjoy and party inside but they'll be able to sit, talk, and take pictures. So I think it's the perfect night for everyone. I know last year they didn't really have enough room to roam so we're really excited about the venue this year," Lightbody explained.
All photos taken from the Official Co'23 Instagram. @maldenhs_co23
"We couldn't go too far because traffic would really cut into how long we'd be at the venue. I think price is always a big factor too. Prom's going to be really expensive and we have probably the cheapest prom ticket in the area and a lot of that was because of the ability to fundraise and just to pick a suitable location that had everything we wanted. We wanted it to be outside; we wanted to have nice, spacious room inside, and being around 35 minutes away it really gave us the best of both worlds," Lightbody continued. 
"The theme is 'Masquerade', which is pretty fun, although it hasn't been that incorporated into our prom experience so far so I'm curious to see how that's gonna be when prom is actually happening," Lee said.
The only issue some students seem to have is the price, which they feel might be too expensive. "I personally feel like $80/$85 for a ticket is somewhat nuts. That doesn't include dresses/tuxedos, shoes, accessories, hair, makeup, personal transportation, etc. I get that the money goes towards funding the success of prom but that's only for the price of attending, not presenting. I feel that even though there are ways to have the ticket paid for or reduced, it's still not the most inclusive price range," Clarah Ambroise explained. 
"I feel like it should be taken into consideration that as seniors, we have many other things to pay for," Natasha Senecharles, who is also going to prom, said. 
"The price is determined by the hall, so they determine it by how much each person would cost and they would base it on the food and other things that would add on to the price. For instance, beverages so the kids don't have to pay for Cokes and lemonades and also for the desserts since the sundae bar is a very popular thing. And also when you have to go out and find entertainment and photo booths. Also, our DJ who has done Malden High proms in the past and he knows what the kids like as far as music and is willing to take suggestions on songs. So you really have to factor all that into the idea of what the prom is and how much to charge for the price," Lightbody explained.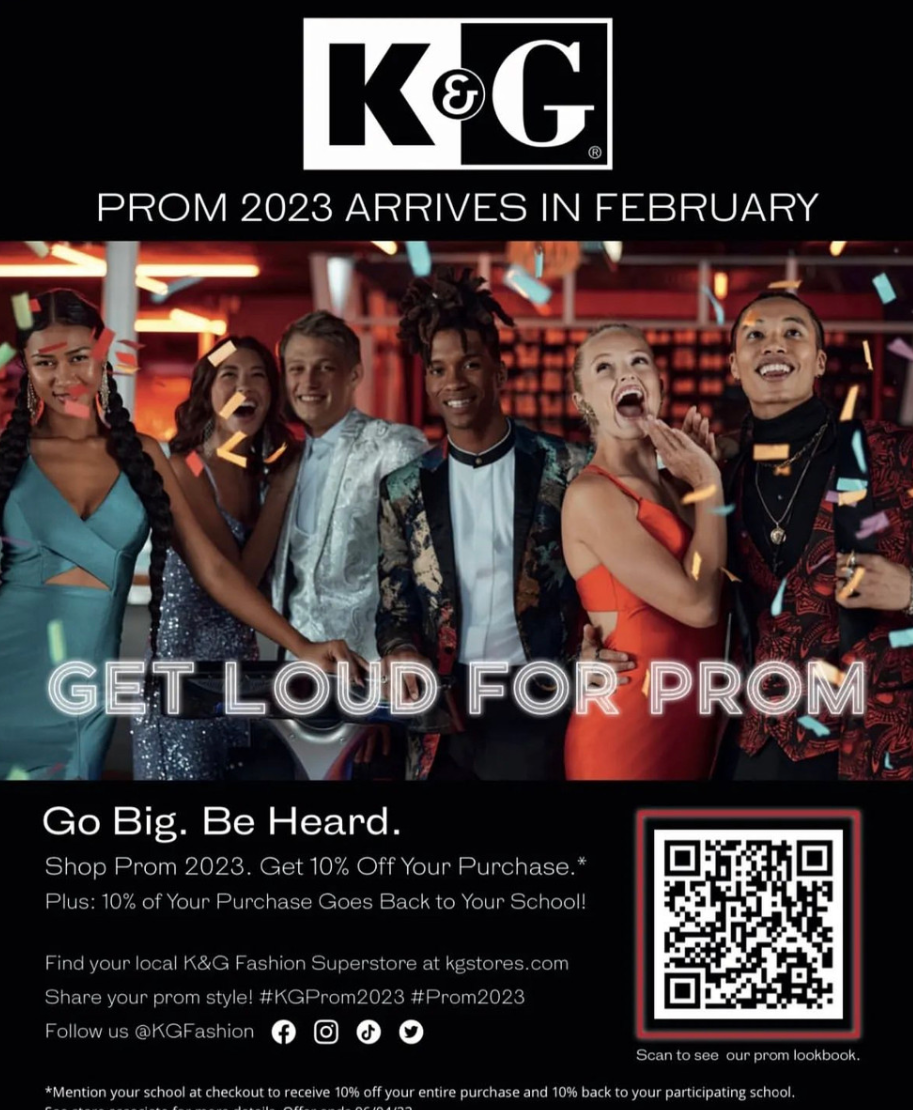 Overall, everyone is really looking forward to ending off their high school experience with what is going to be their last ever dance before they leave Malden High School.
"As the cliche goes, you only get one prom and this is going to be a once-in-a-lifetime experience for my friends and I," Ambroise stated.