An in-person peer tutoring program returned on April 10th by the Malden High School Science National Honor Society (SNHS) club. Opening from 2:45 to 4:00 in the afternoon and is a collaboration with Ferryway School Math Coach Steven Ayer to support grades 5-8 on multiple subjects until the end of the school year.
According to the description from Edmond Chen, the historian of the SNHS club, the club would bring 10 to 15 members each week, and all 50 members have to participate in at least one session. Currently, some of the members have frequently returned to support the program.
The peer tutoring program has been beneficial. Middle schoolers in the program are preparing their knowledge for the recent MCAS. With their peer tutors, they analyze questions and get direct one-on-one help. Math is the most tutored subject. Club members who were involved also gained new expansion skills by assisting and teaching.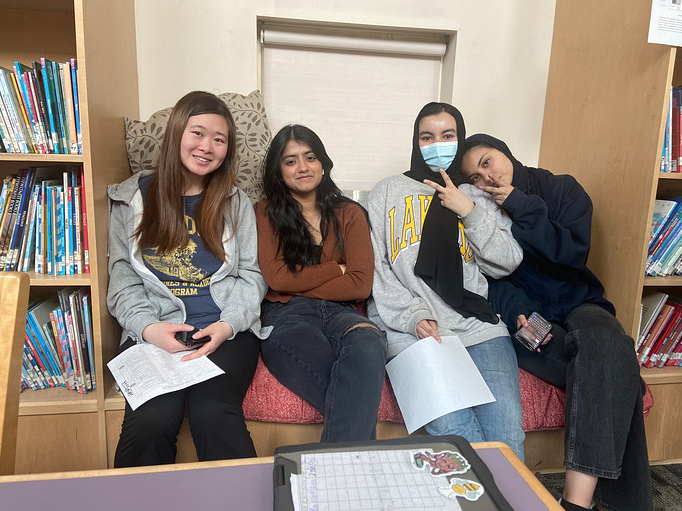 Conversations with students made them less intimidated to be a tutor. Students naturally began to understand information they were learning. Chen expressed, "seeing a kid get excited that they're able to understand different math rules is something that is extremely rewarding to witness."
Connecting with tutoring students is the easier part, but it is also the difficult part of tutoring. Chen and the treasurer of the club, Ngan Nguyen, sometimes found that the language barrier caused the need to translate. 
For the future plans of this program, Chen wishes "to resume the amount of progress that the Science National Honor Society achieved in the past and fully restore the Peer Tutoring Program we once had." And expressed that the club planned to return the program in the fall, and cooperate with schools in the future.