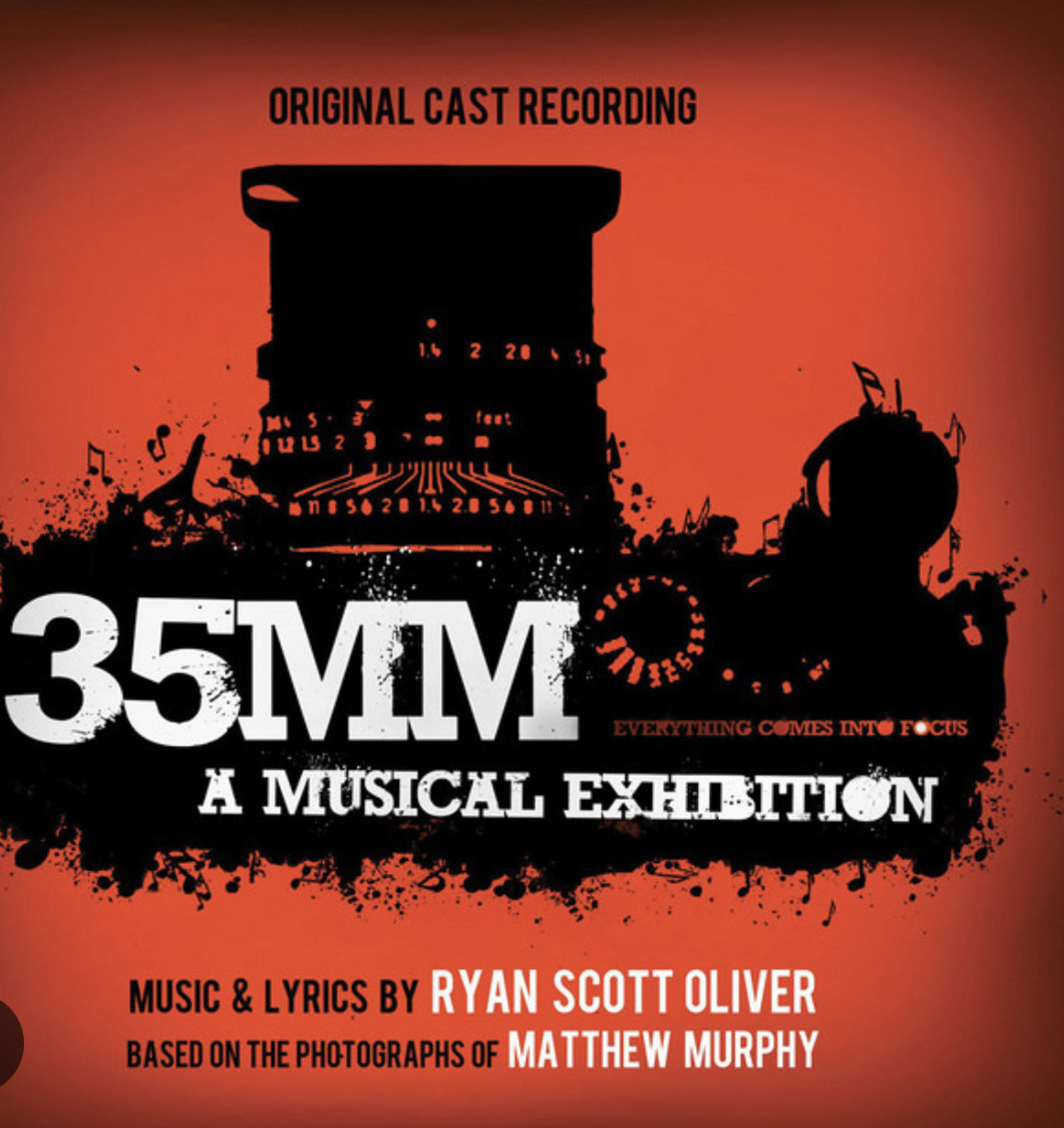 Play Production or, "Playpro" is a theater elective here at Malden High School that is open to grades 10 through 12. Every year Playpro produces four shows. One musical in the fall, one self-scripted play that is written by the Intro to Theatre class in the winter, a spring performance that has no music, and of course the summer production.
This summer, "35 Millimeters: A Musical Exhibition," will be performed by Playpro as well as any resident in Malden who may be interested sometime in the summer. For anyone looking to audition, they will open on May 19th.
The show will be a musical unlike any other that has been previously performed. "There will be soloists for each song, instead of being like a cohesive musical like most of our performances," says Senior Michelle Dang.
The advisor of the class, Leanne DeRosa, has been advising this class for the past four years. Alongside Kayla Morello and Colleen Ryan, who is the K-4 P.E. teacher at the Ferryway school. The group continues to show a great sense of collaboration as they all greatly contributed to the overall success that has come out of this class and team.
Although the advisors and staff play a big role in the overall success of the productions, what makes this class even more unique is that this class is predominantly run by the students. "All the people involved in the show create what you see," said DeRosa. "There is a costume team that is a student-led team. They come up with the designs and come to me to see if that is what I am looking for."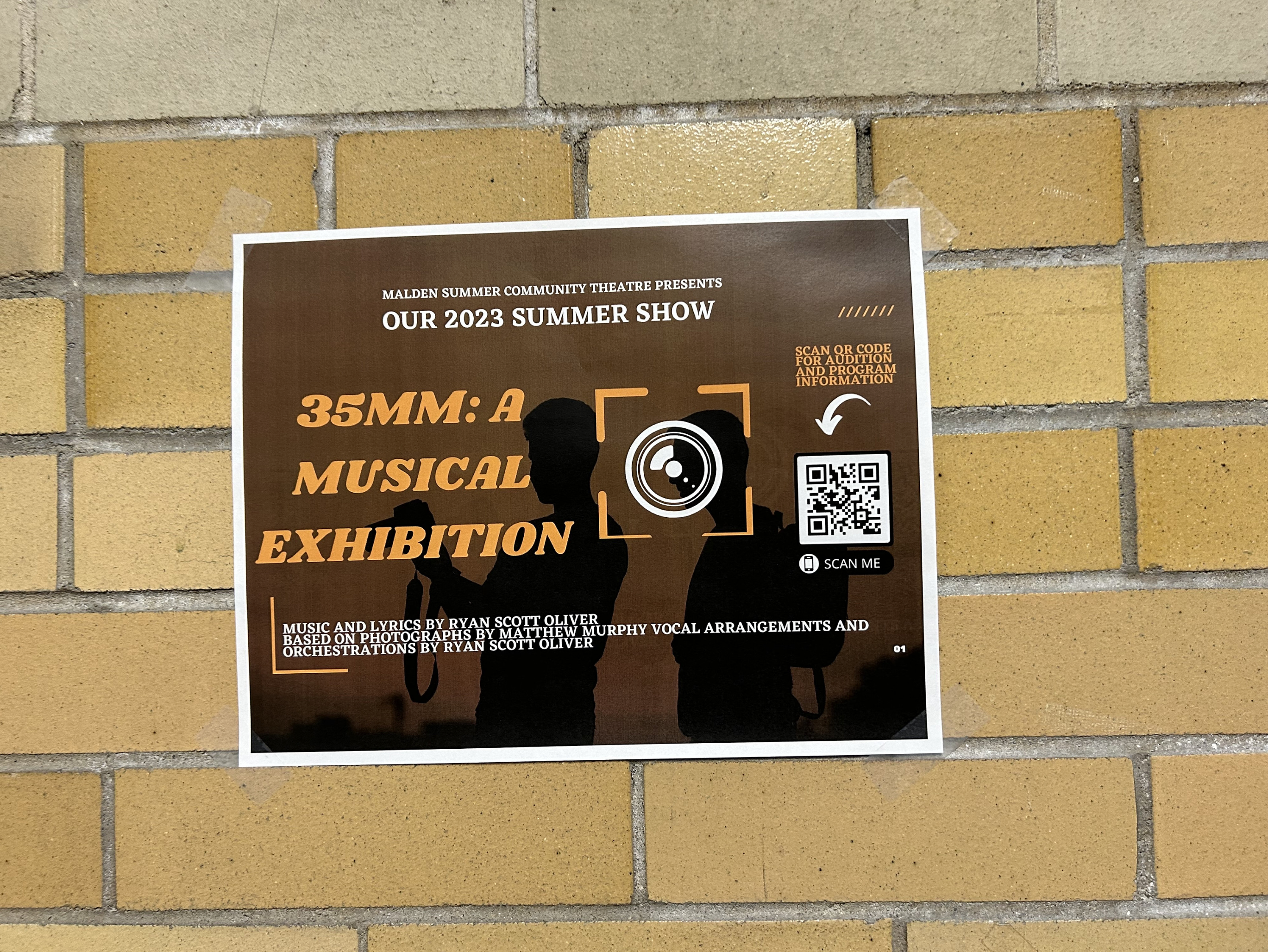 As the class of 2023 signs off, this will result in lots of Playpro members leaving the group. As they begin their new journey in life post high school, thanks to Playpro an overwhelming number of students agree that Playpro was a great experience and served as a safe space for all who were interested.
Senior Michelle Dang, who joined Playpro just this year, described it as, "a community or a family because when you're in the class you may not know everyone by name, but you know that you can rely on and trust even if you don't personally trust them." 
Penelope Buckingham, also a senior who has been with Playpro since her sophomore year, has always initially joined Playpro due to the "passion that I have always had since I was little for theater."
 Now as these seniors bring their Playpro journey to an end, they made sure to leave some words of encouragement to any underclassmen who may be interested in Playpro but may not know where to start their journey.
Buckingham describes the summer production as an amazing opportunity to try it out without fully committing, "this is a great chance if you want to do Playpro but you do not want to sign up for the class and try it just yet… plus, if you do end up enjoying it, you get to do what you love every other day for 90 minutes and that's really cool."