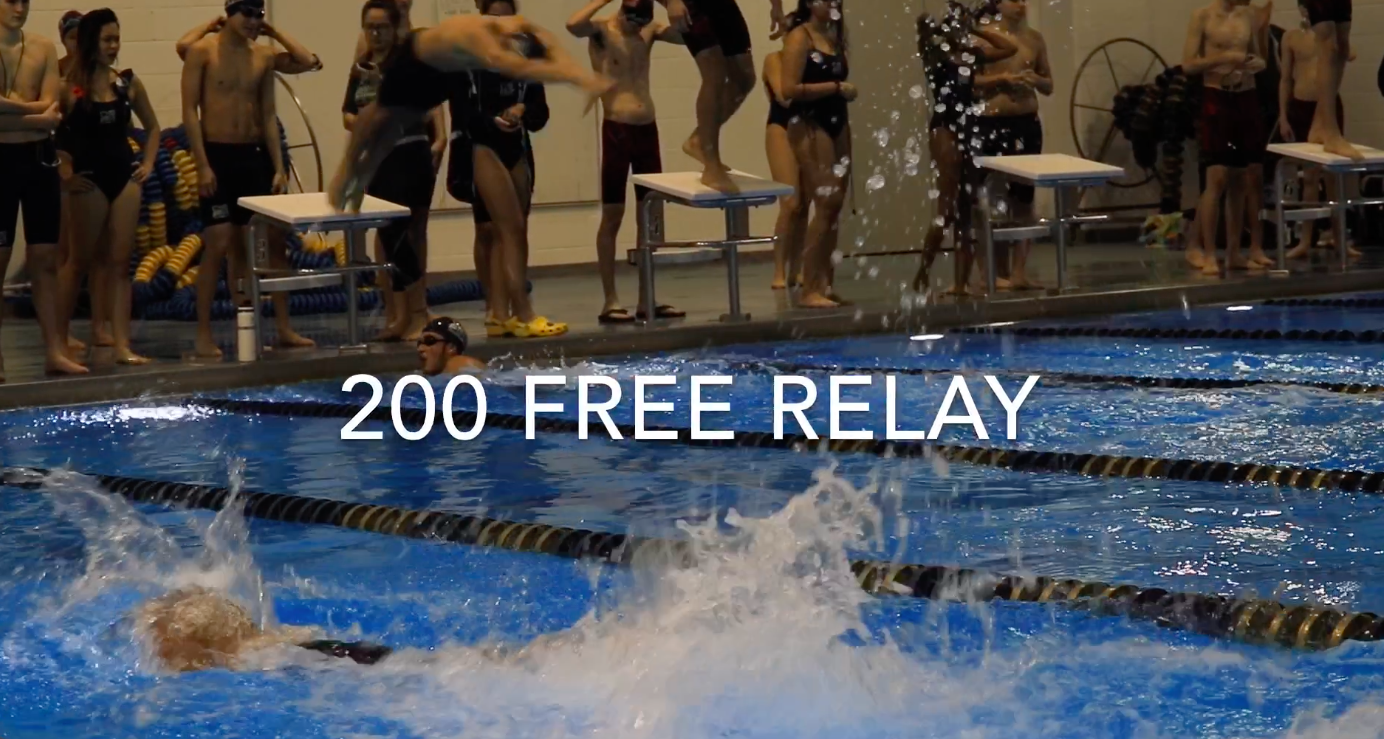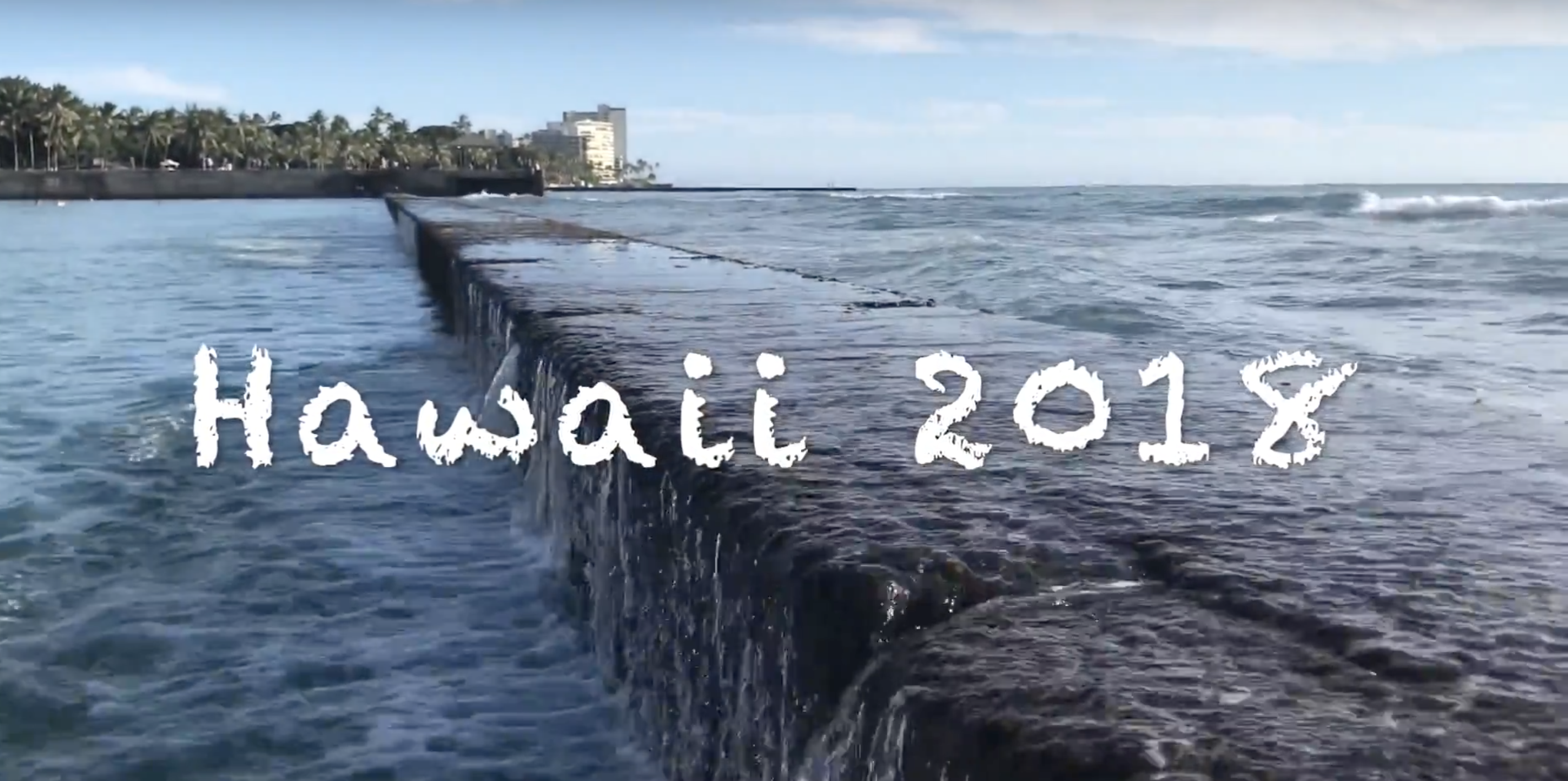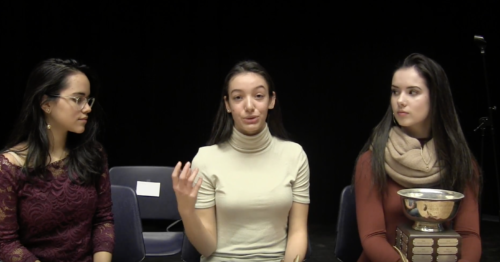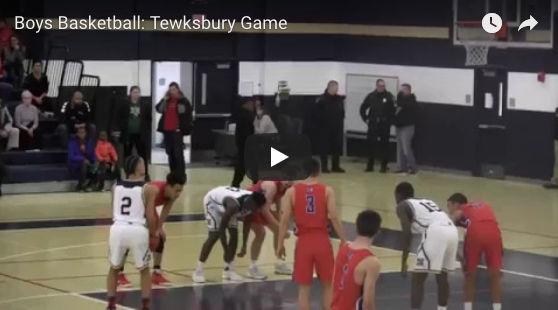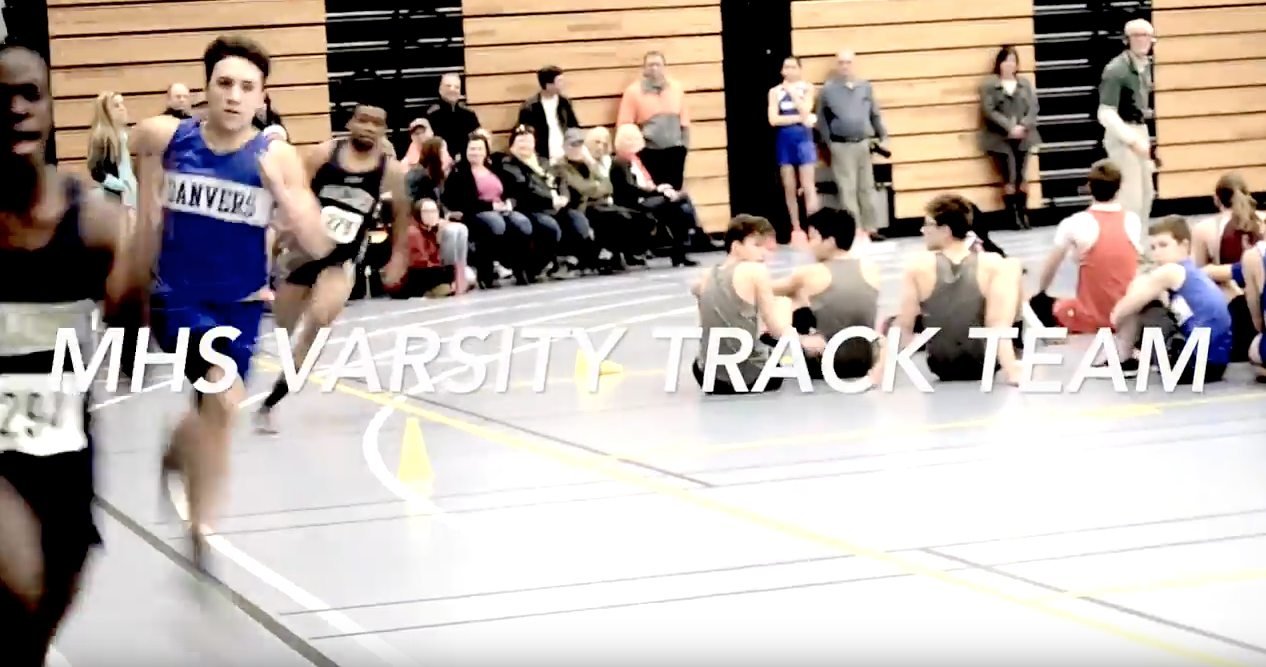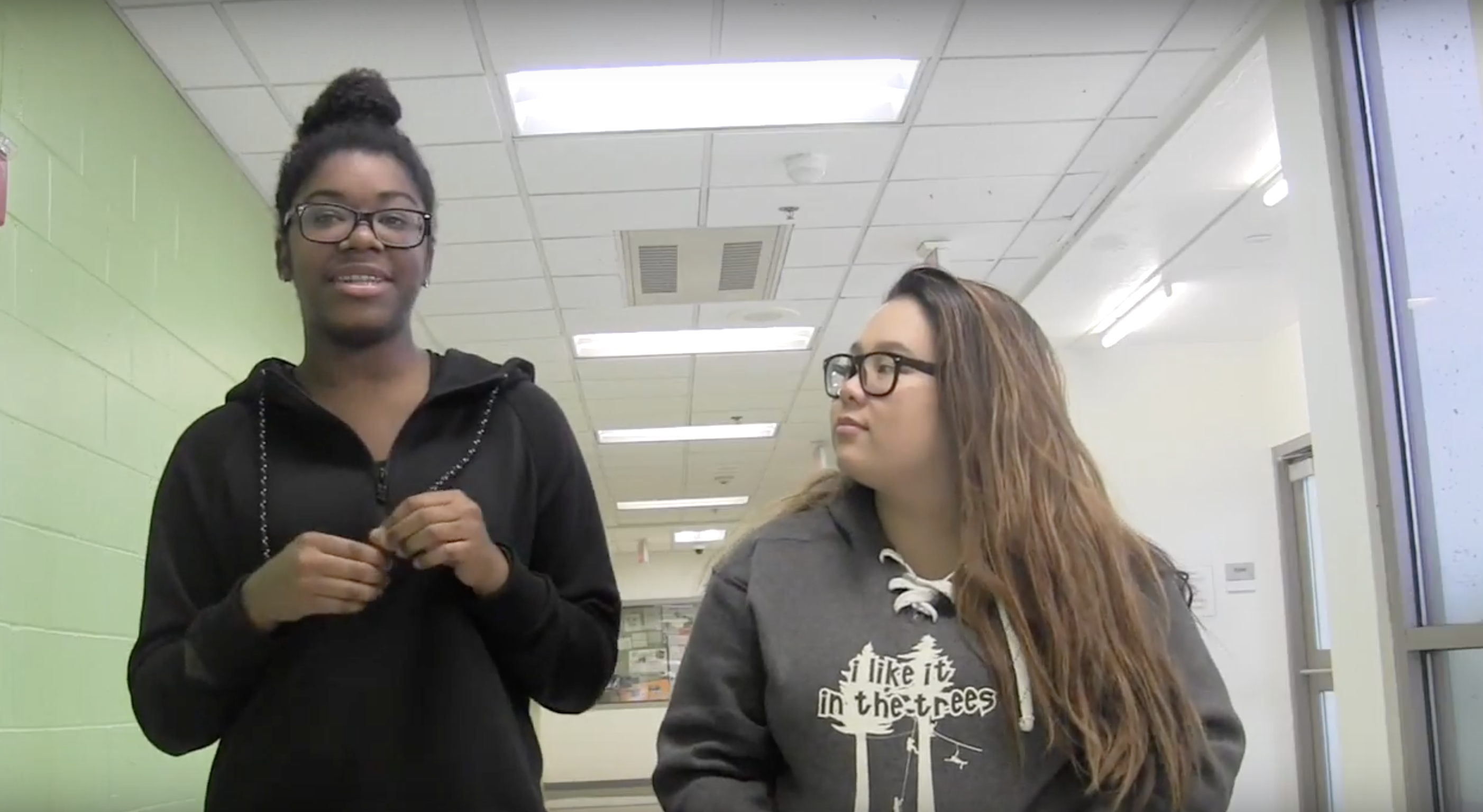 The 4 years spent in high school are some of the most important in one's life. Discover some of the experiences of 5 students at Malden High School.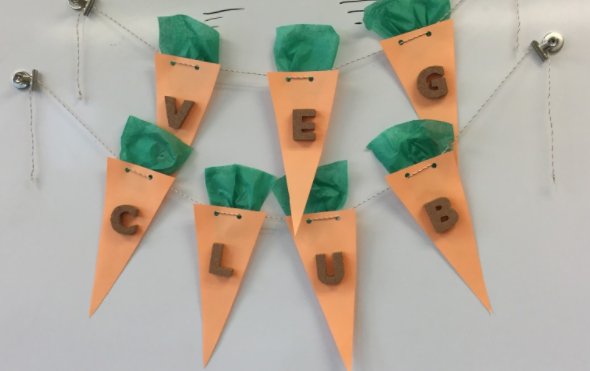 This video is a message for any 8th graders who are considering coming to Malden High. 
To see graduation pictures click here!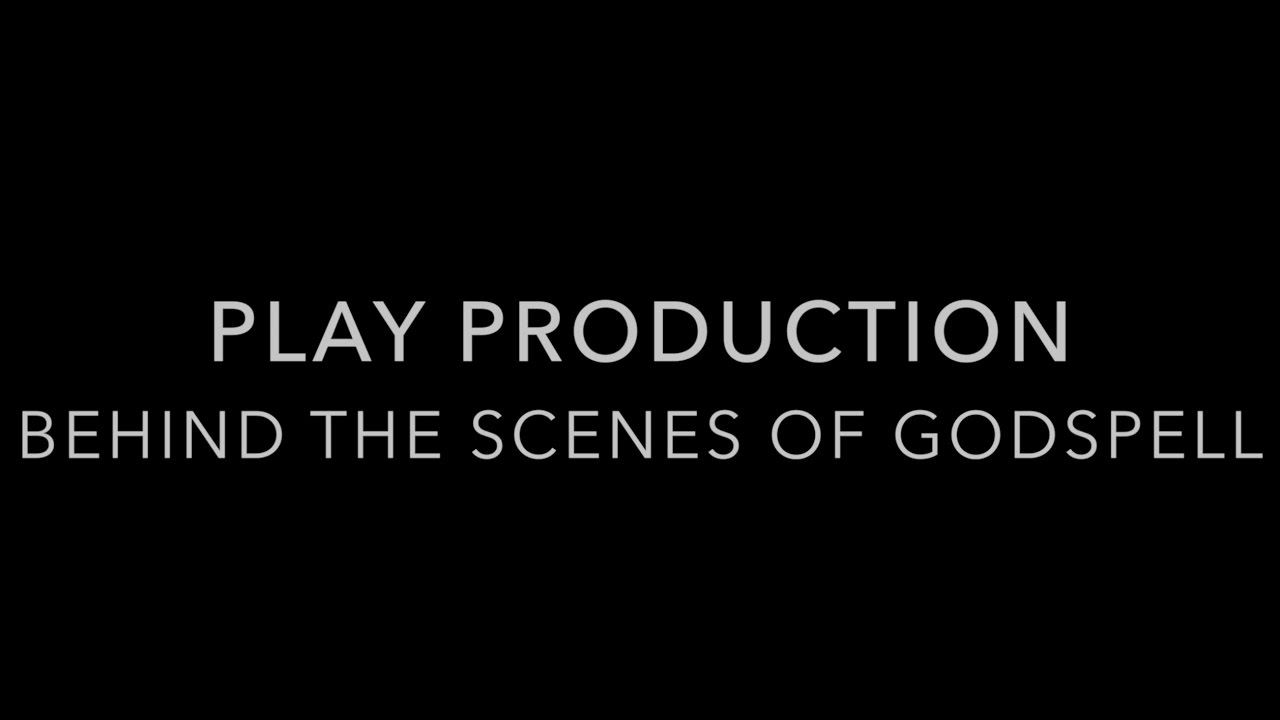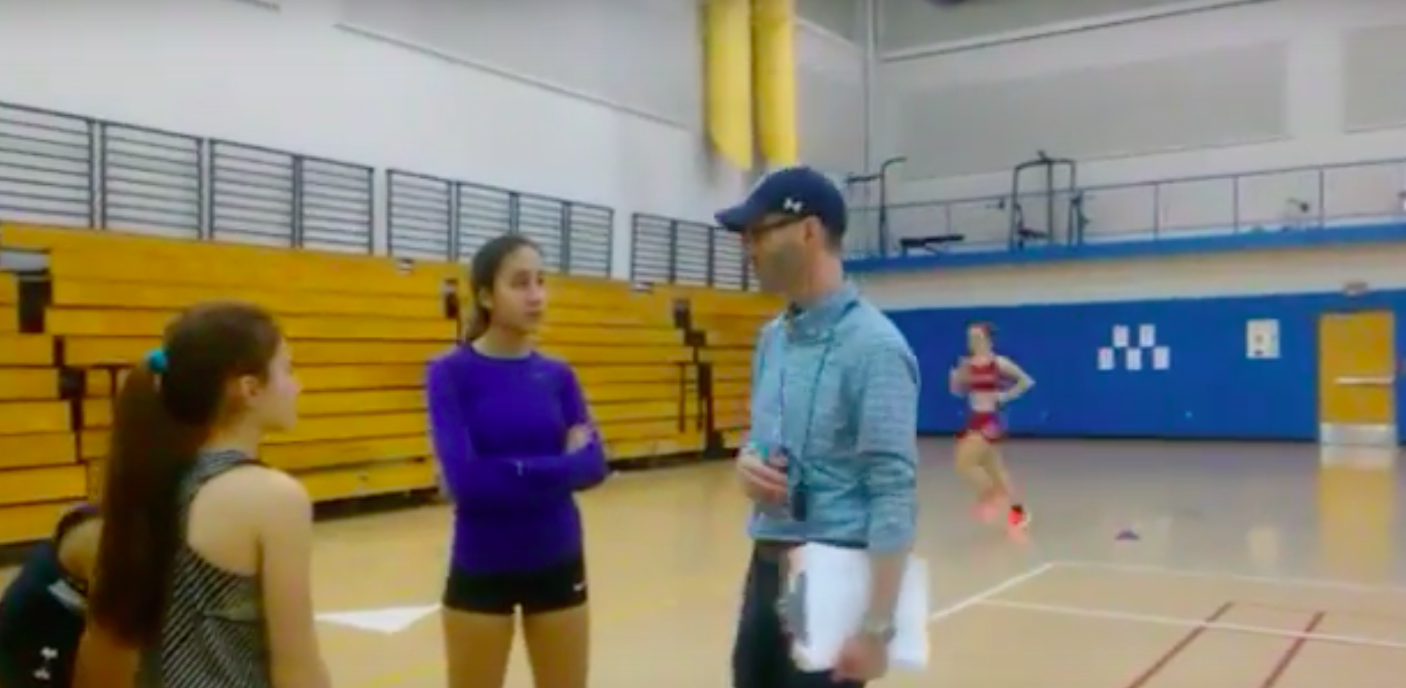 BY ANA PIROSCA & FALYN KELLEY