The Malden Warming Center is a place where people who are homeless can stay. The Warming Center has been around for two years, and strictly works with volunteers. The Director of the Warming Center explained much more about the center and how it works. 
The center was thought upon in a conversation with Mayor Christenson and the leaders of the First Church of the Nazarene in Malden, regarding what Malden can do to help its community. The center also joined in cooperation with the city, organizations, churches, faith groups, and civic organizations. 
The Malden Warming Center is the only center around this area, not Medford, Melrose, Revere, Everett has any centers. Although the center does converse with other shelters in the Boston area, they benefit each other by helping with financial issues when needed but not fully associated with them.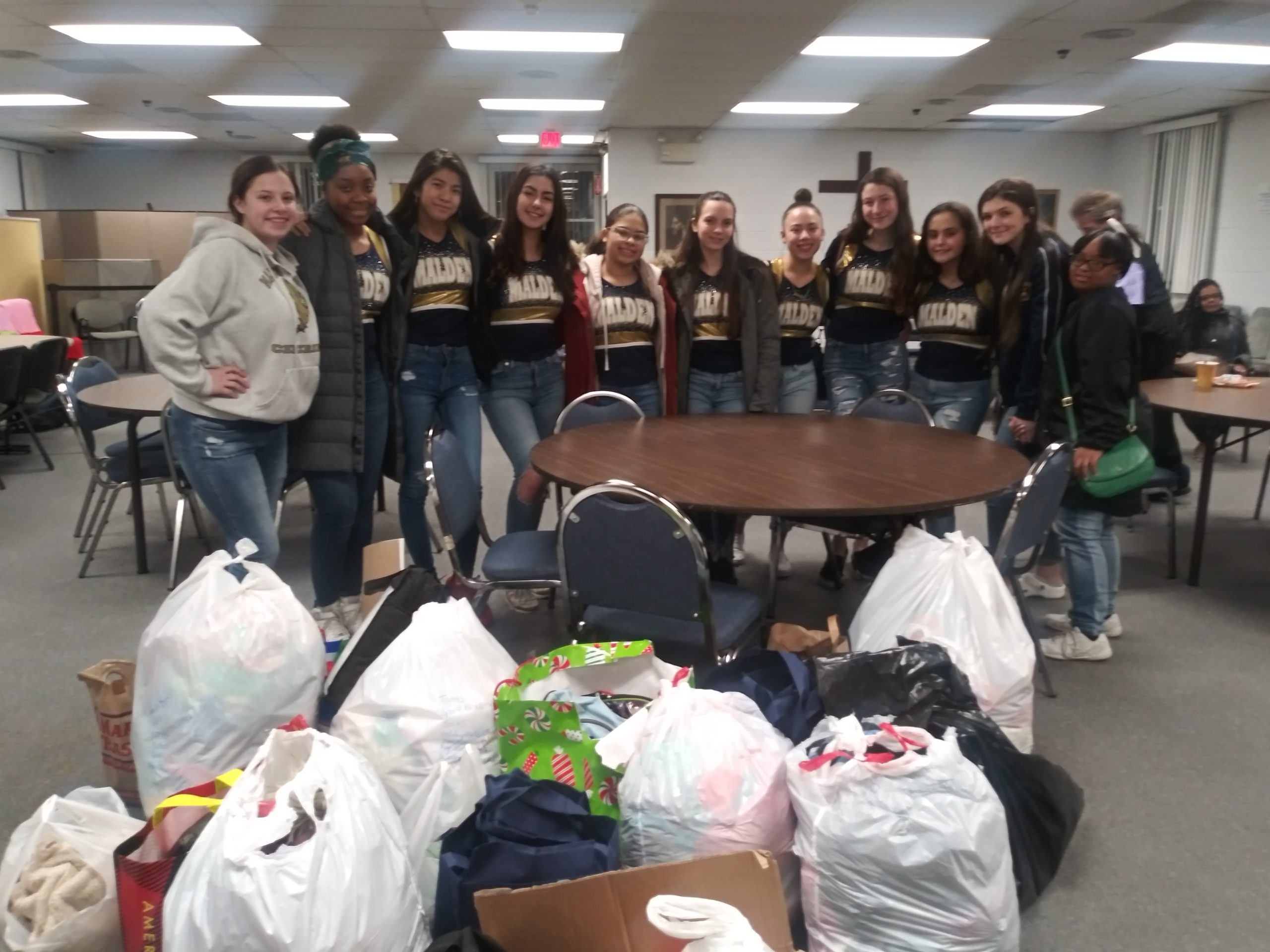 Since the center is voluntary based, they build upon donations, grants, fundraising events, and donations of: healthy snacks, clothes, winter footwear, hygiene supplement, and more. 
People are accepted to visit the center from 7:00 PM to 6:30 PM. Anyone can stay for the whole time frame or leave when they would like to. However, once you leave the center you cannot come back until the next time slot is open. The center caters to morning and afternoon meals along with television and activity entertainment. The center has at most 32 people a night but the number varies from above six people. 
The Malden Warming Center opened this year on January 1st and stays open until March 31st. Find more details at their website: https://www.maldenwarmingcenter.org/ and or Facebook page: https://www.facebook.com/Maldens-Warming-Center-111978216878350/. If you would like to donate to the center you can visit their GoFundMe page:  https://www.gofundme.com/f/malden-warming-center