With Valentine's Day being a holiday that is known for its chocolates, the Class of 2021 decided to continue with that theme with their annual Chocolate Rose Sale.  The sale allowed students to buy a rose either milk, red, or white chocolate for a friend, family member, teacher or a special someone in their life.  
Class of 2021 President, Harriet Shane Gerochi, stated that the idea of the fundraiser was actually something that came from the Class of 2018 and was given to them by Ms. Haskell, who gave them a rundown of how it works.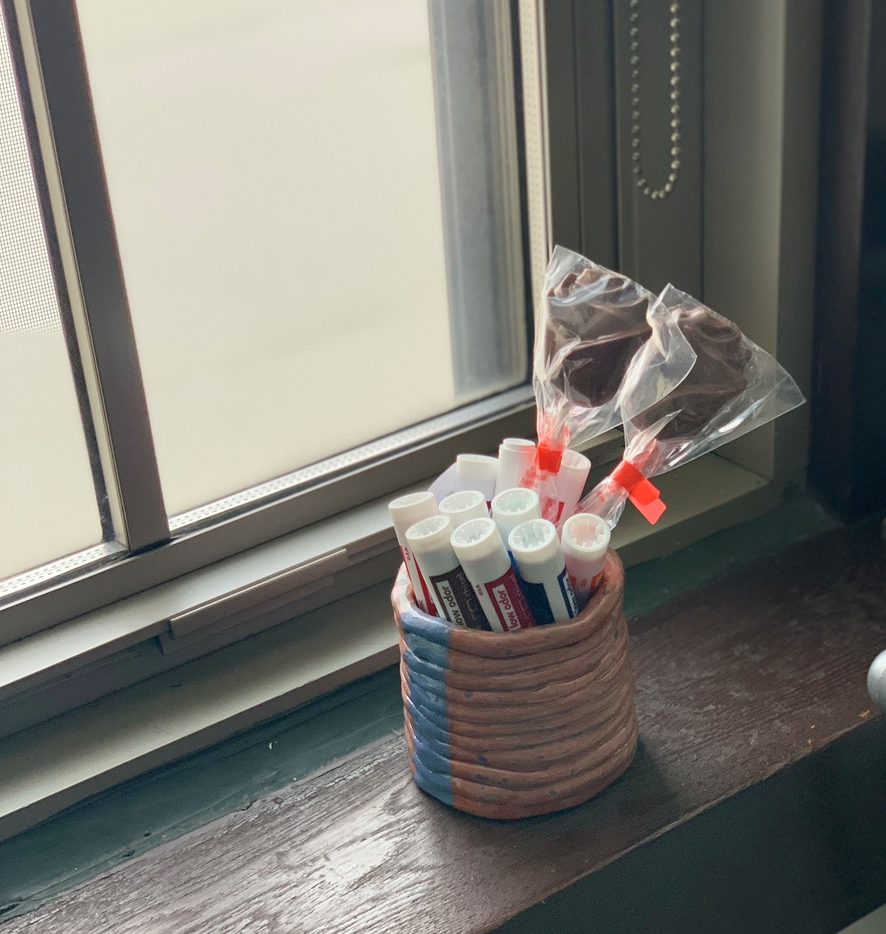 "[She] really [liked] this fundraiser. It's pretty profitable, it also fits with the holiday," Gerochi mentioned.
Vice President, Kenny Nguyen, said that the chocolate roses are "a great fundraiser for [them], allowing [them] to celebrate and spread the theme of Valentine's day while also allowing [them] to make a profit." 
The fundraiser has been a great source of money for the Class of 2021 considering that they will be seniors next year and can put the money towards their other events.
 Nguyen mentioned that the fundraiser had become a way for students to show "a portion of their appreciation and gratitude for the relationship that the person has with the recipient."  
This fundraiser is something that both Nguyen and Gerochi would like to continue in their senior year.  As Gerochi says, "every little fundraiser will help fund senior activities so why not continue something that works."
The sale ended February 7th and the roses were delivered to the recipient's homeroom on Valentine's Day before February Vacation.