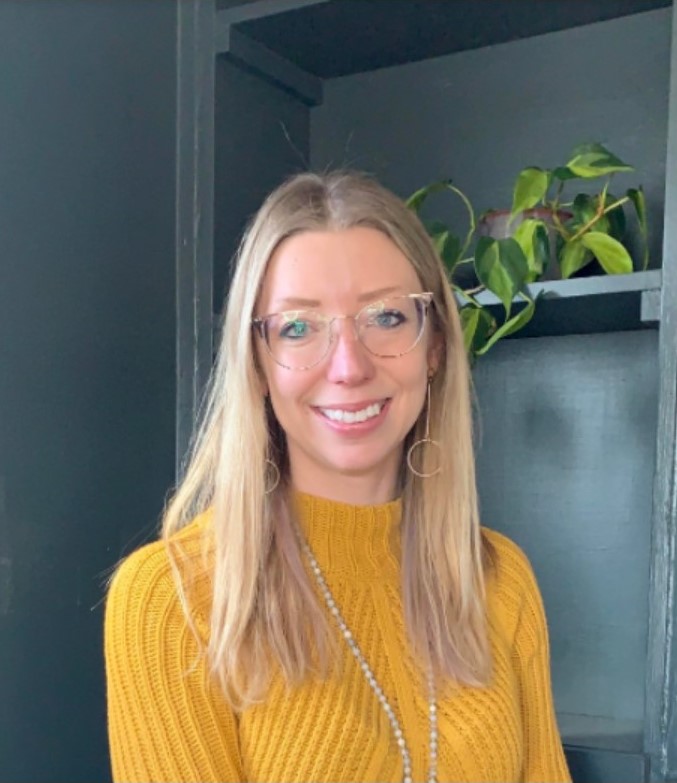 Malden High School welcomes a new staff member of the Bright Program, Bethany Kiuru. The Bright Program is a way for students who have missed school due to medical reasons to receive one-on-one help to transition back to school in the most helpful way possible, while also being given a space to work on makeup assignments and help better their academics.
Kiuru said that "[she] was really interested in working in a high school that had diversity" where there is "a lot of student support and student success," as she believed Malden High School would be the best fit for her. Principal Christopher Mastrangelo, who was a part of the hiring committee, mentioned that "[he] could tell she just knew her stuff" and "she had all the right answers and she was exactly what we needed."
Lisa Kingsley, the program manager for all the therapeutic programming, explained just how important Kiuru's job is. "She has the power to save a whole student's day because she looks at both their academic and also their social-emotional well-being, as they come back from an extended absence and she helps create a personalized plan for them," said Kingsley.
Being out of school can make work pile up and be difficult to assess all at once. Marie Motley, a former social worker for the Bright Program, added that "[she] thinks [there is] a lot to be said about the relaxing lighting in [Kiuru's] classroom" because "[Kiuru] adds a safe, calm space for students together who are struggling."
Working within the Bright Program with multiple grade levels, there are staff members such as teachers or counselors that need to be included in the program processes as well. Kiuru stated that "[it is] really important to connect with other teachers and to facilitate that open communication to just make sure all the teachers are on the same page and the students are on the same page and everyone [is] feeling supported."
Kiuru said that "contacting other staff through an email thread is an easy way to send a message out. She added that "finding times when teachers are available before, after, or in school, to have a little one-on-one meeting with the student and the teacher to come up with a plan [that is] specific to the class and the student."
Taking notice of Kiuru's work and smooth transitions with students, Kingsley expressed that "[Kiuru] has made really strong connections with students, she jumps in and does whatever it needs to get done and [does not] worry," and that "[she is] willing to look at a [student] and see whatever it is that they need and find the resources to get the job done." 
Mastrangelo was certain about Kiuru from their interview and concluded "[Malden High School] really needed somebody that had some experience." He further explained that "[she] had the exact space [Malden High School] was looking for and just from the structures of the program that [she] wanted to do the process, she was like exactly what we were looking for."