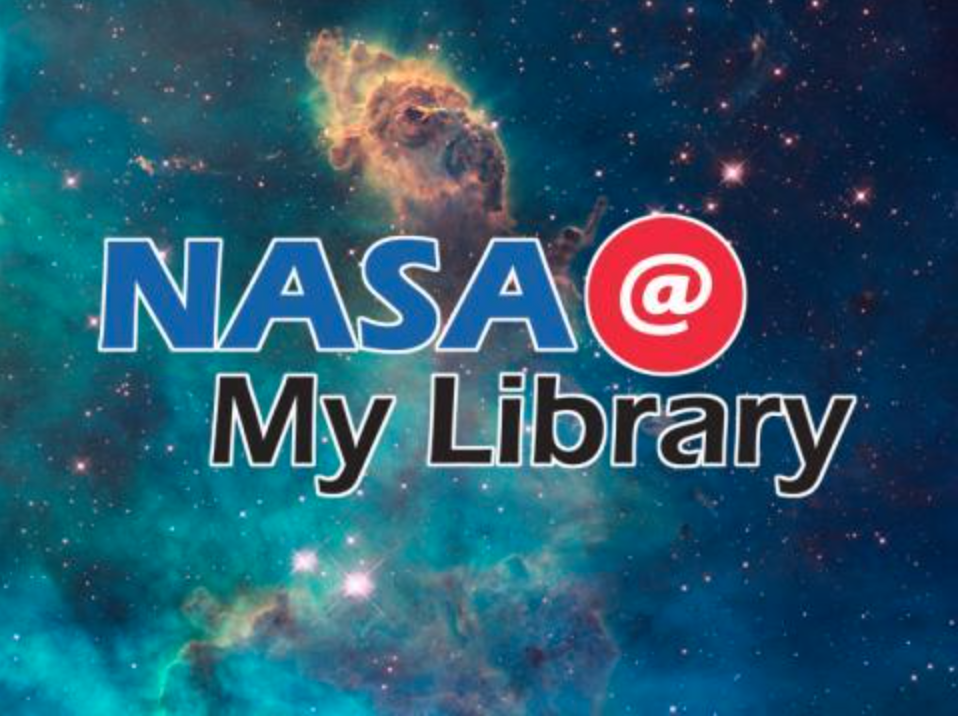 The Malden Public Library has been selected to be part of NASA @ My Library partnership. The NASA @ My Library partnership was granted to 60 libraries across the country this year, and the grant provides the Malden Public Library with resources and access to more space and STEM related programs.
One of the major NASA programs this year is the launch of the James Webb Space Telescope (JWST) that is planned for Saturday, December 18th of this year. The library will have a launch party on that date with things to do as well as a live stream event online for those interested in watching the telescope take off. This month, they have students in 3rd through 12th grade eligible to sign themselves up for the first take-home science kit called the "Galaxy of Horror Slime Activity Kit"
The Malden Public Library is "happy and excited with the educational opportunity they were given by NASA and hope kids will find comfort in learning new things with them." Next month, they will have another craft likely on November 18th, and if anyone would like to sign-up for that in advance they can email PBrennan@maldenpubliclibrary.org.
This program is meant to get more STEM activities in student's hands outside the classroom, and the more people that sign-up, "the more excited [they]are to continue and make bigger events for everyone." If you are interested in learning more about these programs, go to the Malden Public Library located at 36 Salem St, Malden, MA 02148 or call (781) 324-0218.