Winter is upon us and with that cold weather comes the Medford/Malden Girls Ice Hockey season. Beginning with tryouts on November 29th from 5-6PM as well as November 30th from 4-5PM, the Medford/Malden girls came back swinging.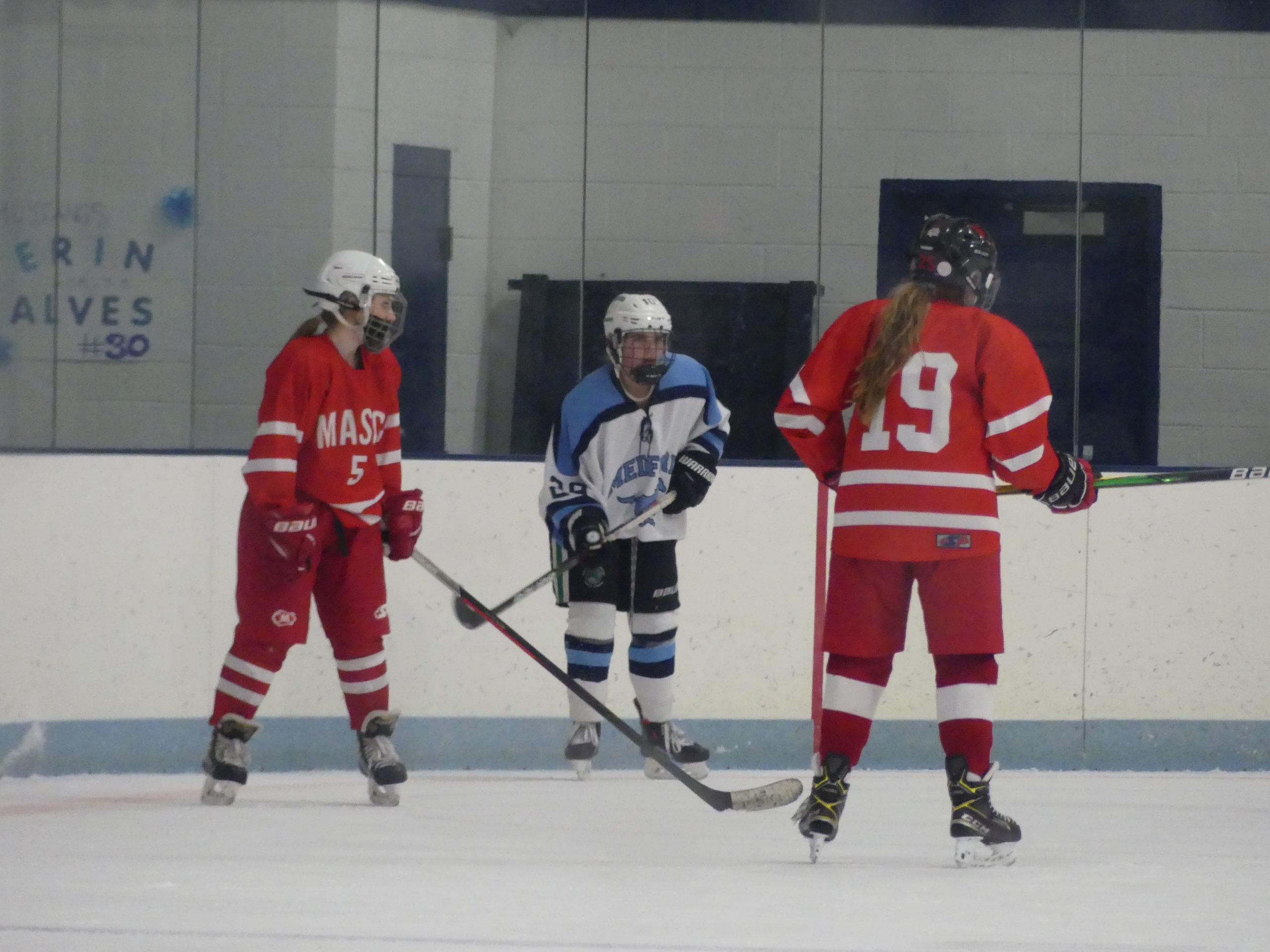 Starting their season off on December 9th, the team headed off to Marblehead where they lost in a 0-3 burnout. Six days later, they headed back home to the Loconte rink in Medford. The team played against Masconomet Regional and came out with a 2-0 win, scoring their first goal with only seconds remaining in the first period. Three days after that, they headed out on the road to Gloucester where they came out on-top in a close 2-1 game. The season is projected to last into February of the new year. 
Senior captain Keena Swanson noted that "the way we play the game has not changed due to Covid."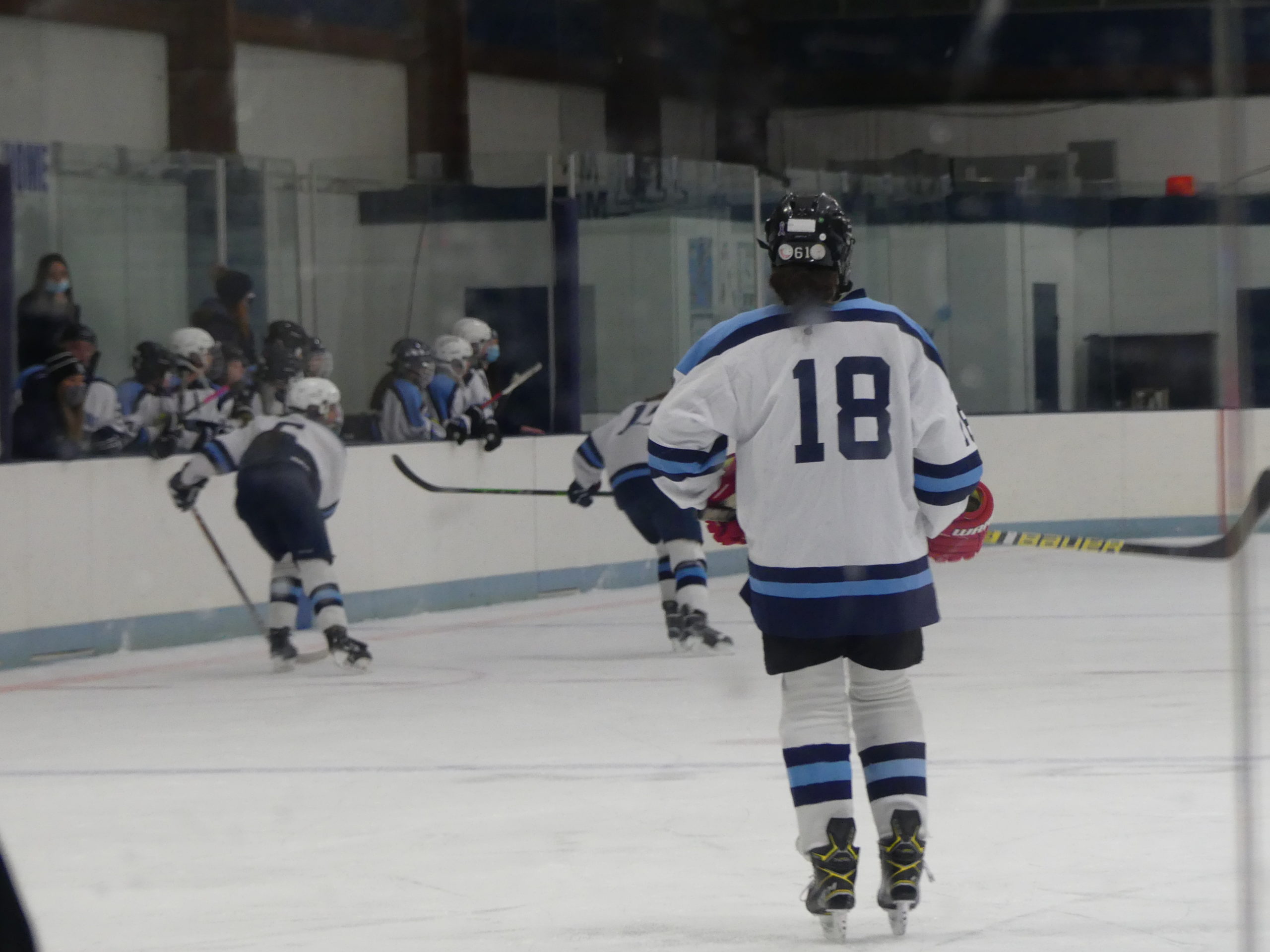 "Sure, masks, absences due to worries of being unwell, tests and other obstacles are hard to deal with and get in the way. As long as our players test negative and we're all well, the game goes on," she added. Swanson is hopeful that the team can make it to States this year, but expressed that "what's more important is that everyone has fun and enjoys their time on the team and on the ice."
Swanson has been playing hockey with the Medford/Malden team all four years she has been at Malden High. She mentioned that "the opportunity to play on the team, skate during practices that help me develop my skills and work with my teammates," has been what keeps her playing the game. She also noted that "this year we have been fortunate to have many skilled players on the team."
Overall, the team is holding a 2-2 series this season. Their next game is on Wednesday, January 5th, 2022. It is an away game against Winthrop High School.  
All photos were taken by Courtney Fitzgerald.