Grant Gustin recently took time off from being the Flash and starred in a movie called Rescued By Ruby. This movie, based on a true story, was released on Netflix on March 17th, 2022. The movie took Netflix by storm and made the top 10 most-watched movies during its release week. 
Instead of Barry Allen, Gustin plays a character named Daniel O'Neil. Daniel's dream is to join the K9 unit, but because the unit did not have enough money to buy another dog, Daniel took it upon himself to go to a shelter and adopt a dog named Ruby. Ruby was a stray dog who was forced to fend for herself before she was taken to the dog shelter. She has been adopted multiple times already but has been brought back to the shelter every time within a matter of days, with misbehavior complaints from her owners.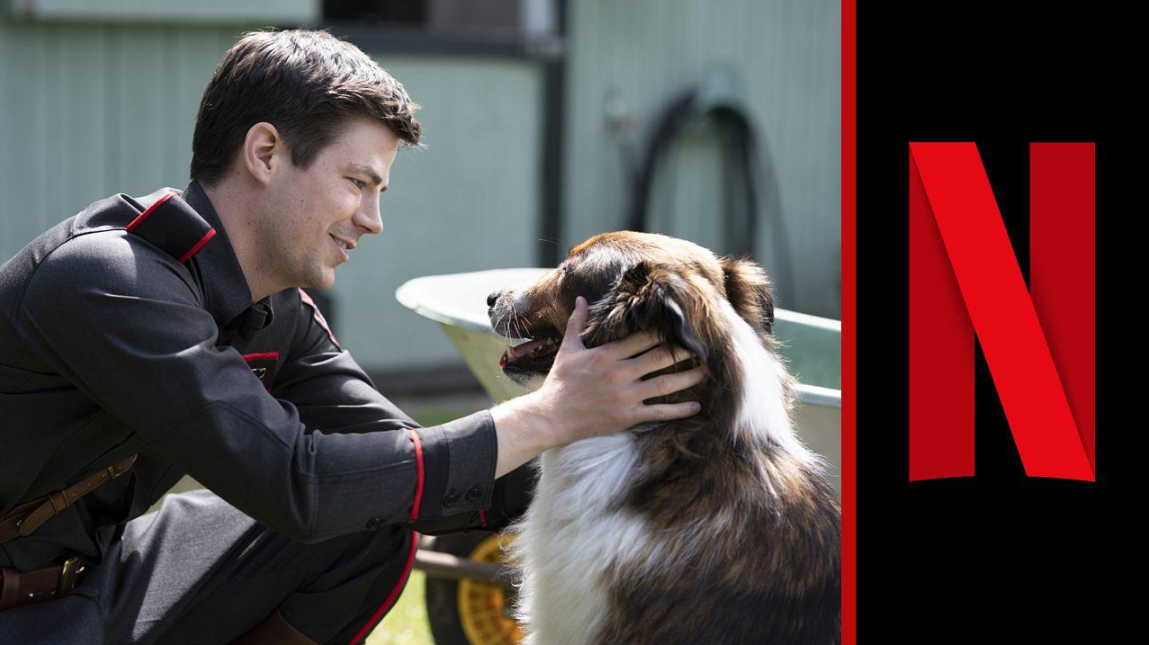 Throughout the movie, there is a heartwarming relationship between dog and man. While watching the movie, the audience can find themselves hoping that Daniel receives his dream job and Ruby gets the love that she deserves. This movie consists of Daniel and Ruby growing and bonding with each other, while also finding themselves. This movie will expand the viewers' love for dogs and warm their hearts with good vibes.
The movie does an excellent job of keeping the audience engaged with the cast members and the storyline. Rescued by Ruby will bring a smile to your face and make your day.
I'd rate the movie an 8/10. The reason it's not a 10/10 is how the movie ended. If this movie was 3 hours long, watchers would have been hooked to the very last second. I recommend this movie to dog lovers and those who love a heartwarming story.